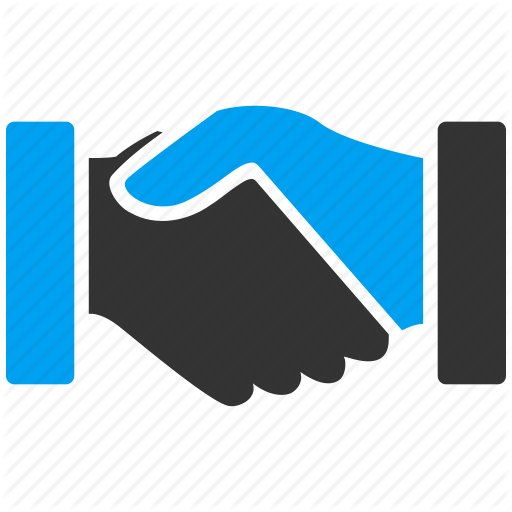 As a part of an announced plan to spin-off the GoTo Products at Citrix, they have now announced the election of Kevin Parker, co-founder and senior operating principal at Bridge Growth Partners, LLC, as the Chairman of the Board for the soon-to-be formed company comprised of the Citrix "GoTo" product line, effective upon separation in late 2016. Mr. Parker also serves on the boards of Cvent, Salient CRGT, Intermedia, Aptos Retail and Polycom.
Prior to his current roles, Mr. Parker spent more than 20 years as a top executive in software and services companies. As President, CEO and Chairman of the Board of Deltek, he helped the company become a leading provider of superior enterprise software, information solutions and consulting services to leading businesses worldwide. He also served as PeopleSoft's CFO from October 2000 to December 2004, and was named co-president of PeopleSoft in October 2004. During his time at PeopleSoft, he was responsible for internal operations, as well as worldwide finance and accounting functions, including administration, human resources, legal, facilities and IT.
Mr. Parker holds a bachelor's degree in accounting from Clarkson University where he served on its Board of Trustees.