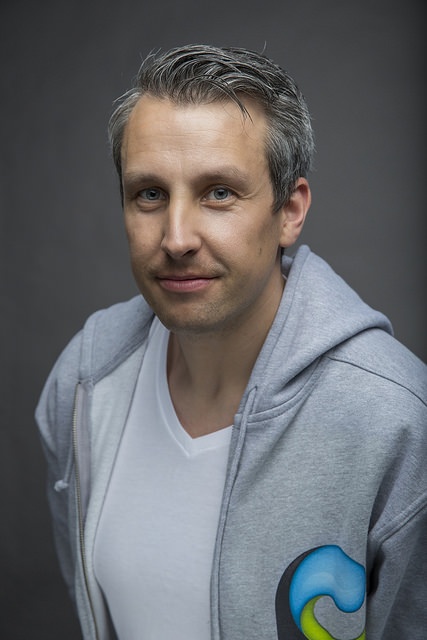 Alexander Ervik Johnsen is a Blogger, Senior Solution Architect, Technology Evangelist, Author and Speaker, based in Oslo – Norway. Alexander has been working with Microsoft,Citrix and VMware products since 1997 as a system administrator, consultant, senior consultant and Product Manager.
Currently, Alexander is a Senior System Engineer at Nutanix
In previous jobs he worked with both small and large scale Citrix and Application Delivery implementations, both in Norway and Europe. Alexander has worked as a pre-sales for the both the Citrix VAD Resellers in Norway, last Arrow ECS Norway as a Product Manager Citrix and Nutanix. Alexander travel around Norway evangelizing Nutanix, Citrix, Microsoft, Cloud, Virtualization and related products.
Alexander is also a speaker, speaking at both Norwegian events such as Citrix User Group Norway , Partner events and Roadshows across Norway. Alexander has also been speaking at Citrix Synergy events both in the United States of America and Europe. Lately, Alexander has been writing up the HDX For Dummies eBook, which you can download for free here
Older stuff Alexander did was also the The GiDWiM Guide, an in depth analysis of Application Packaging,Application Streaming and Distribution, made for about 8 years back to aid customers and partners to deploy apps to Citrix platforms in the right way. The old guide was then put to rest, because of other tech taking over like App-V…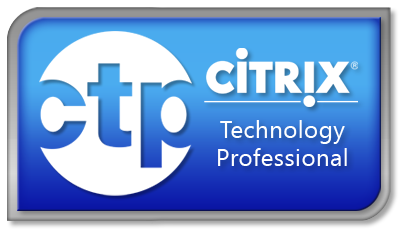 Alexander has been a Citrix CTP since  May 2008, he was awarded Citrix Technology Professional (CTP),
Here is his CTP Awardee page.  Citrix CTP 2008-2021. (Current)

NVIDIA vGPU Community Advisor Program 2021 – NGCA

Alexander is also a VMware vExpert 2015 – VMware vExpert 2016 – VMware vExpert 2017 – VMware vExpert 2018.

IGEL Tech Community Insider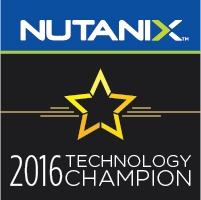 Alexander is also a Nutanix Technology Champions (NTC 2015+2016). More information is available here

Alexander has also previously been a Atlantis Community Expert (ACE) in 2015+2016
Alexander holds a degree in Information Technology from the The Norwegian School of Information Technology(NITH).

Alexander currently hold the following industry certifications:
Citrix Cerfitified Instructor 2014+2015+2016
Citrix Certified Professional – Apps and Desktops (CCP-AD)
Citrix Certified Associate – Apps and Desktops (CCA-AD)
Citrix Certified Professional – Networking (CCP-N)
Citrix Certified Enterprise Engineer for Virtualization (CCEE )
Microsoft Certified Systems Administrator Security 2003 (MCSA 2003:Security)
Microsoft MCP Implementing Desktop Application Environments
IGEL AIP 2014+2015+2016
Nutanix Platform Professional ( NPP )
Nutanix Certified Professional (NCP)
Nutanix Certified Professional 5.10