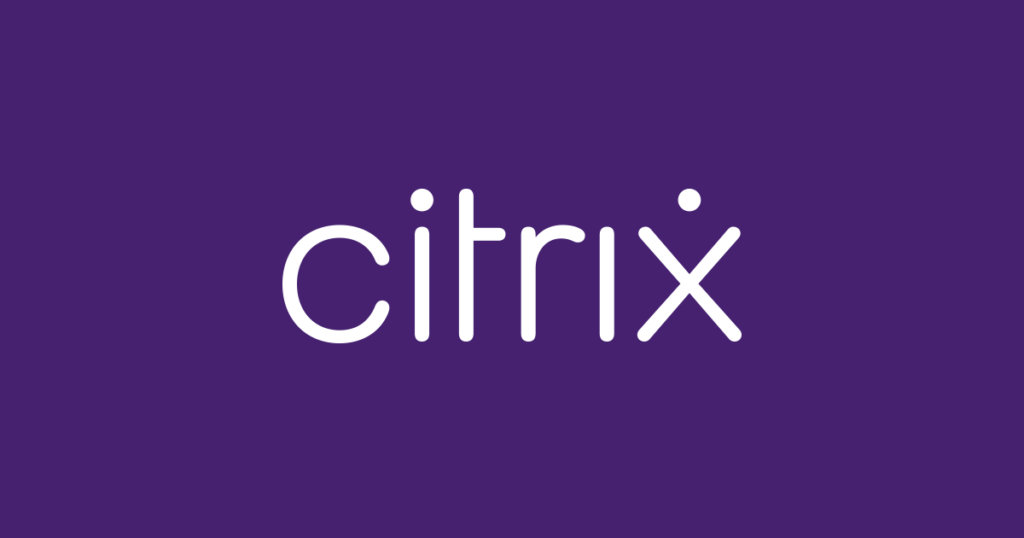 Citrix Virtual Apps and Desktops 7 2112 or CVAD 2112 in short is now generally available for download with loads of new features and enhancements.
New and enhanced features in CVAD 2112
Support for creating Nutanix AHV XI and Nutanix AHV Prism Central (PC) connections. Starting with this release, you can use Citrix Studio to create Nutanix AHV XI and Nutanix AHV PC connections. For more information, see Nutanix virtualization environments.
HDX Adaptive Throughput V2 dynamically scales to achieve high-speed data transfers under various network conditions improving ICA throughput by up to 75% on high latency, high loss networks.
CVAD 2112 introduces significant improvements and innovations to improve graphics (3D Pro) workload performance. Frame rates have been improved by 2x compared to previous releases delivering up to 120 FPS at 1080p and 60+ FPS at 4K. Graphics CPU consumption has been reduced as well improving overall scalability.
Screen Sharing You can now share your screen with other users from within a session.
Support for selecting the storage type for OS disks when provisioning VMs on GCP. In the Full Configuration management interface, when provisioning VMs on GCP, you can now select the storage type for the OS disk. Available storage options on the Machine Catalog Setup > Storage page include Standard persistent disk, Balanced persistent disk, and SSD persistent disk. For more information, see Create a machine catalog.
Full Configuration management interface now supports Azure ephemeral disk. Previously, PowerShell was your only choice to create machines that used ephemeral OS disks. We now add an option, Azure ephemeral OS disk, to the Machine Catalog Setup > Storage and License Types page. Select the option if you want to use the VM's local disk to host the operating system disk. For more information, see Create a machine catalog using an Azure Resource Manager image.
Protect Machine Creation Services (MCS) managed resources from accidental deletion. You can now protect MCS managed resources on the Google Cloud Platform (GCP) by applying GCP's deletionProtection flag enabled for the VMs. Using the compute.instances.setDeletionProtection permission or the IAM Compute Admin role, you can reset the flag to allow the resource to be deleted. This functionality is applicable for both persistent and non-persistent catalogs. For more information, see Protect accidental machine deletion.
Remote PC Access now has logging capabilities that log when someone tries to access a PC with an active ICA session. This allows you to monitor your environment for unwanted or unexpected activity and be able to audit such events if you need to investigate any incidents. Events are logged using Windows Event Viewer.
UWP support for authenticating using FIDO2 With this release, Citrix now supports FIDO2 on applications that use a Microsoft UWP application to provide authentication. For more information, see UWP support for authenticating using FIDO2.
Applications such as Microsoft Teams, Microsoft Outlook for Office 365 and OneDrive use a UWP application for authentication as a link to Azure Active Directory. Citrix now supports using FIDO2 to authenticate those applications in CVAD 2112.
Adaptive audio now works when using UDP audio delivery.
Please note that this Citrix Virtual Apps and Desktops – CVAD 2112 release includes new versions of the Windows Virtual Delivery Agents (VDAs) and new versions of several core components.
Install or upgrade a site: Use the CVAD 2112 ISO for this release to install or upgrade core components and VDAs. Installing or upgrading to the latest version allows you to use the latest features.
Install or upgrade VDAs in an existing site: If you already have a deployment, and aren't ready to upgrade your core components, you can still use several of the latest HDX features by installing (or upgrading to) a new VDA. Upgrading only the VDAs can be helpful when you want to test enhancements in a non-production environment.After upgrading your VDAs to this version (from version 7.9 or later), you do not need to update the machine catalog's functional level. The 7.9 (or later) value remains the default functional level, and is valid for this release. For more information, see VDA versions and functional levels.