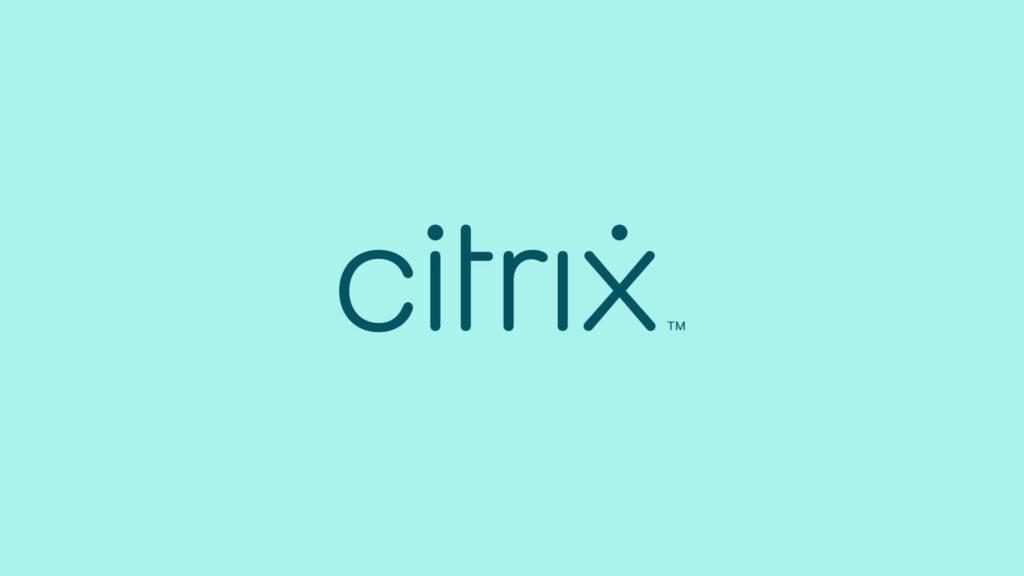 Citrix introduced the EDT Lossy protocol in its 2308 release. This protocol offers a robust solution to the common audio challenges faced in remote and hybrid work scenarios. Unlike traditional protocols that struggle in challenging network conditions, EDT Lossy protocol is engineered to ensure seamless audio quality even in adverse conditions. Whether an employee is transitioning between WiFi access points, working in areas with low bandwidth, or facing significant packet loss, EDT Lossy steps in to ensure an uninterrupted high-quality audio experience.
Citrix's EDT Lossy protocol is a loss-tolerant transport protocol designed for real-time multimedia experiences during packet loss. It's a part of Citrix's Enlightened Data Transport (EDT), aiming for consistent performance on challenging connections while increasing server scalability through reduced CPU usage. The protocol's loss-tolerant mode provides stable connections during network congestion. While both EDT and EDT Lossy perform well, EDT Lossy offers improved audio quality in situations with packet loss.
Try the Feature Preview today
As the digital landscape continues to evolve, Citrix remains at the forefront of innovation, offering solutions tailored to enhance user experiences. The introduction of the EDT Lossy protocol in the 2308 release is a testament to this commitment. With its promise of superior audio quality even in challenging network conditions, it's an opportunity not to be missed. We encourage you to dive in and experience this firsthand. While this feature is not enabled by default in the 2308 release, Citrix is Citrix is extending an opportunity for those interested to explore this innovation through a Feature Preview.
System Requirements
Citrix Virtual Delivery Agent (VDA) 2308
Citrix Workspace app for Windows 2309
For those connecting remotely, the Citrix Gateway Service is required. For a detailed overview, refer to this documentation. Also, If the above conditions are not met, audio will be transmitted over the EDT Reliable transport.