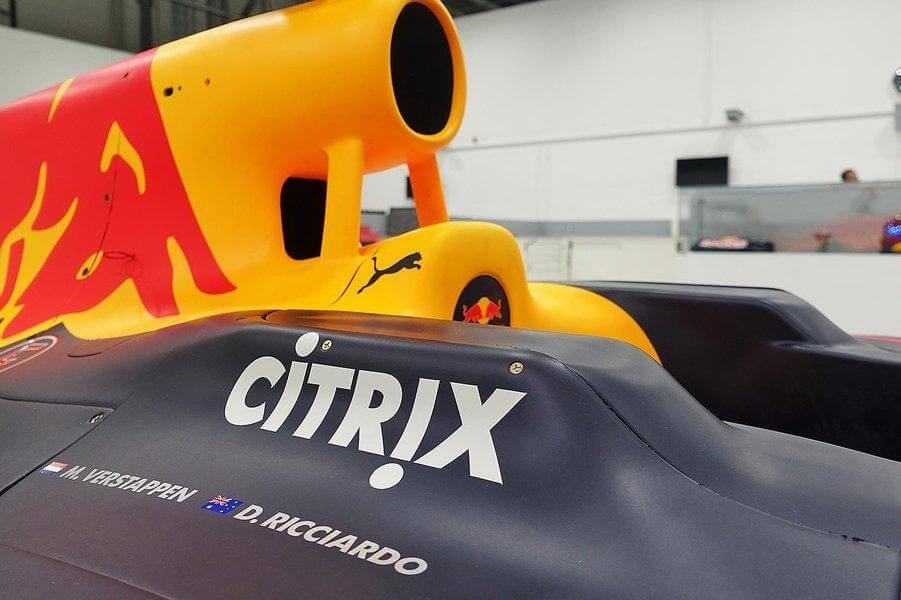 Citrix has announced that XenMobile, part of the Citrix Workspace solution, has been recognized by The Radicati Group as a Top Player in the 2018 Market Quadrant Report for Unified Endpoint Management. The report analyzes key vendors in the unified endpoint management space, based on functionality and strategic vision, and is intended to help investors, organizations, service providers, and vendors who need to make informed decisions about unified endpoint management.
According to The Radicati Group, "Citrix has a strong focus on end user and administrator user experience.  For the end users, XenMobile provides a suite of XenMobile Apps that are tightly integrated out-of-the-box for a seamless experience, with support for single sign-on. The XenMobile administrative console offers a unified endpoint management platform for IT administrators to enforce policies on mobile devices, desktops, applications and data using a single pane of glass."
"There are numerous differentiators that make Citrix XenMobile stand out as a top player in the 2018 Unified Endpoint Management Market Quadrant. The focus on end-user and administrator-user experience is apparent through tools like single sign-on, provisioning flexibility coupled with a strong product portfolio of mobile productivity apps," said Sara Radicati, CEO, The Radicati Group.
In addition to the strengths listed above, Citrix XenMobile includes Mobile Application Management (MAM) options which allow customers to tailor application level protection based on their security requirements. Options include platform MAM, XenMobile MAM (with local data storage encryption, without requiring MDM enrollment) and Microsoft EMS/Intune MAM.
For Microsoft customers, XenMobile delivers unique value-added capabilities to Microsoft EMS/Intune and Microsoft Office 365 environments to increase data protection including Citrix micro-VPN to secure access to company resources behind the firewall and Intune enlightened Citrix Secure Mail to prevent data loss. When deployed as an integrated Citrix Workspace solution, XenMobile provides IT admins with the flexibility  to provision end users with single-sign-on onto native mobile, web as well virtual apps and desktops while maintaining a seamless end user experience.
To compete, businesses increasingly need a workforce that is more agile, productive and efficient. Which means employees increasingly need flexibility (in terms of where, when and how work gets done) within their work environment, which improves employees' experience and productivity. A recent Citrix commissioned Wakefield Research survey captures how cloud-based apps and services are redefining the nature of work for office professionals of all ages, across the U.S. According to the survey, more than two-thirds of respondents reported that employees in their offices regularly work remotely in some shape or form. The study surveyed 1,300 office professionals in the U.S. across major industries including healthcare, public sector (government and higher education) and financial services.
"Recognition from the Radicati Group illustrates the strength of Citrix innovation to empower customers to manage all kinds of data, devices and endpoints, delivering a superior experience, and maintaining the strongest level of security available," said Calvin Hsu, vice president, marketing, desktop & apps, Citrix. "We provide all of these key advantages to our customers as a cloud service, simplifying their unified endpoint management deployment process, which is a key part of our comprehensive Citrix Workspace solution that ensures the secure delivery of apps and data, keeping people productive on any device, anywhere, at any time."
To download The Radicati Group 2018 Unified Endpoint Management report click here.