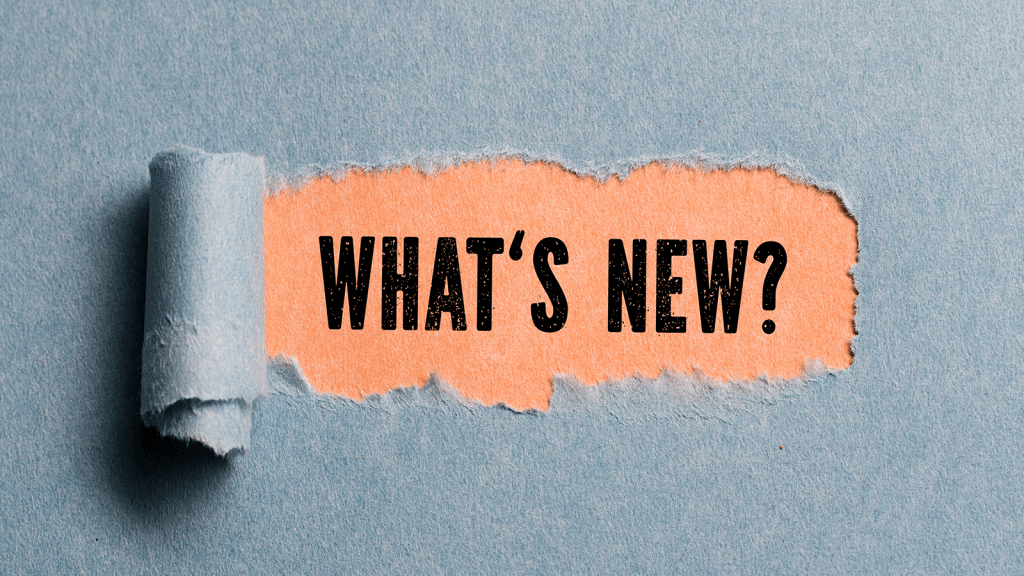 Citrix Endpoint Management
Over the past couple of years, Citrix have specifically focused on improving employee experience by working directly with customers to develop a deep understanding of the challenges employees face. Forrester has validated these efforts by placing us in the "Leaders Category" of "The Forrester Wave™: Unified Endpoint Management Q4 2019" report.
Citrix Virtual Apps and Desktops
Machine Creation Services on Google Cloud Platform
With our commitment to enable organizations to run their virtual app and desktop workloads on any platform, Citrix announced in November the general availability of Machine Creation Services (MCS) for Google Cloud Platform. Provisioning on Google Cloud with MCS gives Citrix Virtual Apps and Desktops customers the flexibility to move workloads to Google Cloud Platform and manage those workloads side by side with their existing on-premises workloads. Learn more about this capability and how you can take advantage of it.
Preparing for the Upcoming LTSR
Many of our Citrix Virtual Apps and Desktops customers have long awaited the next Long Term Service Release (LTSR) to deploy in their environments. As you're wrapping up your IT planning for 2020, be sure to get ready for LTSR 1912 by taking a look at this blog post.