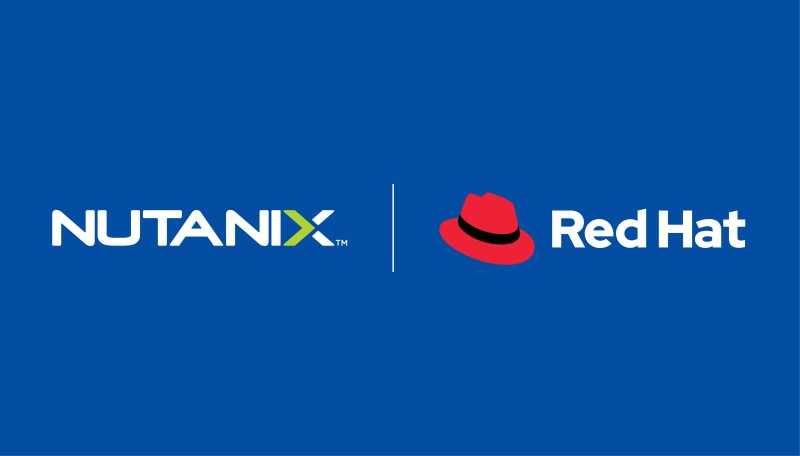 Red Hat and Nutanix recently announced a strategic partnership to deliver open hybrid multicloud solutions. For Red Hat OpenShift this means that it ​​becomes the preferred enterprise full-stack Kubernetes solution on Nutanix Cloud Platform with AHV.
Red Hat OpenShift can be installed and supported on any infrastructure that is certified to run Red Hat Enterprise Linux and that now includes Nutanix AHV. Today OpenShift can be installed to the Nutanix AOS platform using the OpenShift platform agnostic installer. Over the next year, Red Hat and Nutanix engineering teams will be working together to deliver a fully automated, integrated installer for Nutanix AOS that leverages OpenShift 4's infrastructure level automation capabilities to further simplify the installation process.
In this video Red Hat reviews the steps for deploying OpenShift and integrating with Nutanix AOS using the certified CSI provisioner.
Hybrid cloud strategies are evolving faster than ever across every industry. Organizations like yours increasingly count on flexibility and freedom of choice to build, run, and manage applications at scale. Understandably, you demand better interoperability and support from leading cloud technology companies like Nutanix and Red Hat. Many organizations seek to run Red Hat Enterprise Linux and Red Hat OpenShift with the Nutanix Cloud Platform, in a certified environment.
Hear more about the partnership at Nutanix's .NEXT Conference!
Make sure to sign up and connect with Nutanix and Red Hat at Nutanix .NEXT, which kicks off on September 20, 2021. At .NEXT, you'll hear more about this game-changing partnership directly from our executives during their keynote addresses. Among the many engaging breakout sessions Nutanix is offering, you'll get a detailed look at Red Hat OpenShift running on the Nutanix Cloud Platform. Register for your spot today!