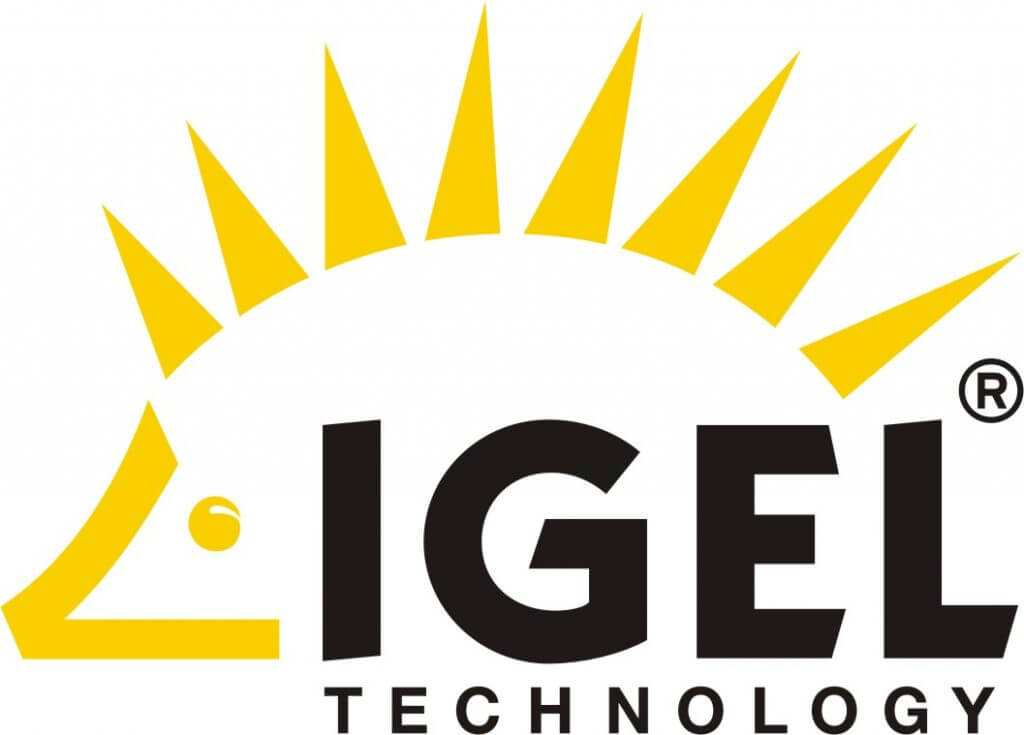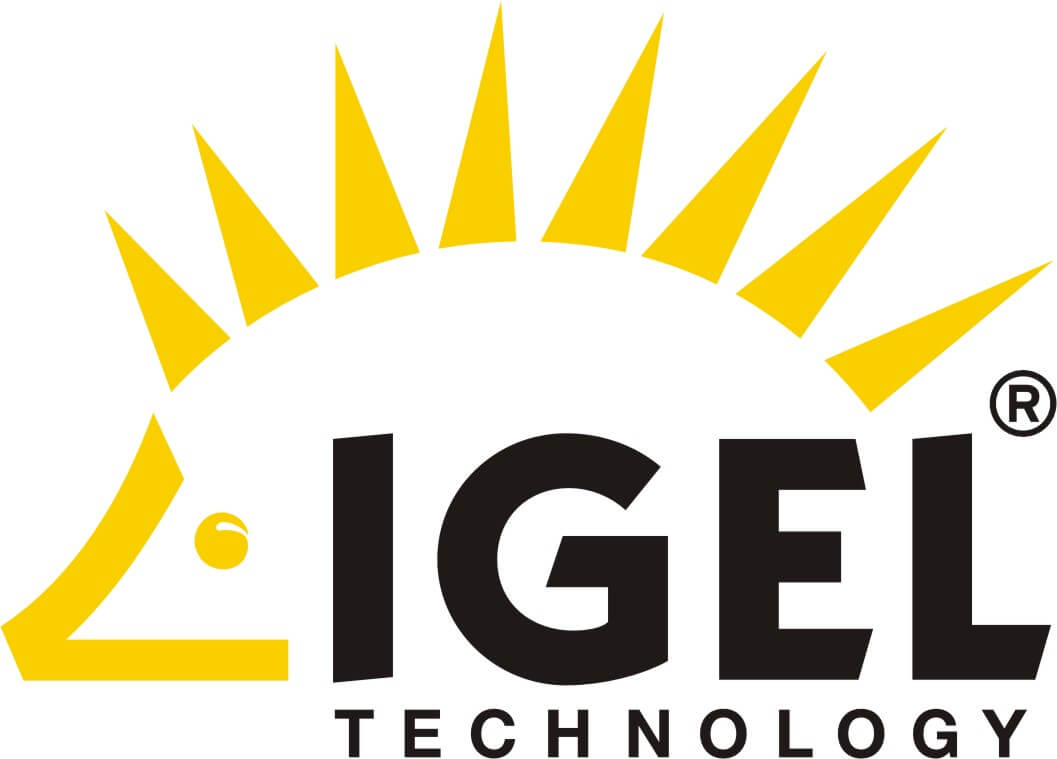 The popular business communication platform's high-definition audio and video conferencing capabilities are now available on IGEL OS -powered devices configured for VMware Horizon Client 4.6
 IGEL has announced that it has optimized the IGEL OS, adding support for Skype for Business to IGEL OS-powered devices leveraging IGEL OS 10.03.210 and IGEL OS 5.12.100, and configured with VMware Horizon Client 4.6.
Demand for high-definition audio and video conferencing capabilities is on the rise. According to No Jitter's Second Annual Skype for Business Adoption Trends survey, 60 percent of organizations with 50,000 or more employees currently use Skype for Business, with 62 percent of organizations with 10,000 to 49,999 employees and 53 percent of organizations with 5,000 to 9,999 employees, leveraging the platform.
"There is no doubt that Skype for Business is increasingly popular among enterprises of all sizes," said Simon Clephan, vice president, Business Development and Strategic Alliances, IGEL. "IGEL is committed to providing end-users with the best possible audio and video communications capabilities, regardless of which virtualization protocols they are leveraging. By optimizing the IGEL OS and adding support for Skype for Business with VMware Horizon Client 4.6, we are now able to offer our channel partners the flexibility of choice for universal communications as a part of VDI. We are also pleased to enable the high-performance communications that customers in healthcare, financial services, the public sector and other vertical markets want and expect from their VMware VDI deployments."
"With the release of the VMware Horizon Client 4.6 with Skype for Business support, we are pleased to see IGEL leading the charge in extending support for this popular communications platform into VMware virtual desktop environments," said Tony Huynh, Director of Product Management, VMware. "No longer must IT organizations compromise when it comes to choosing between a virtual desktop protocol and supporting the communications experience their users want and desire. With Skype for Business and VMware Horizon Client 4.6, they now can have access to a rich audio and video communications experience via their IGEL-OS powered endpoints."
VMware is a Diamond-level sponsor for IGEL DISRUPT End User Computing Forum 2018 events taking place in EMEA, North America and Australia during the first quarter of 2018. Additionally, Sumit Dhawan, Senior Vice President and General Manager, VMware will be presenting at IGEL DISRUPT North America, taking place in Austin, Tex. from February 6 to 8, 2018. To register, click here.
Availability and Support
IGEL OS 10.03.210 and IGEL OS 5.12.100 are available now with the Skype for Business Virtualization Pack with VMware Horizon Client 4.6. The IGEL UD6 and IGEL UD9 Universal DesktopTM thin clients, the IGEL UD PocketTM micro thin client, and devices converted into IGEL OS-powered endpoints via the Universal Desktop ConverterTM(UDC3), meet the hardware requirements for optimal use of Skype for Business.
To experience the capabilities of the IGEL OS, Universal Desktop Converter (UDC) and IGEL Universal Management Suite (UMS), download here, or request free evaluation hardware.