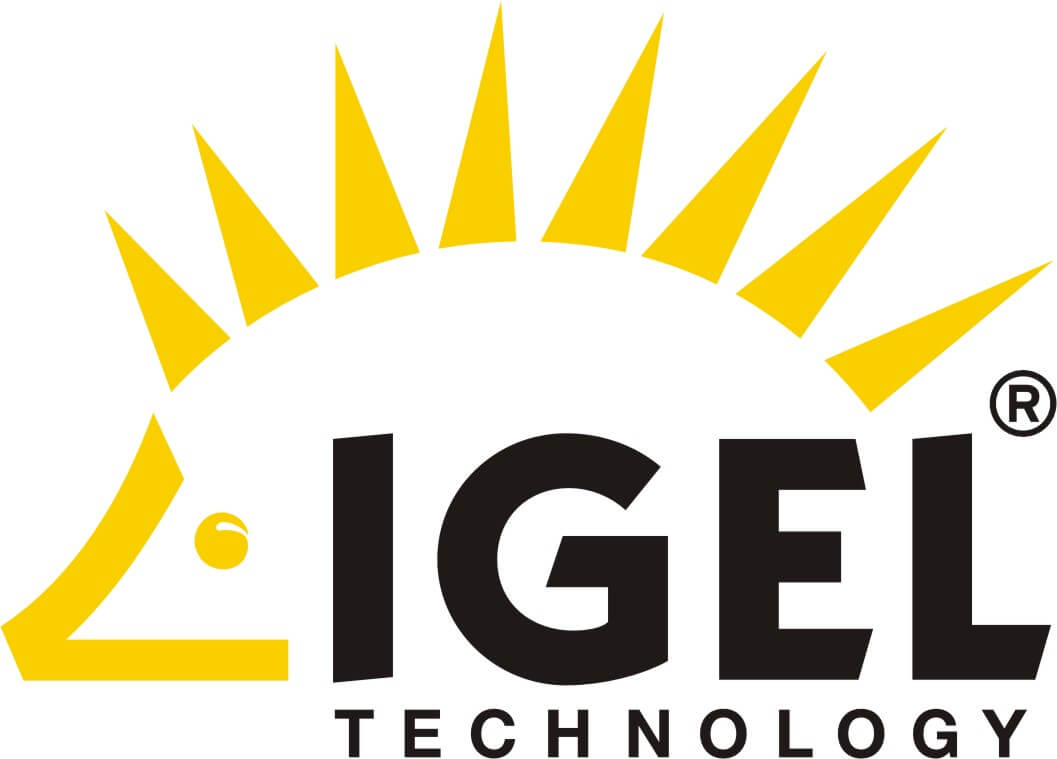 New innovations include connection via mobile network and a multi-monitor solution for the IGEL Universal Desktop Converter.
The latest firmware update from IGEL Technology for its Linux-based software and hardware thin clients has introduced a range of new functionality. With the free firmware update to version 5.09.100, customers now have the option of connecting their IGEL software or hardware thin clients to their centralized IT infrastructures via the mobile telephone network. IT administrators can simply buy and insert a Huawei E3531 HSPA+ USB stick into the thin client device to establish the connection.
The firmware update also offers a new multi-monitor solution for Universal Desktop Converter (UDC) software thin clients. These are devices, such as notebooks, PCs and thin clients from other manufacturers that have been converted to IGEL-like devices. IT administrators can retrofit a Radeon R7 250 Eyefinity 4 graphics card into the UDC converted thin client to enable up to four displays to be conveniently managed via the IGEL UMS (from Version 5.02.100).
In addition, the latest release includes the AAC audio code, which further expands the multimedia bandwidth of IGEL thin clients. For example, the audio format is essential to ensure the trouble-free playback of YouTube videos on an HTML5 basis in MP4 format. IGEL customers can obtain the format via the optional Multimedia Codec Pack, the latest version of which automatically includes AAC.
Test phase for HDX 3D Pro hardware acceleration
With the release of Version 5.09.100, IGEL is also offering its customers the opportunity to trial HDX 3D Pro hardware acceleration, giving users the chance to evaluate the feature designed for particularly performance-hungry workstations within Citrix environments. HDX 3D Pro hardware acceleration will then be fully supported within the next version, Version 5.10.100, of the firmware. A list of compatible IGEL device ranges can be found at https://edocs.igel.com/#10201440.htm