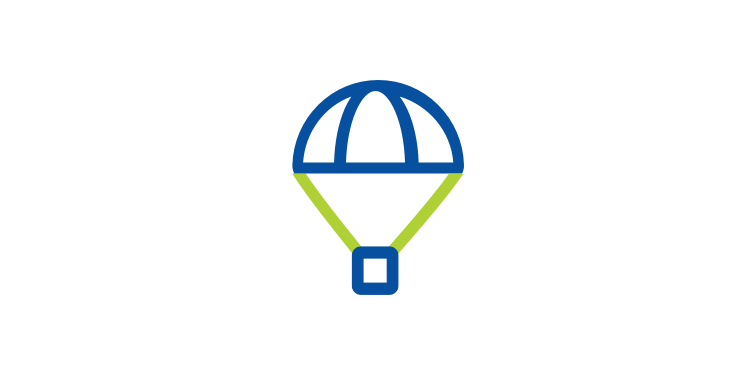 In this video, Nutanix shows how to DR or migrate your workloads to the cloud using native Nutanix tools like Leap.
Setting up a disaster recovery solution has never been easier. There's nothing for you to install. Turn on and manage the Xi Leap DR service from Prism, the interface you use to manage your Nutanix AOS clusters.
Categorize your VMs and apply protection policies and recovery plans to customize your environment. Use the same management interface to launch planned or unplanned failovers, as well as live DR testing on a non-production subnet.
Achieve SLAs with 1-click failover & failback
Failover and failback with one-click to keep your business applications, data, and services available when your datacenter goes down. Continuous testing ensures that your recovery plans do not fail you when you need them most. Plus, you get end-to-end security with encrypted data-at-rest and data-in-motion.
Read how Xi Leap can meet your performance and availability SLAs.