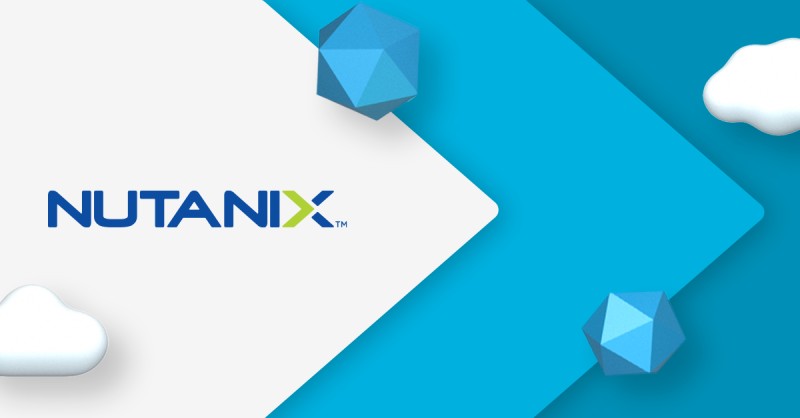 Originally listed on the DoDIN APL in 2021, updated Nutanix product versions recently passed the rigorous DISA testing protocols in April 2022.
Nutanix products making security a priority with continuous certification and passing of rigorous DISA Cybersecurity and CVE Testing
The DoDIN APL is a single consolidated list of products that have completed the Defense Information Systems Agency's (DISA's) Cybersecurity (CS) and Interoperability (IO) certification. Products are tested against multiple Security Technical Implementation Guides (STIGs) as well as subjected to vulnerability testing, CAC compliance, and IPv6 functionality requirements. Nutanix has successfully demonstrated the core security features of our products by passing this testing performed by the Joint Interoperability Test Command (JITC) Test Center. JITC testing focused on showing Nutanix's STIG compliance and honed process for CVE patching, with the results enabling the latest Nutanix products to be listed on the DoDIN APL.
Nutanix products are designed to protect against cyber attacks and data loss by starting with an out-of-the-box, intrinsically hardened, scalable OS (Acropolis® OS) and hypervisor (AHV®) that are compliant against those STIGs required by the DISA guidelines. Nutanix provides native Data-At-Rest Encryption with FIPS 140-2 validated modules. Nutanix follows a comprehensive Security Development Lifecycle which incorporates security into every step of the Nutanix software development process so that security is built-in, not bolted on.