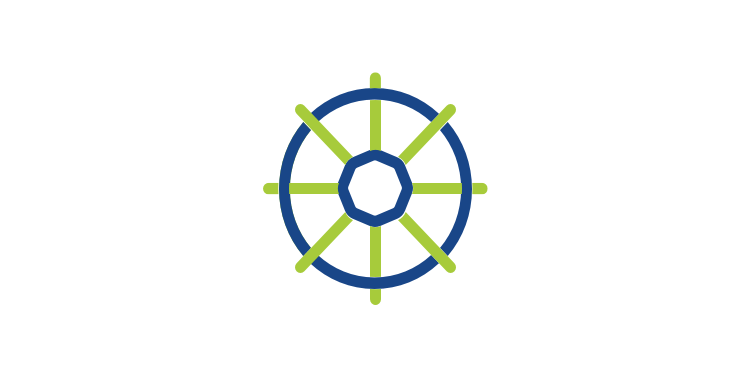 Nutanix Karbon 2.0 introduces the availability of the Karbon Air Gap and Kubernetes upgrades. You can upgrade the Kubernetes version of your cluster using the karbonctl and use the Karbon Air Gap to manage your Kubernetes clusters off-line.
New in Nutanix Karbon 2.0 is the following features.
Karbon Air GapThe Karbon Air Gap lets you deploy and manage Kubernetes clusters from your client off-line. The Air Gap uses a local Docker registry, hosted on a separate VM, to provide Karbon services. Deploying the Air Gap requires Internet access to download the deployment package from the Nutanix Support Portal and transfer it to a local web server. For deployment steps, see "Deploying the Karbon Air Gap" in the Nutanix Karbon
Guide.Kubernets UpgradesUpgrade existing Kubernetes clusters to the latest supported Kubernetes version using karbonctl, Karbon's command line utility.
Prism Central (PC) IntegrationKarbon no longer has a separate console and is now fully integrated into the PC UI. You can access Karbon with the same certificates as PC, which eliminates the need for self-signed certificates.

Nutanix Karbon is a Managed Kubernetes service designed to simplify & ease the deployment of Kubernetes clusters. Karbon provides you with a simple way of deploying any number of CNCF-compliant Kubernetes Certified clusters, whether for development (single master) or for production (multi-master in active-passive or active/active configurations). Support for those Kubernetes clusters deployed using Karbon is included in your Acropolis subscription.
Nutanix Karbon runs on Nutanix AOS —the industry's most popular hyperconverged solution—natively converging compute and storage into a turnkey appliance that can be deployed in minutes to run any application out of the box. Nutanix Karbon offers the ability to start small and scale to hundreds of worker nodes while still maintaining the benefits of a distributed system, such as flexibility, scalability, and cost effectiveness. The Nutanix solution offers powerful virtualization capabilities that focus on adding value to organizations by providing a robust but very easy-to-use product. At the end of the day, simplicity is key to productivity and with Nutanix Karbon, users have the freedom to deploy Kubernetes clusters alongside traditional VMs & storage services because the different service types are integrated into the same infrastructure stack for ease of management and transparency.