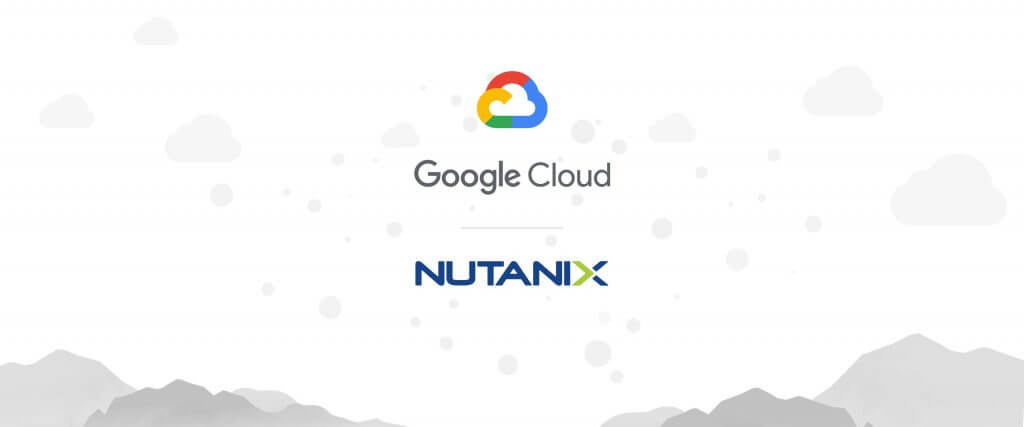 Nutanix Xi Frame now runs on Google Cloud. Partnering with Nutanix to run Windows and Linux desktop apps on GCP.
Google Cloud is extending its partnership with Nutanix with Xi Frame on Google Cloud Platform (GCP), now generally available. Nutanix Xi Frame now runs on Google Cloud. Frame provides a cloud-native, simple and powerful solution to run Windows or Linux remote desktop applications on any device. Enterprises can now run virtual workspaces on GCP and take advantage of the GCP's flexible resources.
With Xi Frame and Google Cloud, customers only need a web browser to run remote applications from anywhere and on any device. With this solution, users can for example, run Xi Frame on Google end-to-end, from the underlying Google Cloud infrastructure (VM, storage, networking, etc.), to the end-user client with Chrome devices.
Deploying Xi Frame on GCP is fast and simple. Frame provides two options to deploy your digital workspace and applications: you can leverage a fully managed Desktop-as-a-Service where Frame manages all the infrastructure resources on your behalf, or you can manage GCP resources such as VM limits and custom networking yourself, and only pay Nutanix for the Xi Frame platform services that automate and orchestrate resources in your GCP account.
We've been working closely with Nutanix to integrate Frame with multiple Google Cloud services:
Google Cloud Platform: Support for GCP across all regions, with a variety of VM types to fit your workload needs, including GPUs
Google Chrome OS: Integration with Chromebooks and devices enables users to launch Windows applications directly from the ChromeOS shelf
Google Drive and File Stream: Help keep your files safe, secure and always available with Google Drive, including on shared drives
Google Cloud Identity: Sign in with Google to authenticate your users, and automatically connect to Google Drive after first sign in
"We are delighted to offer Frame on Google Cloud Platform. GCP's security, price/performance and network backbone make it a great choice to run your remote desktop infrastructure,"

said Nikola Bozinovic, VP/GM Desktop Services at Nutanix.
You can learn more at nutanix.com/frame-for-google and try Frame on GCP with a free 30-day trial with your existing GCP account.
Google Cloud is extending its partnership with Nutanix with Xi Frame on Google Cloud Platform (GCP), now generally available. Frame provides a cloud-native, simple and powerful solution to run Windows or Linux remote desktop applications on any device