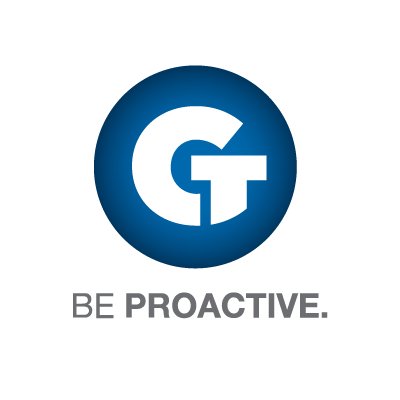 In this video Goliath Technologies will show you how to how to identify and document home WIFI is root cause of Citrix Latency for remote workers in just 3 clicks.
Goliath Technologies offers end user experience monitoring and troubleshooting software, with embedded intelligence and automation, that enables IT pros to anticipate, troubleshoot, and prevent performance issues regardless of where workloads, applications, or users are located. These products can find and detect for example Citrix Latency and other issues related to EUC products.
We focus on the three areas that most often cause a support ticket to be opened: initiating a logon, the logon process, and in-session performance. Our technology is designed to proactively alert you to end user experience issues before they happen, and give you the data to troubleshoot problems quickly when they do occur. We provide you with objective evidence via alerts, reports and historical metrics so you can identify and address problems before they become problems regardless of where your infrastructure, workloads or users are located. We accomplish this with powerful tools purpose-built to help you proactively anticipate, troubleshoot and prevent end user experience issues.

To request a free trial visit: https://goliathtechnologies.com/free-…​.