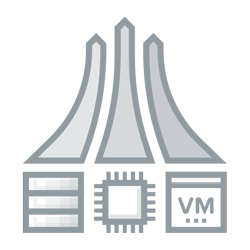 Nutanix has released Acropolis Base Software 4.5.2 and Prism Central 4.5.2. The release includes many enhancements and features.
Here is an overview of them:

Nutanix Cluster Check

 – Acropolis base software 4.5.2 includes Nutanix Cluster Check (NCC) 2.1.5, which includes improved existing checks and functionality.
1-Click Upgrade for BIOS and BMC Firmware

 – As of Acropolis base software version 4.5.2, the 1-Click upgrade for BIOS and BMC firmware feature is available for Acropolis hypervisor (AHV) and ESXi hypervisor host environments running on NX-xxxx G4 (Haswell) platforms only.
Tech Preview Features
Self-Service Restore

 – This feature allows a user to restore a file within a virtual machine from the Nutanix protected snapshot with minimal Nutanix administrator intervention. This feature is supported on Nutanix clusters running the ESXi hypervisor only. Note: Do not use tech preview features in production environments. 
Note

: You can use this feature only after upgrading all nodes in the cluster to Acropolis base software 4.5 or later versions.
If the self-service restore feature is enabled for a VM or the VM has self-service restore disks attached to it, and if the VM is part of the protection domain that is getting replicated to the remote sites, ensure that the remote sites are of version 4.5 or above.
Find out more about Acropolis Base Software and Prism Central.