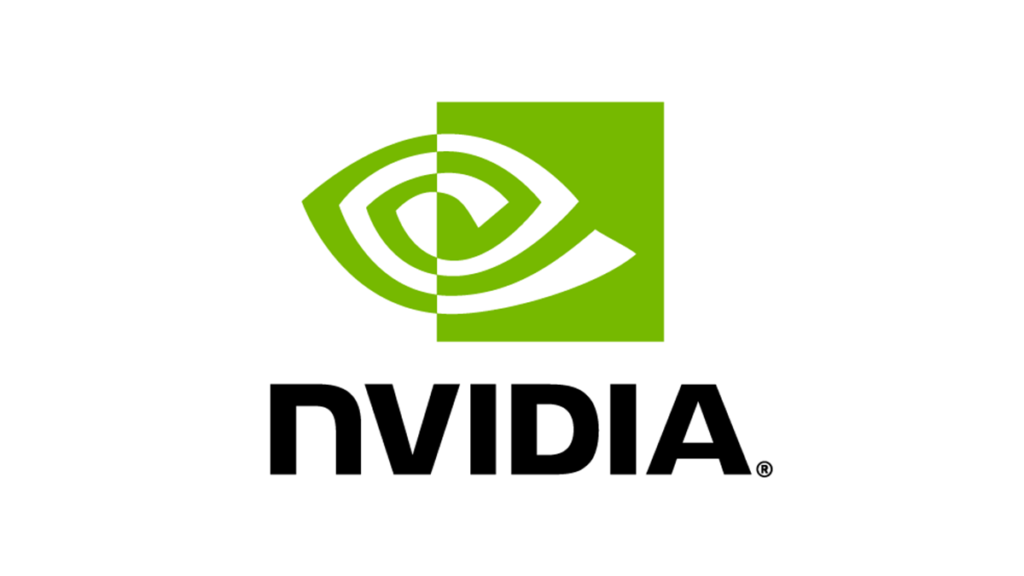 AWS EC2 G5 instances accelerated by NVIDIA A10G GPUs boast faster performance over previous generation with the avilability of NVIDIA RTX Virtual Workstation.
With a new hybrid work environment, companies are turning to the cloud to enable employees to maintain productivity while working remotely.
AWS's new EC2 instances (G5) with NVIDIA A10G Tensor Core GPUs can deliver 3x faster performance for a range of workloads from the cloud, whether for high-end graphics or AI.
The G5 instances, available now, support NVIDIA RTX Virtual Workstation (vWS) technology, bringing real-time ray tracing, AI, rasterization and simulation to the cloud. RTX vWS enables artists to create real-time cinematic quality renderings of photorealistic environments with physically accurate shadows, reflections and refractions.
It also brings the power of AI to visual computing, so users can automate repetitive tasks, enable all-new creative assistants and optimize compute-intensive processes. Taking advantage of RTX-accelerated applications can help cloud users boost creativity and productivity from any location.
NVIDIA tested the latest G5 instances with A10G GPUs and compared the performance to the G4dn instances, which use NVIDIA T4 Tensor Core GPUs.