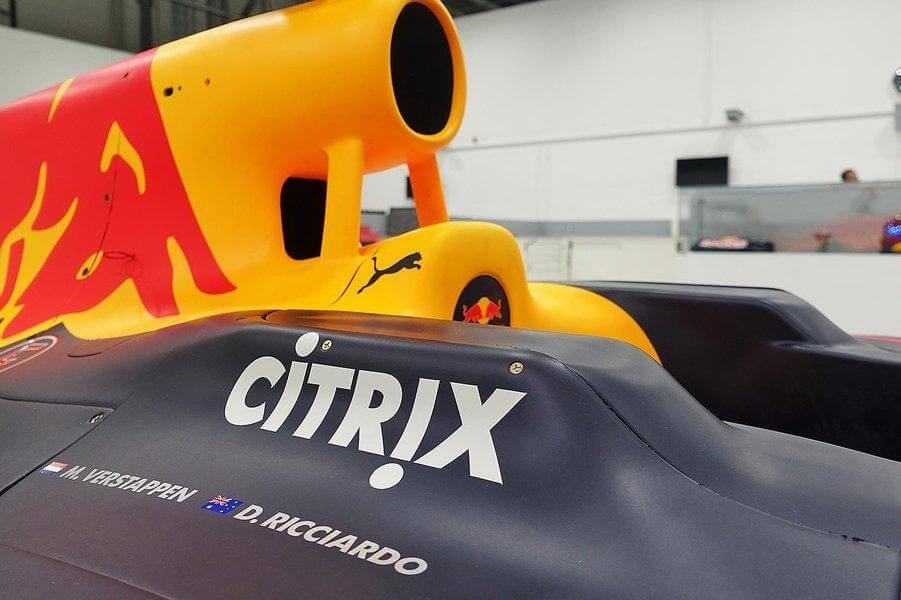 Citrix has announced it has been named a Leader in the IDC MarketScape: Worldwide Unified Endpoint Management Software 2018 Vendor Assessment.
Citrix recognized for having a strong affinity toward UEM technologies and end-user computing management. Citrix Endpoint Management, formerly known as XenMobile, is part of the Citrix Workspace, which combines all elements of end-user computing management into a single-platform solution that helps IT administrators securely manage their enterprise applications, desktops, and data from a secure digital perimeter. Whether accessing content from any device, cloud, or network, the Citrix Workspace enhances user experience and transforms how people work.
The IDC MarketScape recognizes Citrix for having a "strong affinity toward Unified Endpoint Management – UEM technologies and end-user computing management in general, as its customer base and history is in end-user computing virtualization, management, and application delivery." The report highlights Citrix's solution for "GPO management, user profile management, user experience management, and recourse optimization for both virtual and physical Windows 7," as well as Citrix AppDNA, which helps customers assess application compatibility and potential problems with Windows 10. Citrix App Layering and support for Chrome OS are additional strengths of Citrix Unified Endpoint Management mentioned by the IDC MarketScape.
"We are excited to be recognized by IDC as a leading provider of UEM solutions," said PJ Hough, executive vice president and chief product officer, Citrix. "As a critical component of the Citrix Workspace, the industry's most comprehensive secure digital workspace, Citrix Endpoint Management provides the best value for device management but also unique capabilities for enterprise-grade productivity applications such as Secure Mail, Citrix Workspace App, flexible Mobile Application Management, micro-VPN for securing application data in transit, Office 365 mobile application management, legacy device management for Windows 7 and 8.1 devices, and security feeds to Citrix Analytics."
Click HERE to download the entire IDC MarketScape: Worldwide Unified Endpoint Management Software 2018 Vendor Assessment.