It´s no secret that Citrix on Nutanix AHV, has loads of benefits. One of these benefits is a super easy and quick way of deploying CVAD.
Given the situation the world has seen the past 1.5 years, companies have had to move quickly to get their users to work remote. With Nutanix AHV and Citrix, you can have a ready to run environment in hours, not days, weeks or even months of planning and deployment. One, could also run Nutanix Clusters on AWS and soon on Azure with Citrix, setup is as easy as Private Cloud. This guide shows just how quick it is to get this up and running, no FLUFF no complex infrastructure is needed.
Given that Citrix and Nutanix last month during the Nutanix .Next 2021 conference announced that Nutanix will become a Citrix preferred choice for HCI hybrid and multicloud deployments. I thought it was the right time to write up a quick guide on actually how easy this has been for the past 6+ years.
Other competing solutions requires much more complex infrastructure to do the same. Not to speak of their wast number of Management Consoles and flaws in other HCI components. On the other hand, the hypervisor layer cost is also a big thing. Nutanix AHV is included in a Nutanix Cloud Platform, adding a premium hypervisor on top of a EUC solution, takes down the TCO/ROI of the total solution. That is why more and more choose Nutanix AHV for their EUC workloads. Running Citrix on Nutanix Cloud Platform, gives administrators easy of management, and a easy to upgrade solution. In fact, most of my customers do upgrades of their Nutanix Cloud Platform during normal business hours, not during a service window. This includes Nutanix AOS, AHV, BIOS and other HW related Upgrades.
So, here is the quick guide that shows just how easy it is to setup a Citrix Delivery Controller on Nutanix AHV. This following screenshots are from a fresh Windows Server 2019 Virtual Machine.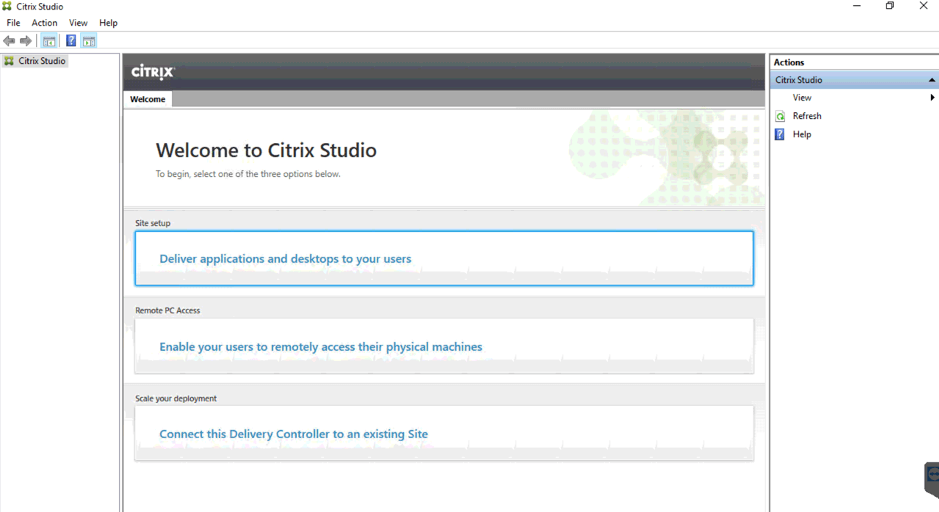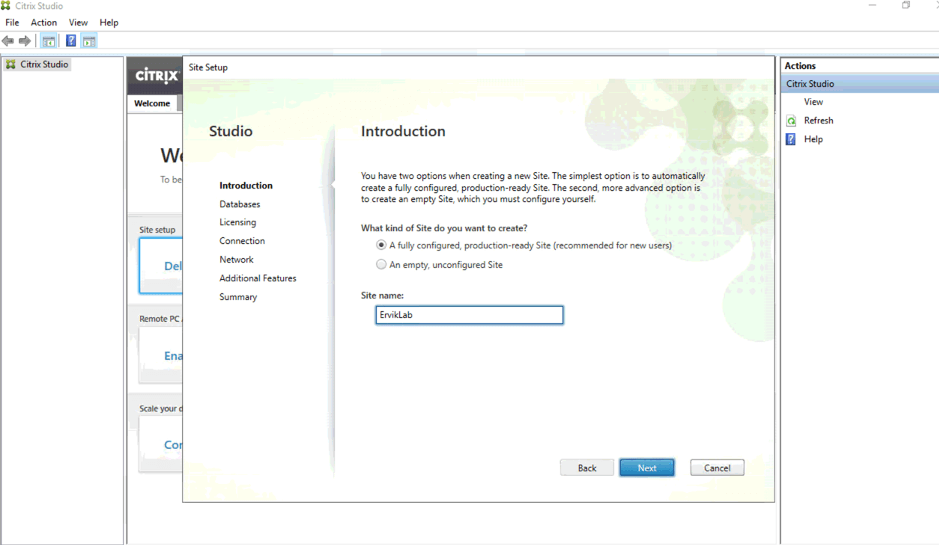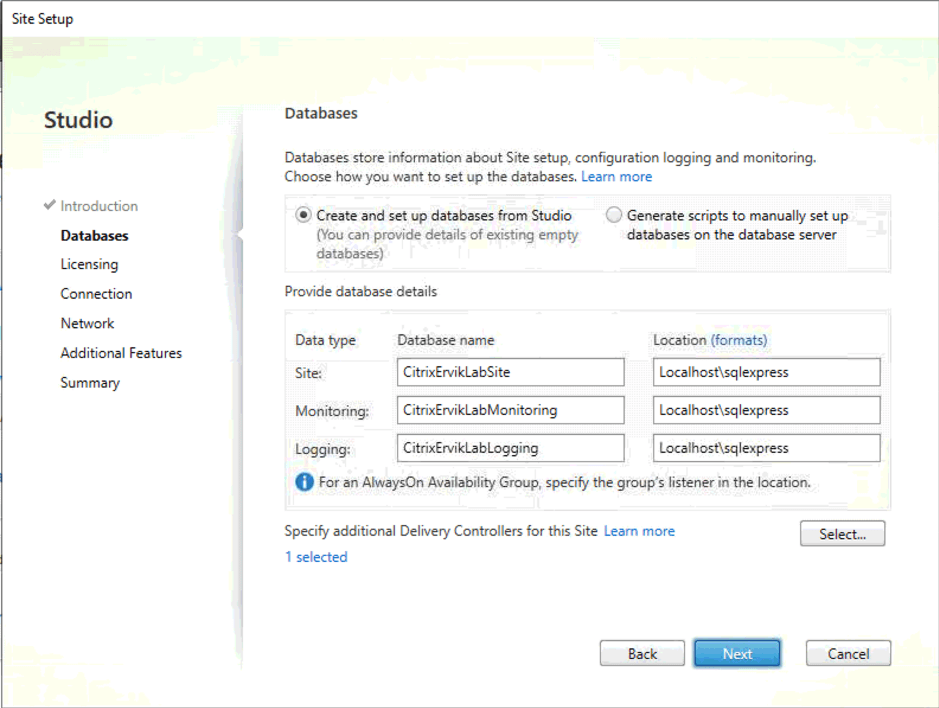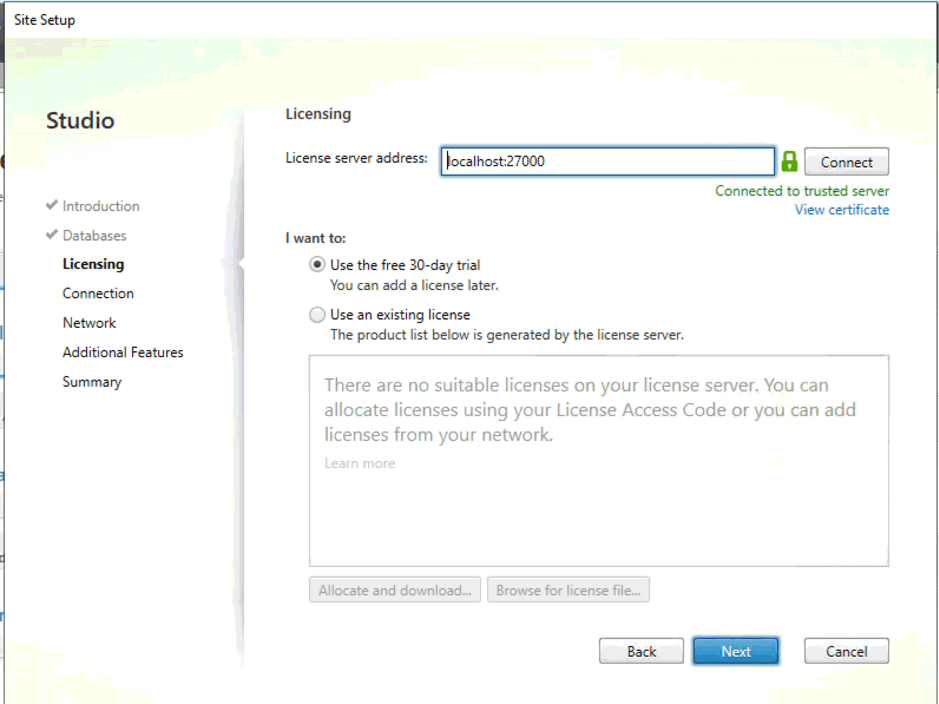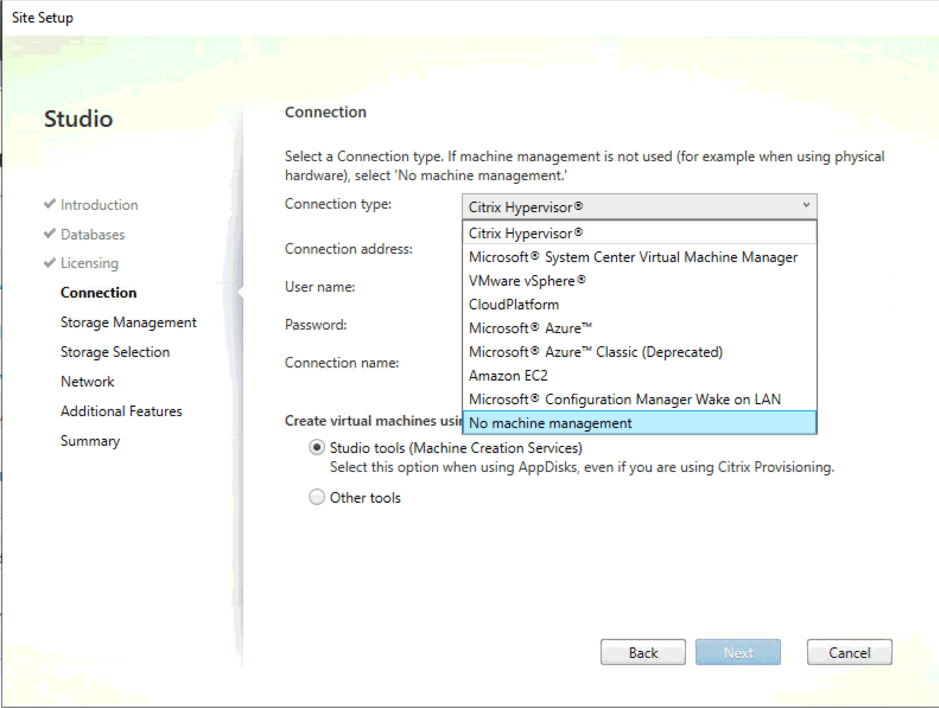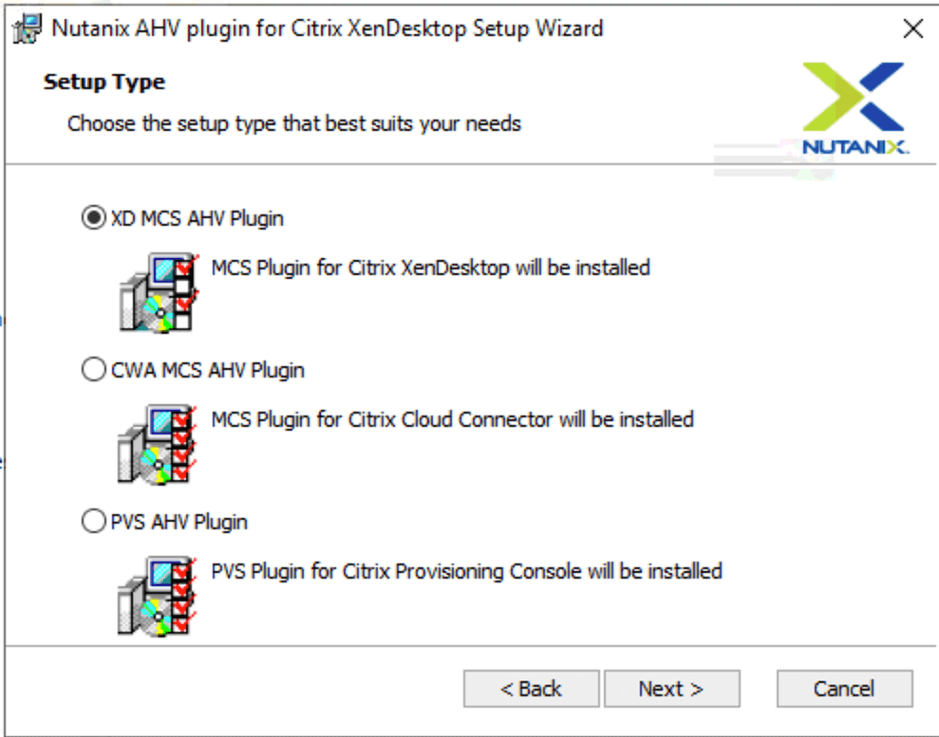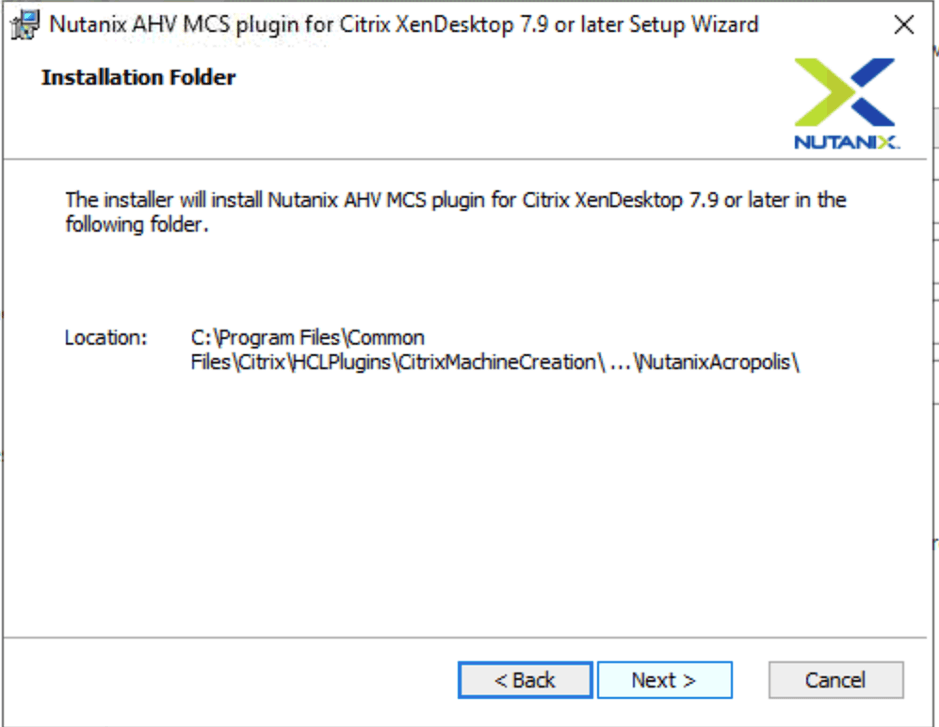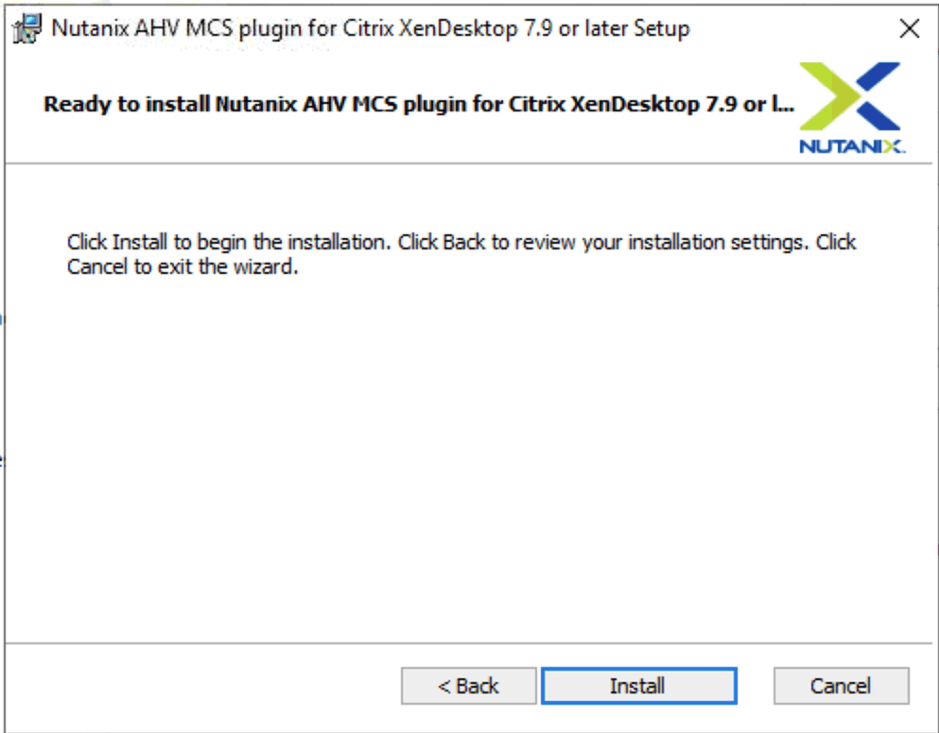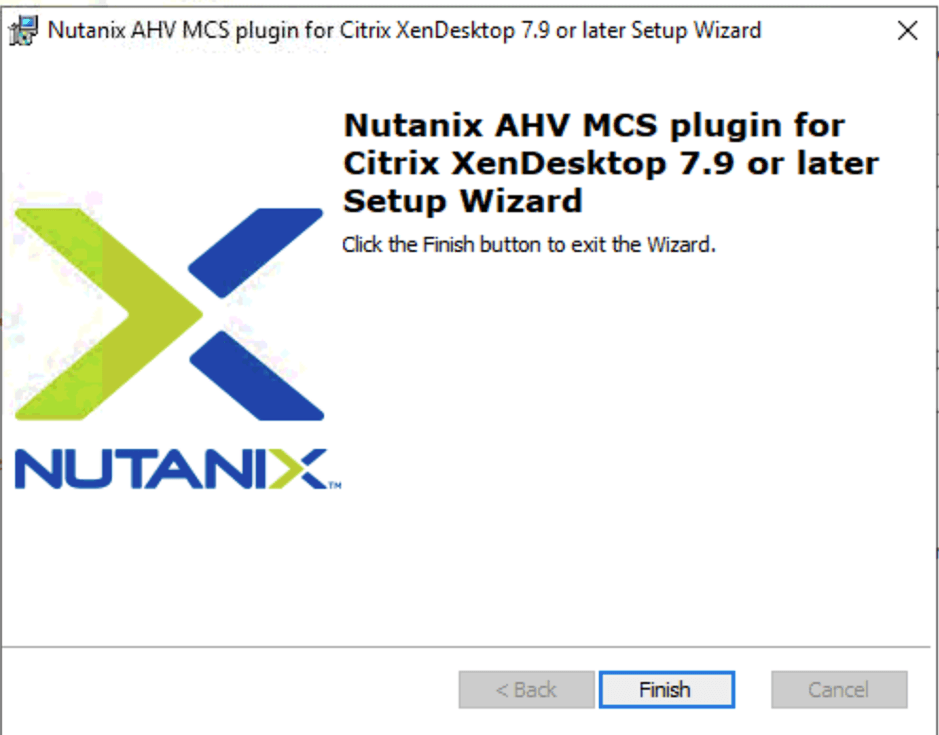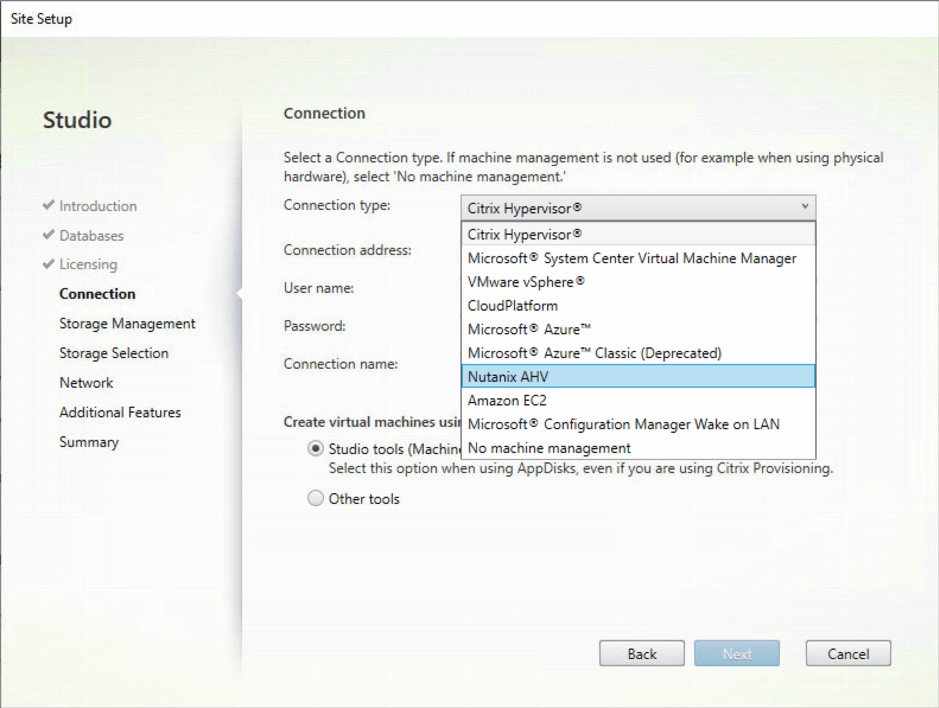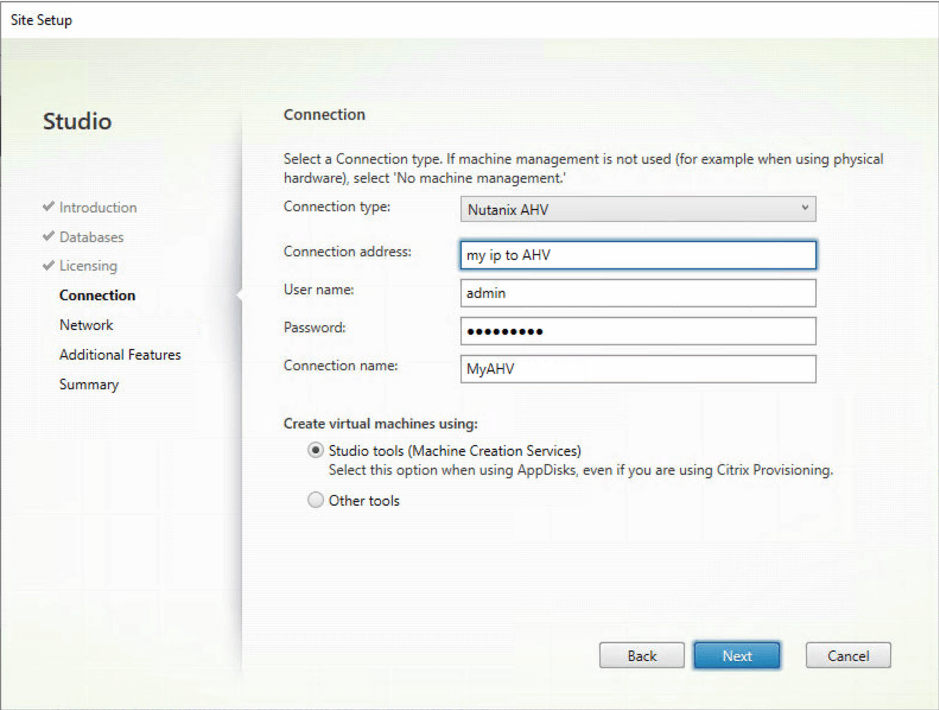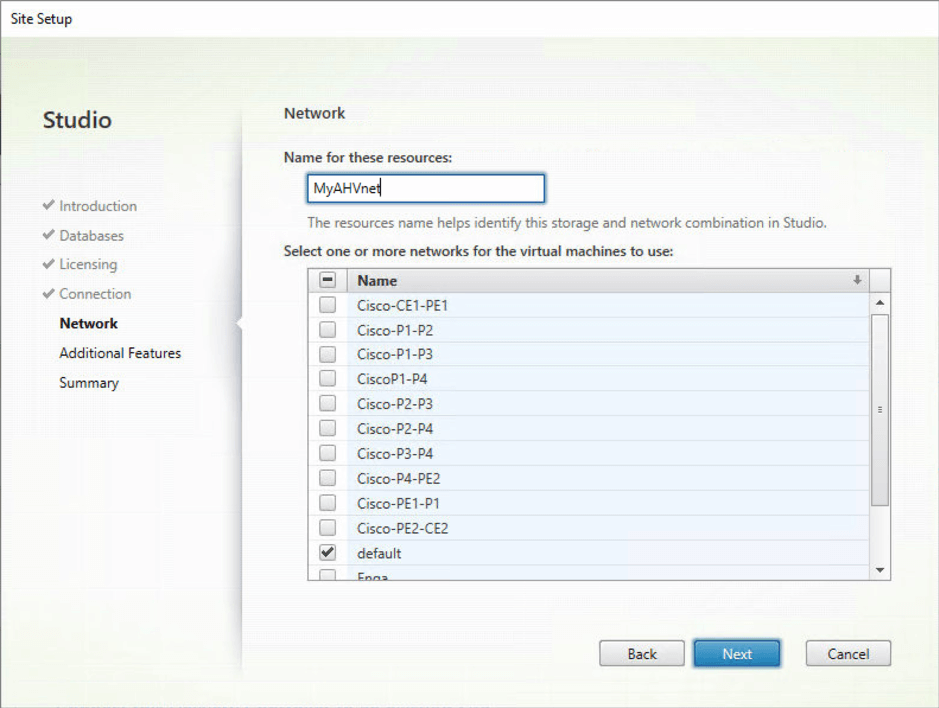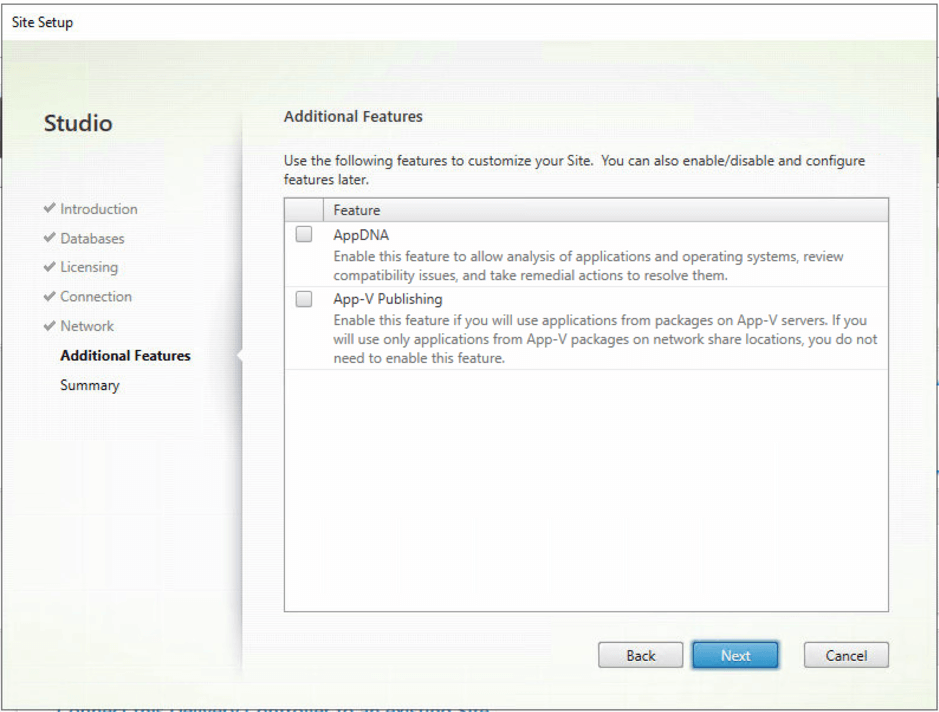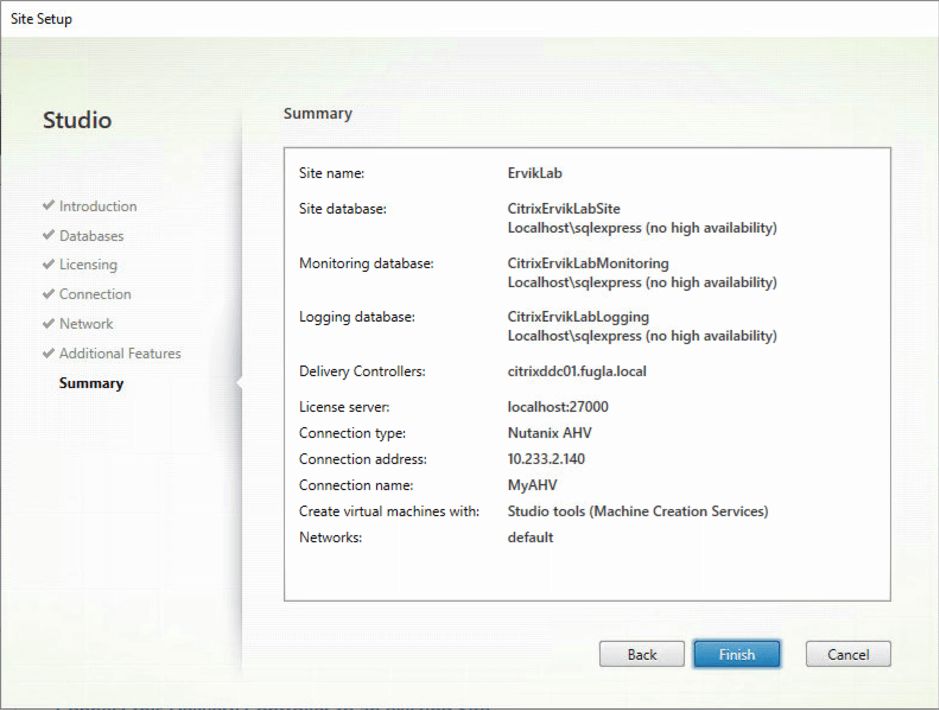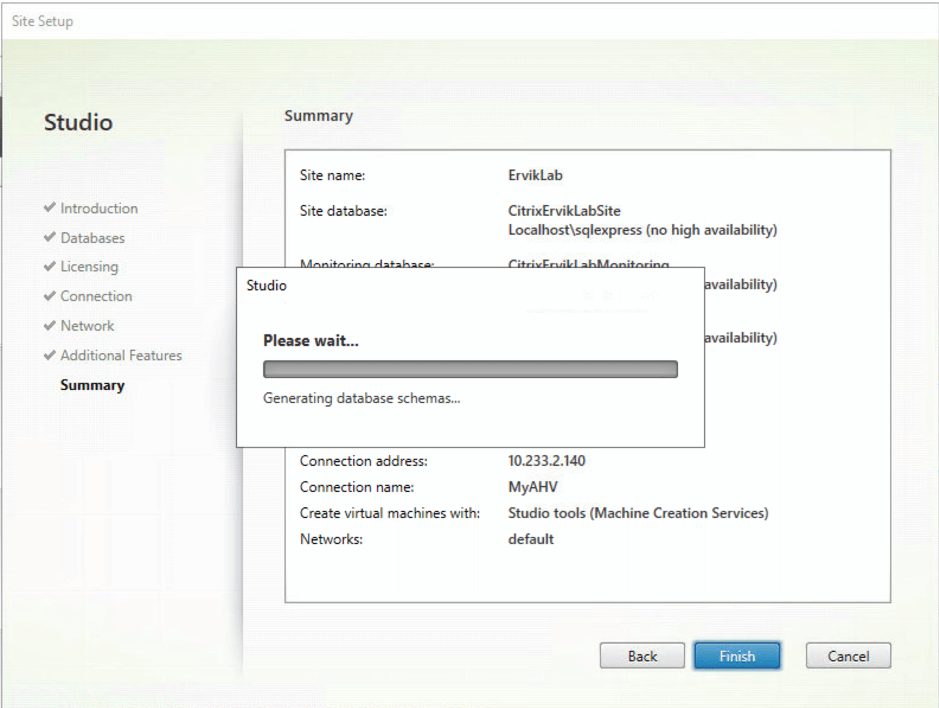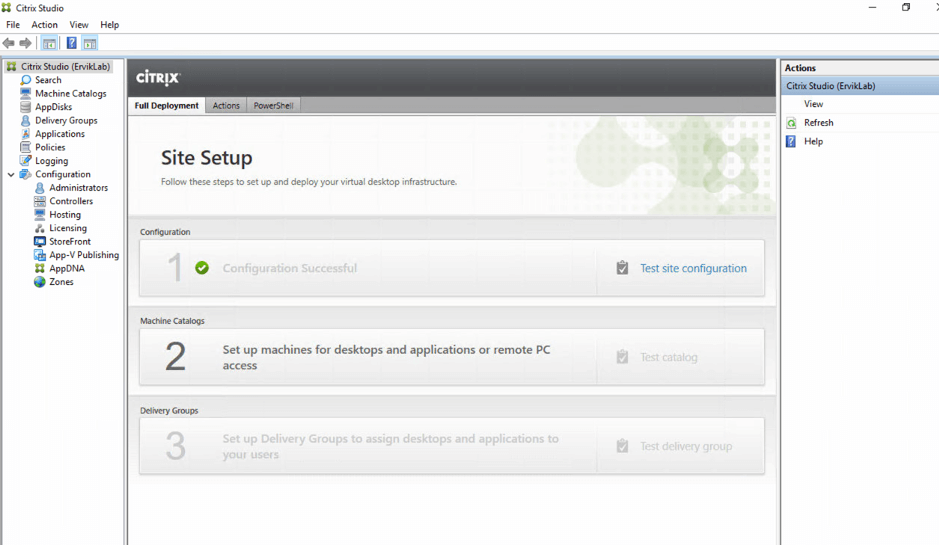 That´s it! Citrix on Nutanix. Easy and quick to setup, which other vendor can go from a box or boxes that was delivered, setup with Nutanix AHV takes from nothing to a running solution in under 30 min(yes, I time it, my fastest deployment was 24 min and 18 seconds, AOS 6.0 and latest Nutanix Foundation SW at the time of writing this article).
So, if we add that 30 min ish, to the setup of Citrix, that takes us to around 40-60 min, from Zero to a FULLY working Citrix Virtual Apps and Desktops solution.
There is actually more, given the nature of the Nutanix Cloud Platform, and how Nutanix places Data, introducing Nutanix Files into an EUC solution, gives customers a big performance boosts, as data that users access is close to the CVAD Virtual Machines. This eliminates old school Windows File Servers, that reside on a 3-tier architecture and need to travers the network for Read and Writes. Even the logon times go drastically down, due to fact that a User logs on to a Virtual Machine(Either Windows Server or Virtual Desktop) that sits on the same node as the File Server. No need for Read/Write I/O traffic across a LAN via a SAN. Only inter communications. Traditionally, when doing troubleshooting of Citrix, one typically see that Citrix or the VM is waiting for other internal services. Typically resulting in users claiming Citrix to be slow. With Citrix on Nutanix, there is even our Nutanix Shadow Clones technology helping our customers to reduce the footprint of a Golden Image.(read more about Nutanix Shadow Clones here)
Lear more about Citrix on Nutanix here:
Nutanix and Citrix Team to Power Future of Work
Citrix and Nutanix: The next phase in powering secure, hybrid work