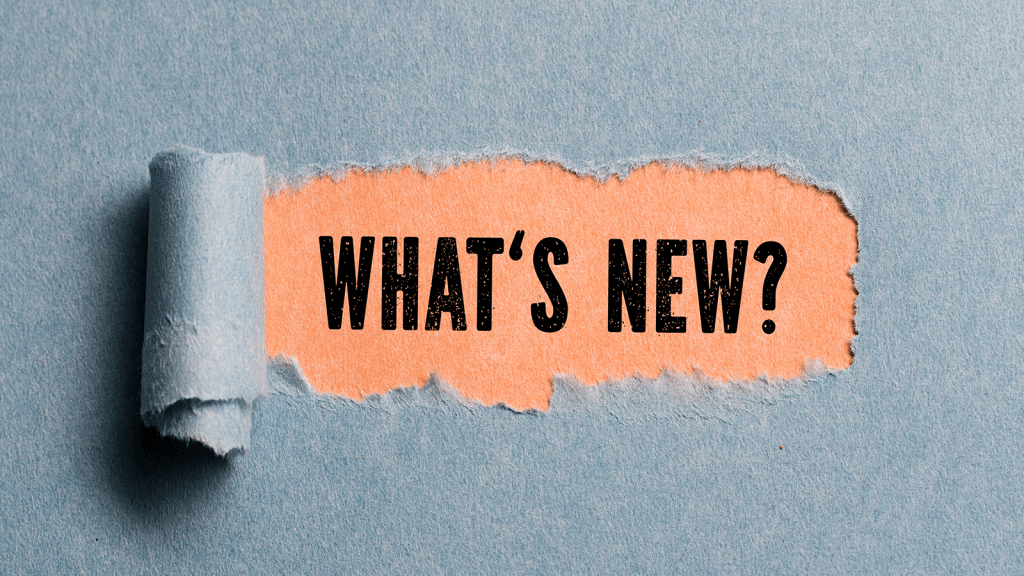 The Citrix Virtual Apps and Desktops 7 1912 Long-Term Service Release (LTSR) is now available for download. This LTSR brings two years' worth of new functionality and feature enhancements to customers currently running 7.15 LTSR and gives our Current Release (CR) customers a chance to take advantage of all the latest updates.
The LTSR Process
An LTSR release comes along once every few years. The Citrix Virtual Apps and Desktops LTSR track is targeted at customers with production environments who prefer to stay on the same version of the product for an extended period of time. The LTSR program offers up to 10 years of support, so administrators have plenty of time to plan, test, and deploy their environments. I discussed the benefits and deployment options in more detail in our LTSR prep blog.
Of course, if you are a CR customer, 1912 is still an important update for you; it's the natural successor to Citrix Virtual Apps and Desktops 1909 in our CR cadence. Citrix have dozens of new features and improvements bundled in to keep your environments up to date!
What's New?
If you're currently on the LTSR track, you have more two years of feature updates since the 7.15 release to catch up on! If it has been a while since you took a look at our new releases, our feature matrix is a good place to start and see what you might have missed.
Additionally, Citrix delivered a lot of great content for your holiday reading. Here are some resources to help bring you up to date on everything this release has to offer:
Next Steps
Want to get a head start on the new year? Download the Citrix Virtual Apps and Desktops 7 1912 LTSR and start rolling it out to your pre-production environments today.