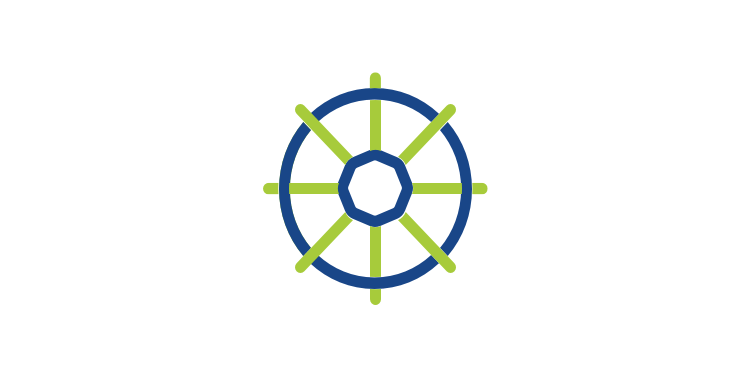 Nutanix Karbon is a Managed Kubernetes service designed to simplify & ease the deployment of Kubernetes clusters.
Karbon provides you with a simple way of deploying any number of CNCF-compliant Kubernetes Certified clusters, whether for development (single master) or for production (multi-master in active-passive or active/active configurations). Support for those Kubernetes clusters deployed using Karbon is included in your Acropolis subscription.
Building and managing an on-prem Kubernetes environment is no easy feat. For enterprises seeking to run containerized applications in their own datacenters, Nutanix delivers a production-grade cloud-native stack that dramatically simplifies Kubernetes lifecycle management, workload automation, persistent storage, networking, and logging and monitoring.
Nutanix Karbon runs on Nutanix AOS —the industry's most popular hyperconverged solution—natively converging compute and storage into a turnkey appliance that can be deployed in minutes to run any application out of the box. Nutanix Karbon offers the ability to start small and scale to hundreds of worker nodes while still maintaining the benefits of a distributed system, such as flexibility, scalability, and cost effectiveness. The Nutanix solution offers powerful virtualization capabilities that focus on adding value to organizations by providing a robust but very easy-to-use product. At the end of the day, simplicity is key to productivity and with Nutanix Karbon, users have the freedom to deploy Kubernetes clusters alongside traditional VMs & storage services because the different service types are integrated into the same infrastructure stack for ease of management and transparency.
Integration with Nutanix Prism
Users can access Karbon's capabilities through the Nutanix Prism Central user interface. It is now possible to leverage an existing Prism Central + Active Directory (AD) setup and add users as 'read-only' Prism users to enable Karbon access.
Support for air-gapped environments
Customers can now deploy Kubernetes within environments or sites physically isolated from unsecured networks. Traditional Kubernetes cluster deployments are difficult to perform in secure environments, as they generally require downloading various containers from registries on the internet. Since secure (air-gapped) environments do not have access to the internet, the traditional way of deploying Kubernetes clusters is not feasible.
With Karbon 2.0, Nutanix customers can download a secure bundle from the Nutanix Support Portal and upload it to their air-gapped Nutanix environment. This bundle contains all of the containers necessary to deploy and manage a Kubernetes cluster, enabling these secure environments to utilize Karbon.
Push-button Kubernetes upgrades
Users can now initiate one-click upgrades to upgrade the Kubernetes version running on their cluster. Keeping Kubernetes clusters up-to-date has been made dramatically simpler, as it can now be done without having to redeploy clusters or applications.
Lifecycle management of Kubernetes has traditionally been one of the most challenging aspects of operating a large Kubernetes environment. With the ability to upgrade your Kubernetes cluster version, in addition to the Guest OS upgrades available since 1.0, staying ahead of Kubernetes security vulnerabilities in your Karbon environment couldn't be easier.