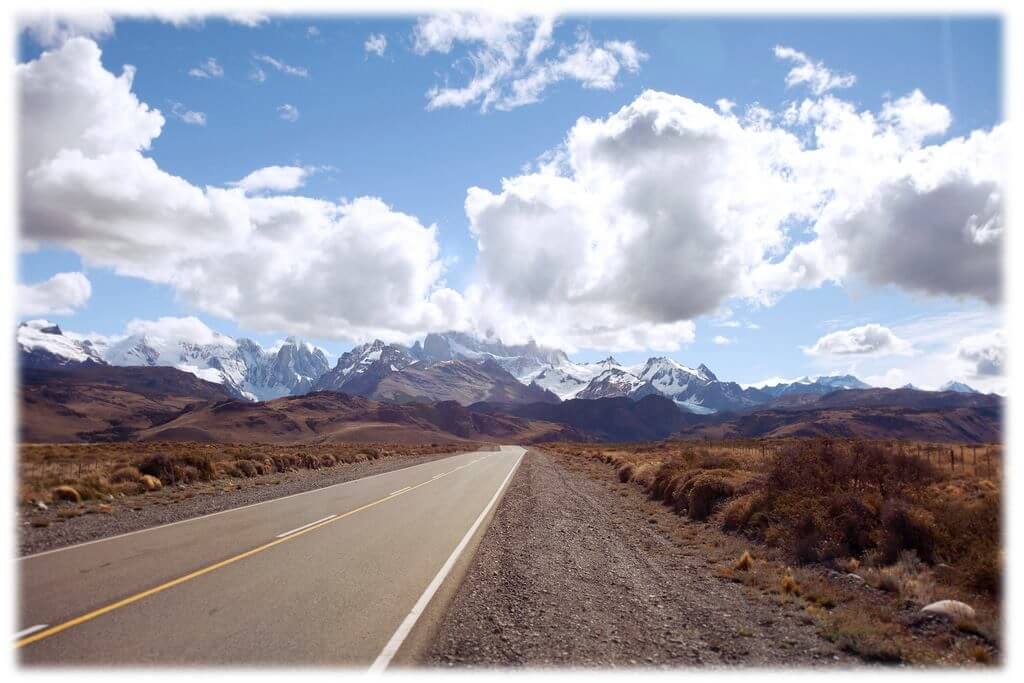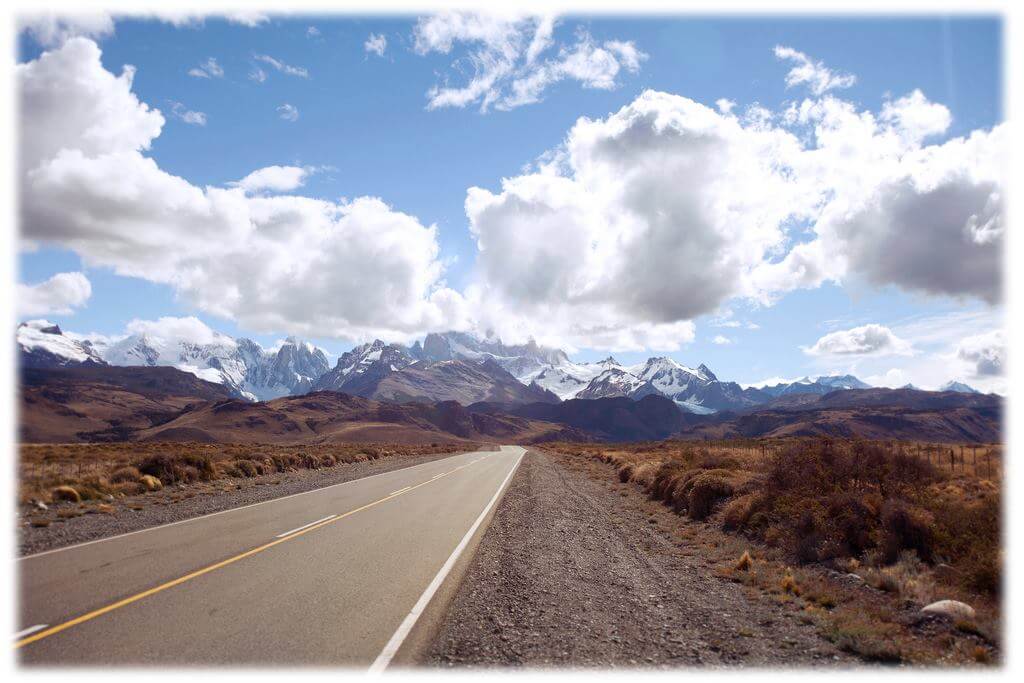 Cloud savvy Federal IT decision makers are opting for hybrid cloud models over pure-play public cloud infrastructures as they seek to modernize and secure government systems, according to an independent survey underwritten by Nutanix a leader in enterprise cloud computing.
The survey, conducted by Market Connections, Inc., drove several key findings. Cost savings using a public-only approach, while possible, have not lived up to the initial hype of cloud computing. While 39% of public cloud users indicated that cost savings are considered 'great', the majority of respondents (61%) noted minimal results, ranging from 'some savings' to 'no savings' at all. Respondents also noted that not every workload is optimal to run in a public cloud, with financials (43%), custom or mission-specific applications (36%) and human resources/ERP applications (34%) considered the least suited for the public cloud.
The most surprising result was that, as a group, more experienced public cloud users forecasted increasing the proportion of application workloads that they run in their private clouds over the next two years, indicating that more experienced cloud users are increasingly leveraging hybrid models to optimize their environments.
"Federal agencies are realizing that a wholesale move to the public cloud is not always the best approach to meet their desired outcomes," said Chris Howard, Vice President of Federal, Nutanix. "There is a clear opportunity to achieve the benefits of cloud with a hybrid approach, keeping predictable application workloads on-prem and using public cloud for dynamic applications that require extra capacity for finite periods of time."
The survey of 150 defense, civilian, and intelligence agency IT decision makers sought to determine whether the move to cloud computing has fulfilled agency expectations since the Cloud First Mandate was issued in 2010. Key areas of focus for the study were cost savings, security and applicability of cloud for all application workloads.
The blind online survey was comprised of Department of Defense, military service or intelligence agency respondents (45%), and federal civilian or independent government agencies, including legislative and judicial respondents (55%). All respondents were familiar with their agency's cloud usage.
To access the full report and survey results, please visit https://www.nutanix.com/FedStudy.