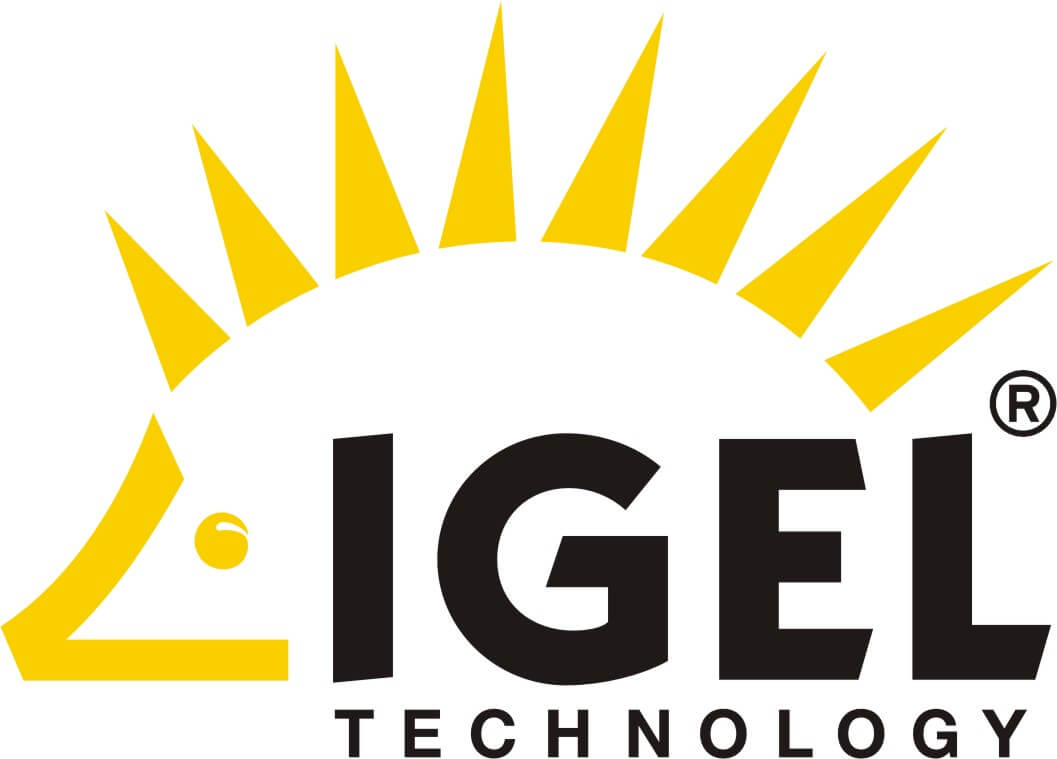 IGEL has announced that CRN®, a brand of The Channel Company, has given the IGEL Partner Program a 5-Star rating in its 2017 Partner Program Guide. This annual guide is the definitive listing of partner programs from technology vendors that provide products and services through the IT channel. The 5-Star Partner Program Guide rating recognizes an elite subset of companies that offer solution providers the best partnering elements in their channel programs.
"Last year, we made some substantial investments in our channel-centric sales engine to empower our partners in building vibrant IGEL practices, which in turn led to a staggering 95% increase in IGEL software sales in the U.S. alone, with a 19% increase in dedicated software sales globally," said Jed Ayres, President and CEO, IGEL North America. "Our partner program goes beyond enablement to promote true partner alignment and offer compelling incentives that drive increased partner commitment, and we are proud to earn a 5-Star rating from CRN."
As a 100 percent channel-driven company, IGEL is committed to providing its channel partners with the tools and resources they need to grow their business more quickly and more profitably. In October 2016, IGEL re-launched its partner program adding exclusive features to help channel partners drive sales and close deals faster. These include MDF accrual, deal registration protection and other benefits, access to demo equipment and backend rebates. The program features three levels – Reseller, Authorized and Platinum, which require separate annual sales targets and staff certification requirements.
During 2016 IGEL welcomed 17 new partners at the Platinum level, including Accelera Solutions; AEC Group; Alchemy Technology Group; Applications2U; Coretek; Choice Solutions; Entisys360; Forthright Technology Partners; Gotham Technology Group; GreenPages Technology Solutions; Hogan Consulting Group; LPS Integration; MCPc; MTM Technologies; Plan B Technologies; Right! Systems; and, XenTegra. As Platinum level partners, each of these companies gains access to comprehensive technical and sales enablement training, funding for joint marketing programs, and sales and marketing tools that drive business.
"IGEL and Gotham share a common goal, which is to provide customers with innovative, secure, and simple-to-manage end user computing solutions that are also cost effective," said Ira Silverman, CEO, Gotham Technology Group. "We are proud to be a part of IGEL's partner program at the Platinum level, and congratulate them on being recognized by CRN for partner program excellence."
Andy Whiteside, Principle Consultant, XenTegra added, "At XenTegra we are passionate about end user computing, and since we were founded in 2012, our mission has been to elevate the relationships that customers have with vendors in this space. We started working with IGEL a couple of years ago, moving away from our previous thin client vendor in favor of IGEL due to its innovative endpoint management software and leadership within the thin client space. When IGEL decided to re-tool their partner program last year, we were thrilled to see such a high level of commitment on their part to fostering meaningful and fruitful relationships between their partners and customers. This has created a perfect storm that is now enabling us to drive even greater success within our IGEL business."
"For solution providers, finding the right technology vendors to partner with is crucial to the health of their business, and the vast array of choices can be overwhelming," said Robert Faletra, CEO of The Channel Company. "Our annual Partner Program Guide and 5-Star ratings help them narrow the field, identifying the most rewarding partner programs and outlining their strengths and benefits."
IGEL is featured in the 2017 Partner Program Guide which is in the April issue of CRN and available online at www.CRN.com/ppg. Click here for more information on the IGEL partner program. To download the IGEL Universal Desktop Converter™ (UDC) or IGEL Universal Management Suite™ (UMS), request a 12-minute demonstration of the IGEL OS™ or request evaluation hardware visit https://www.igel.com/demoit/