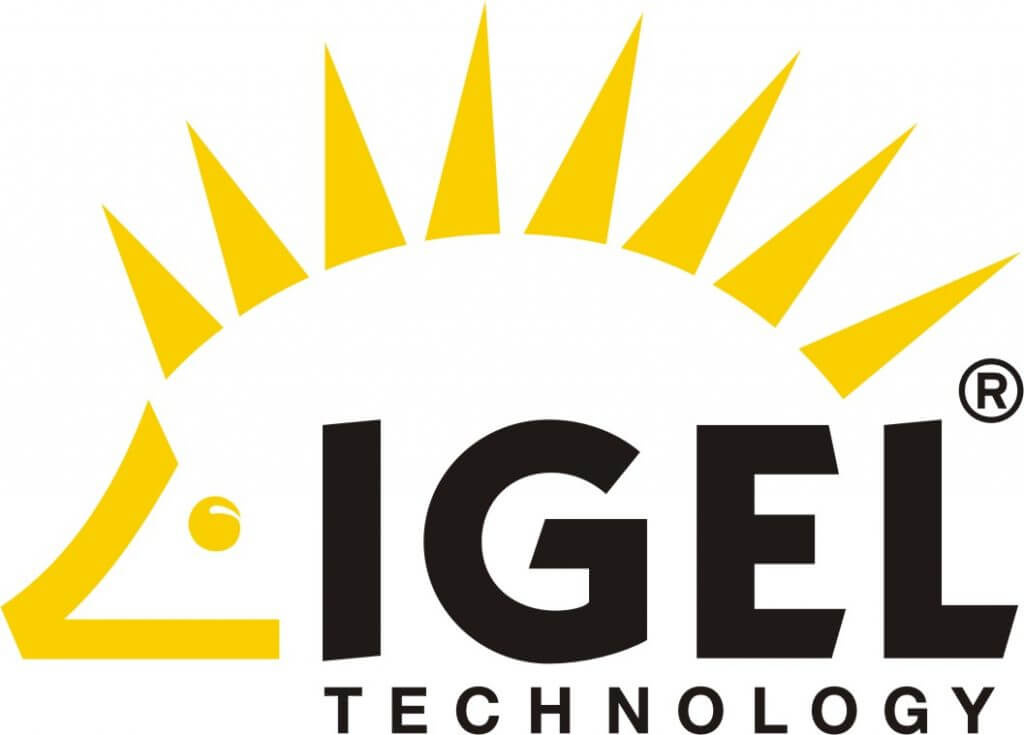 IGEL, provider of the next-gen edge OS for cloud workspaces, has announced the introduction of IGEL OS version 11.03.500. Enhanced functionality includes the addition of custom partition capabilities and the new IGEL Starter License. This latest version accelerates the ability for home workers to utilize IGEL OS as a secure workspace, providing access to Office 365, Virtual Desktop Infrastructure (VDI), Desktop-as-a-Service (DaaS), and collaboration tools like Microsoft Teams and Zoom.
IGEL has announced the next release of its Next-Gen Edge OS for Cloud Workspaces
New features that run additional software and protocols with new licensing options enable organizations to accelerate their deployment of IGEL OS and support work-from-home scenarios
Custom Partition Capabilities
Custom partitions allow non-standard applications or protocols to be supported by IGEL OS, until they become supported as standard applications in subsequent OS releases. Benefiting from the new custom partition capabilities are organizations that are required to support a "legacy" application or interface, or a new connection to a system or workload that is simply not yet supported as standard by IGEL OS and IGEL Universal Management Suite (UMS). Previous to IGEL OS 11.03.500, organizations were required to purchase IGEL's Enterprise Management Pack subscription to support custom partitions.
"By including custom partition capabilities within IGEL Workspace Edition, organizations can save on licensing costs as this feature is now available at no additional cost,"

said Matthias Haas, CTO, IGEL.
IGEL Starter License Eases Conversion to IGEL OS-Powered Endpoints
With the IGEL Starter License, organizations can more quickly and easily convert hardware endpoints within existing or new IGEL environments to IGEL OS-powered devices. Enabling "Start and Work" procedures, the IGEL Starter License provides organizations 30 days to use IGEL Workspace Edition to accelerate and simplify their IGEL roll-out. Activation or registration of a new installation of IGEL Workspace Edition is not required, and with IGEL OS 11.03.500, IT organizations can now automatically convert their IGEL Universal Desktop (UD) endpoints or third-party endpoint devices to IGEL OS using the IGEL OS Creator tool included in IGEL Workspace Edition.
For organizations that want to extend their evaluation period or test full multimedia codec support while leveraging the Teradici PCoIP Software Client for Linux including the PCoIP Ultra™ feature set, a full-featured evaluation license is available for 90 days by registering with IGEL via the wizard inside of IGEL OS.
"IGEL is committed to making it as simple as possible for our partners and their customers to onboard end-users with IGEL OS". "With this latest edition of IGEL OS, we are adding two new capabilities that make it faster and easier for organizations to establish and expand their IGEL footprint. The greater flexibility of choice made possible through custom partition capabilities and the new IGEL Starter License help to save time and reduce the burden on IT when it comes to converting endpoints — on the corporate network or at home — to IGEL."

said Haas.
Support for Industry-Leading Cloud Workspace Platforms
Following on IGEL's announcement from earlier this year regarding general availability of the first Linux client support for Microsoft Windows Virtual Desktop (WVD), this latest version of IGEL OS, 11.03.500 also includes support for WVD, as well as Citrix Workspace and VMware Horizon 7.
Availability
IGEL OS 11.03.500 is available now. For more information on IGEL OS, visit https://www.igel.com/igel-os-universal-desktop-operating-system/.