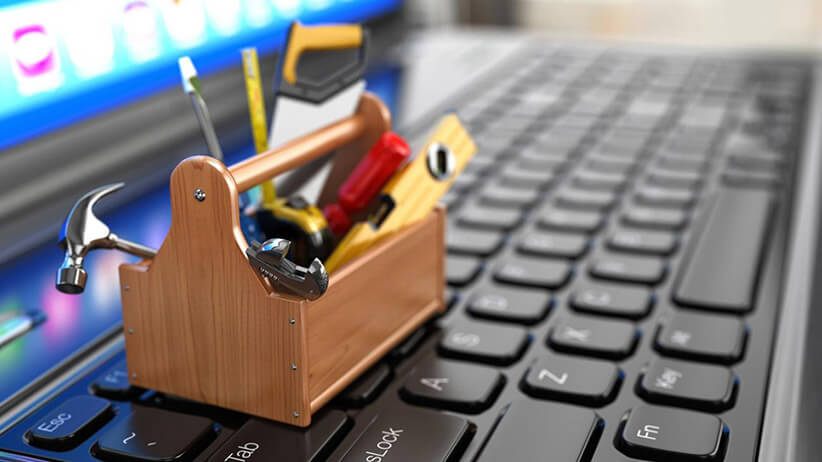 The Citrix Optimizer v2.7.0.125 is a Windows tool to help Citrix administrators optimize various components in their environment, most notably operating system with Virtual Delivery Agent (VDA). The tool is PowerShell based, but also includes a graphical UI. The tool optimizes and can disable key components of for example the Windows 10 OS, that is not releated to a Virtual Desktop Environment.
Citrix Optimizer can run in three different modes:
Analyze – analyze the current system against a specified template and display any differences
Execute – apply the optimizations from the template
Rollback (available in PowerShell mode only) – revert the optimization changes applied previously
What's New in Citrix Optimizer v2.7.0.125
Added support for Windows 10 build 1909.
Added status reporting to registry.
Extended XML and HTML reports.
Various fixes.
It´s recommended to read the Citrix Windows 10 Optimization Guide
Windows 10 optimizations best practices used by Citrix architects in the field. It is not an official recommendation from either Citrix or Microsoft, and is only intended as a starting point for administrators to evaluate in their staging environment.
If deployed correctly these optimizations can significantly improve the scalability and user-response of Windows 10 virtual desktops delivered using Citrix XenDesktop.
Removing Unnecessary Windows 10 Applications. Windows 10 contains many applications after a fresh installation. After installation, Windows 10 Enterprise contains over 50 applications already in my start menu, many of these are the system apps that we want to keep like PowerShell and Command Prompt, but there are many others that are unneeded, and will
consume unneeded resources.
Citrix Virtual Apps and Desktops leverages desktop virtualization, allowing you to manage all desktops at once while rolling out updates, patches, and new applications updates. If you have a necessary app for your operation that is not compatible with Windows 10, Citrix allows you to virtualize that application on a Windows Server and deliver that application to virtual desktop users with Citrix Workspace app. Users gain a seamless experience, and IT can streamline the app deployment process.