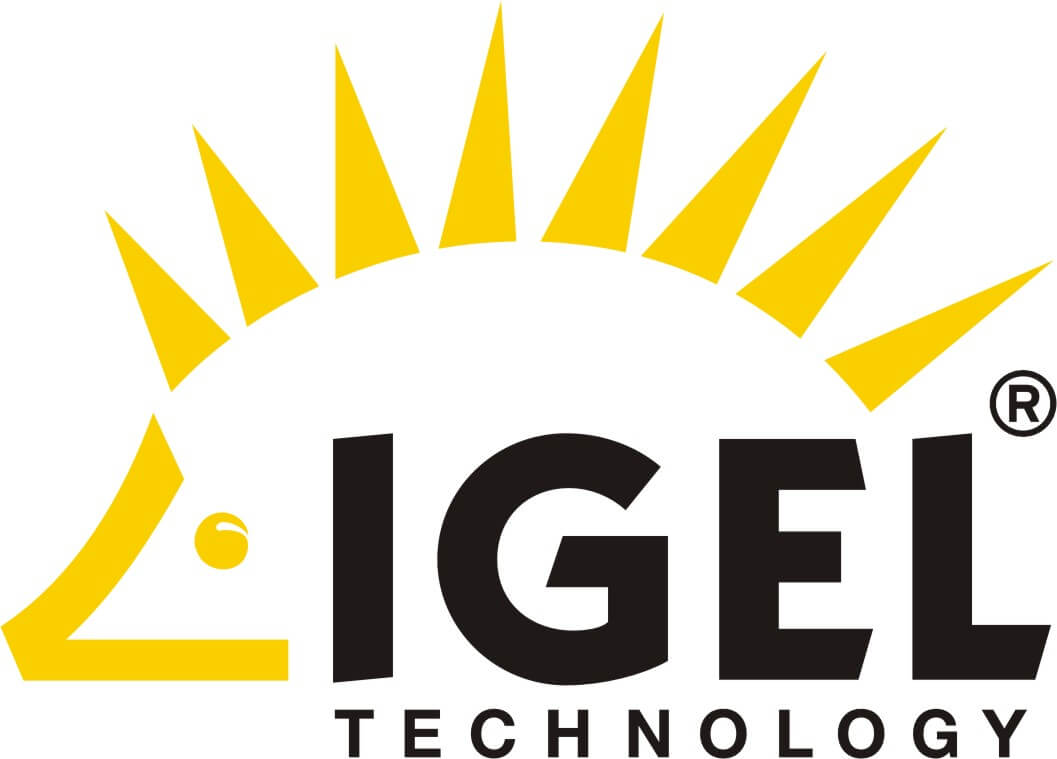 Citrix underlines the performance of IGEL's UD5 and UD6 high-end models. Both devices meet the requirements of the HDX Premium guidelines making them ideal as high-performance thin clients for providing graphic-intensive applications via XenDesktop.
Using thin clients for high performance computing with graphic intensive applications is now a reality thanks to a combination of IGEL UD5 or UD6 thin clients and Citrix HDX 3D Pro. With virtualized, shared graphics resources (vGPU) industries that require particularly high levels of computing power, such as architecture, engineering, planning and design, can now confidently use IGEL thin clients. With the HDX 3D Pro feature for XenDesktop, virtualization specialist Citrix provides the necessary high-performance protocol for smooth transmission. To ensure seamless interaction and the best user experience the desktop devices must meet a range of requirements which Citrix has defined in its HDX Premium verification. IGEL's UD5 and UD6 are now among these devices. With their sophisticated hardware framework, they offer an excellent basis on which to provide even the most demanding graphics, 3D or multimedia applications. While the IGEL UD5 with dual core processor is ideal for 2D workstations with high multimedia requirements, the IGEL UD6 with quad core CPU and 2 GB RAM is the right choice for professional 3D applications.
The combination of certified hardware and an appropriate server infrastructure opens up entirely new possibilities for the use of private cloud-based IT models, particularly in the engineering sector. Thanks to Citrix HDX 3D Pro in conjunction with IGEL's Unified Management, companies using CAD can also now take full advantage of the benefits of central data storage, a standardized backup strategy, security or teamwork through the online availability of all data. The HDX Engine constantly analyzes the combined use of resources such as the computing power of the virtualized server graphics processor, the applications and end devices as well as the bandwidth. On this basis, HDX automatically adjusts the quality of the transmitted graphics data or flash services in order that users do not experience any drop in performance. Thanks to HDX 3D Pro, IT managers can achieve optimum scaling and, depending on the vGPU profile, can allow up to eight users per graphics processor to work simultaneously.
"As a long-standing Citrix partner, the integration of the futuristic HDX 3D Pro technology was particularly important for us. The certification of the UD5 and UD6 officially confirms the good interaction between Citrix's virtualization technology and our hardware," said Matthias Haas, Director Product Management at IGEL Technology. "This is a clear signal for our customers. With Citrix and IGEL, they will now be able to confidently provide thin clients for workstations that required a particularly high-performance system and still benefit from a virtual, centralized and remote managed IT infrastructure."