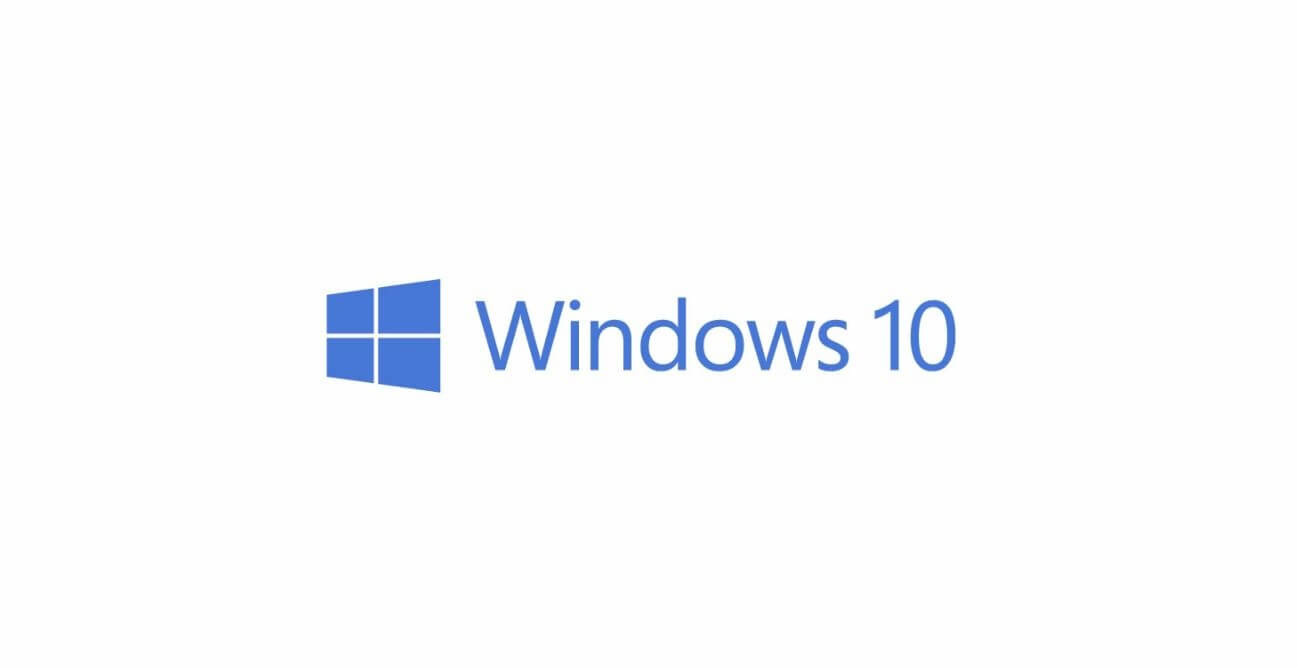 Citrix announced products and tools to help Microsoft customers accelerate the adoption of Windows 10 and simplify migrations to the new operating system. As people start using personal or corporate Windows 10 laptops and tablets for work, they will need to access core Windows business applications. Citrix app and desktop virtualization software and migration tools enable partners and IT organizations to deliver immediate access to core business applications on new Windows 10 PCs and tablets, simplify the rollout of Windows 10 desktops and streamline the business app migration process. Operating system upgrades like Windows 10 serve as an ideal time to embrace app and desktop virtualization as a long-term strategy to improve the management, security and performance of Windows apps and desktops.
Software and Tools to Accelerate Adoption and Simplify Migrations
Major operating system migrations typically present a number of key challenges for enterprises. The first priority is to make sure current business-critical applications and data are supported and available on the new operating system. Another priority is to migrate applications to the new operating system, a process that can be costly and time-consuming without the right tools and processes. IT organizations also need to deploy the new Windows 10 operating system across a variety of hardware and office locations in as seamless a manner as possible. Citrix offers software, tools and processes that address all of these potential migration issues.
According to Nabeel Youakim, Vice President, Product Management, Windows App Delivery at Citrix they are anticipating a tremendous demand for XenApp and XenDesktop in the coming year as our IT organizations depend on Citrix XenApp and XenDesktop virtualization technology to enable successful Microsoft Windows migrations, which are ideal opportunities for enterprises to embrace virtualized mobile workspaces. XenApp app delivery provides employees with new Windows 10 devices with access vital Windows business applications optimized for previous Windows versions. The fact that there are more than ten million business applications delivered through XenApp illustrates our ability to deliver seamless access to apps. Meanwhile, XenDesktop offers a way to dramatically reduce the cost and complexity involved in managing and maintaining Windows desktops.
To help deliver current, vital business applications to people using new Windows 10 computers and tablets, XenApp, in conjunction with the newly available Citrix Receiver for Windows 10 ensures a seamless experience, enabling workers to remain productive throughout the migration. In the process, by delivering all Windows apps with XenApp, enterprise IT organizations can increase business mobility by enabling productivity on any desktop or mobile device.
To move existing Windows apps to Windows 10, IT can use Citrix AppDNA to help automate and analyze app capability and remediate issues, reducing the cost and complexity of application upgrades, migrations and updates by as much as 90 percent. AppDNA integrates with Microsoft App-V and System Center Configuration Manager to simplify packaging and deployment after validating compatibility.
Citrix is providing AppDNA application migration software to Citrix Solution Advisors (CSAs) free of charge, enabling them to accelerate the migration process so they can quickly identify and address potential app compatibility issues with Windows 10.
Additionally, to aid in the deployment of Windows 10, Citrix will soon offer Windows 10 virtual desktop support in XenDesktop. This will enable IT to more easily deploy the new operating system across a multitude of new and legacy devices, in distributed locations that increases IT governance while reducing management cost and complexity. Once virtual desktops have been deployed, the entire process for handling updates, upgrades, software maintenance and migrations is dramatically simplified.
Lastly, to manage the new devices, XenMobile will provide instant support for devices running the latest version of Windows 10. This update will enable XenMobile customers to continue managing and securing the latest Windows devices, apps, and data with a comprehensive set of tools while giving users total mobile freedom.
Supporting the Enterprise Transition to the Cloud
Many organizations will also take the Windows migration event as an opportunity to further their cloud adoption strategies, either by outsourcing desktop and device management to service providers or moving their own apps and desktops to cloud infrastructure. For the rapidly growing segment of businesses deciding to offload desktop management, more than 2,700 Citrix Service Provider partners stand ready to deliver subscription-based, business-ready applications, desktops and complete mobile workspaces, many of those built in the Microsoft Azure cloud. Those organizations looking to self-manage cloud-based Windows apps and desktops, with the guidance of Citrix Solution Advisors, can take advantage of Citrix reference architectures for deploying XenApp and XenDesktop as well as Citrix NetScaler on Azure.
Some businesses have mapped their cloud strategies around the adoption of SaaS solutions, such as Office 365. Citrix integrates with and adds value to these solutions with secure app and data delivery. Citrix also announced ShareFile Office 365 Connectors that enable secure mobile access and editing for documents stored in SharePoint Online and OneDrive for Business, providing greater flexibility for businesses that subscribe to Office 365. For end-users who depend on Microsoft Skype for Business and Microsoft Lync for their primary voice connection, XenApp and XenDesktop recently released a feature pack with Lync and Skype optimization that supports the full range of telephony and unified communications features, which includes those in Office 365.