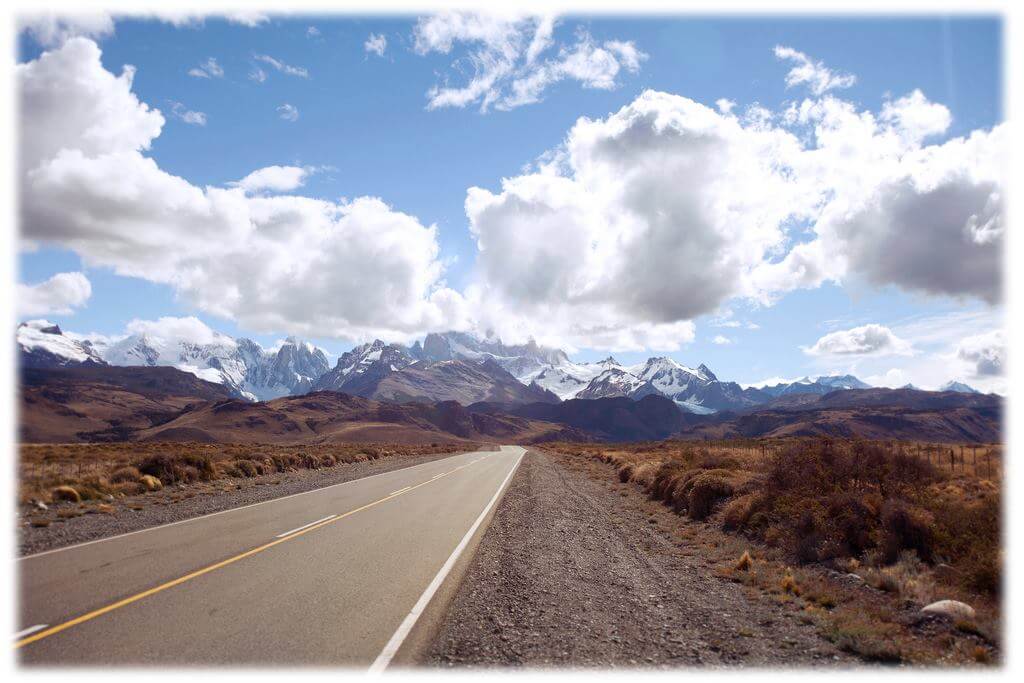 XenDesktop Essentials Service is the name of the new Citrix Cloud service designed specifically for managing and delivering Windows 10 virtual desktops on Azure.
This new service harnesses the power of XenDesktop to simplify Windows 10 migration, expedite Windows 10 on Azure deployment and streamline on-going management at-scale while delivering a rich user experience. XenDesktop Essentials will be available exclusively in the Azure Marketplace giving Citrix and Microsoft customers a single transactional interface to manage the new Citrix Cloud service and Azure infrastructure side-by-side. Citrix has said that the XenDesktop Essentials will reach GA 1H 2017.
Citrix has released its Windows 10 desktop-as-service VDI offering that will run on Microsoft Azure. Citrix also said its apps-as-a-service offering, to replace Microsoft's Azure RemoteApp, will arrive this quarter.
The ability to deliver Windows 10 desktops from the Azure cloud is just around the corner.
The new product line is called Citrix XenDesktop Essentials and XenApp Essentials. Citrix were launched at the annual Citrix Summit, taking place in Anaheim, Calif. Both are key new offerings developed by both companies as part of broad extensions of their longstanding partnership announced back in May 2016 at the company's Synergy conference. Citrix XenDesktop Essentials was the first offering announced that lets organisations provision virtual Windows 10 instances as a service using their existing software licenses. The forthcoming XenApp Essentials will let organization deploy Windows 10 Enterprise images on Azure.
Microsoft announced pending changes to Windows 10 Product Use Rights (PUR). These changes will enable EA (Enterprise Agreement) customers with Windows 10 Enterprise licensed per user and under software assurance (SA) to deliver Windows 10 Current Branch for Business (CBB) on Microsoft Azure. Coming soon to the Azure Marketplace, Citrix XenDesktop Essentials will enable eligible Microsoft customers to deliver a high-performance Windows 10 virtual desktop experience from Azure with the power of XenDesktop. XenDesktop Essentials Service will accelerate Windows 10 migration while simplifying ongoing maintenance and operations.
Calvin Hsu, VP of product marketing at Citrix said that " This is aimed at those organizations seeking a simplified way to deploy Windows 10 virtual desktops in the Microsoft Azure cloud." He went on to say that; "Microsoft customers who have licensed Windows 10 Enterprise on a per-user basis will have the option to manage their Windows 10 images on Azure through our XenDesktop VDI solution. Once XenDesktop Essentials is set up and running, the service can be managed by the Citrix Cloud."
The two companies, which have a longstanding partnership, described last year's extension of its pact as their broadest to date. In additions to offering VDI and app services on the Azure public cloud (managed by Citrix), the extended pact aims to offer a new delivery channel for Windows desktops and apps, including Skype for Business, Office 365 and Microsoft's Enterprise Mobility Suite (including Intune) via the Citrix Workspace Cloud. Citrix is running its digital workspace platform on Microsoft Azure. Citrix, through its service provider partners, will offer these new services via XenApp Essentials.
Citrix also said it will kick off a pilot for its network of service providers looking to offer its workspace platform using its cloud. Based on the licensing model found in other Citrix offerings, the company is looking for existing and new service providers to deliver hosted, managed desktop-as-service offerings and app workspaces.
XenDesktop Essentials Pricing and Packaging
Citrix was pleased to announce that XenDesktop Essentials will soon be available for $12 per user per month. You will be able to purchase XenDesktop Essentials for as few as 25 users on a monthly basis. Complete pricing and discounting information is available on citrix.com/xendesktop-essentials.
Citrix XenDesktop Essentials on Azure simplifies Windows 10 migration, expedites deployment and streamlines ongoing management at scale while delivering a rich user experience. Citrix also offers the Citrix Cloud XenApp & XenDesktop Service for delivery of both apps and desktops, plus advanced management and monitoring capabilities.
Why choose XenDesktop Essentials for your business:
Together with Microsoft, Citrix is developing XenDesktop Essentials. XenDesktop Essentials leverages the power of Citrix HDX technologies to provide every user with secure access to a high-definition Windows 10 digital workspace on Azure from any device, including Mac, Android, Windows, and Linux devices. XenDesktop Essentials will be the only Citrix Cloud service available directly within the Azure Marketplace that can instantly provision and securely deliver hundreds or thousands of Windows 10 desktops on Azure to every user worldwide. This gives you the ability to manage your Azure infrastructure side-by-side with management tools that will enable you to instantly provision and securely deliver hundreds or thousands of Windows 10 virtual desktops on Azure to every user worldwide.
With an option to purchase XenDesktop Essentials as a monthly pay-as-you-go service, you can provision hundreds of Windows 10 desktops on-demand. For example, your IT team can instantly dial up multiple Windows 10 desktops to seasonal workers during a busy month. Once the burst of activity subsides, you can remove those desktops, enabling you to pay for only what you use.
What is included in XenDesktop Essentials?
The XenDesktop Essentials Service includes all the respective XenDesktop management components (Citrix Studio, Director, Delivery Controller, and SQL Server) and the underlying Microsoft Operating System and Azure infrastructure for those components.  By providing instant access to all the core XenDesktop management components, customers can quickly provision and manage hundreds or thousands of Windows 10 virtual desktops from Azure.  Please note, the customer must bring their own Azure subscription for the underlying Windows 10 virtual desktop Azure infrastructure.  The Azure infrastructure for the Windows 10 virtual desktops and associated Windows 10 Desktop OS license is not included with XenDesktop Essentials.