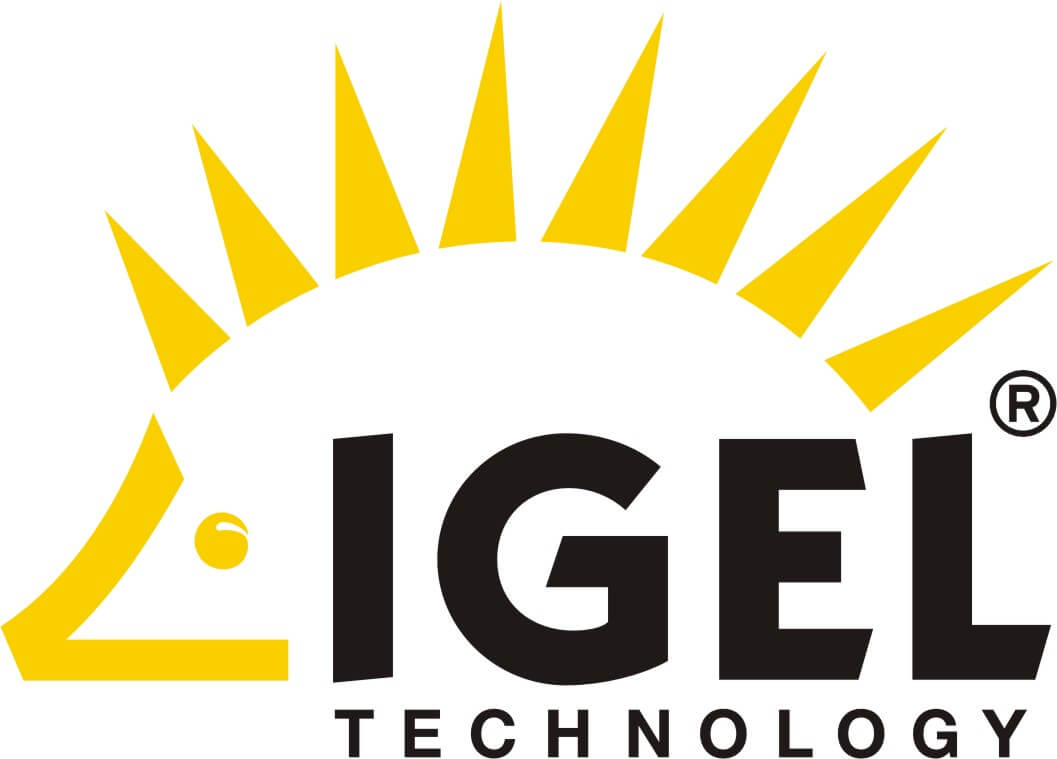 IGEL's Unified Management Agent (UMA) can now be used to manage Windows 10 devices.
The ability to use the UMA to manage both Windows 10 and Windows 7 desktops and notebooks, provides IT administrators with the opportunity to standardize their workspace management using IGEL's Universal Management Suite (UMS) software. The IGEL UMS serves as a control center, and combined with the UMA, offers the user a single management interface for devices in the workspace – whether thin clients, notebooks or workstations. 
By integrating Windows 10, even more heterogeneous client environments can now be easily harmonized. Devices can be managed in the familiar look and feel of the IGEL UMS. On the Windows side, Internet Explorer and the user interface can be modified, while network settings, printer management and selected security and system management functions can be adjusted. With this latest version of UMA, the desktop and start menu, the Windows firewall and routing settings within the network options can all be easily configured.
UMA as part of the IGEL managed workspace
PCs can tie up a lot of management time with simple tasks such as software distribution, patches, anti-virus updates and user support. Managed workspaces reduce the burden on IT administrators thanks to simple, profile-based management with numerous opportunities for automation. For example, configuration changes and occasional firmware updates can be configured and rolled out centrally via the UMS. As the local operating system is retained alongside the managed workspace access, even hybrid IT environments with mixed devices can be combined under a standardized remote administration solution.
The IGEL UMA supports the three most popular virtual session types – Citrix XenDesktop/XenApp, VMware Horizon and Microsoft RDP. The UMA can be installed in a variety of ways: either automatically using a group guideline (Active Directory), manually using an executable file or, alternatively, using software packaging and distribution via third-party software. There is no need to change or convert the existing Windows operating system.