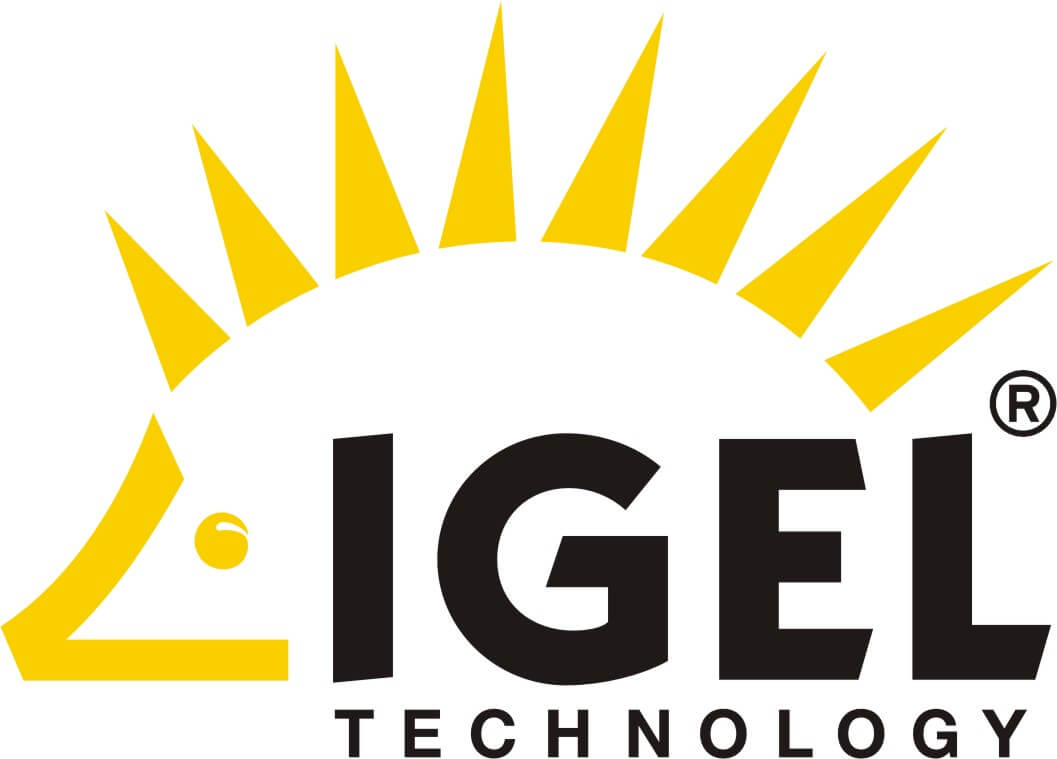 IGEL, has announced that Utah Community Credit Union (UCCU) recently selected the IGEL Universal Management Suite (UMS) and Universal Desktop UD2, UD3 and UD5 thin clients to replace an existing network of thin client devices at its headquarters in Provo, Utah and branch offices located throughout the state. The recommendation to adopt IGEL's endpoint management solutions was made by IGEL partner, 1 on 1 Technologies, a technology solutions provider based in Glendale, Ariz.
Ryan Frost, Solutions Mastermind, 1 on 1 Technologies, has been working with UCCU for nearly a decade. In 2014, the credit union approached him looking for a better way to manage its growing footprint of end-user devices, which was comprised of more than 40 zero clients located across more than a dozen locations, including its headquarters and branch offices. "At the time, we were still in the middle of an economic recession and UCCU was finding that it was becoming more difficult for its small IT staff to manage the credit union's growing network of zero clients," said Frost. "They were spending too much of their time on repair and imaging of the end-user devices."
1 on 1 Technologies chose to partner with IGEL largely due to the management capabilities available through the IGEL Universal Management Suite. Frost added, "We needed to help Utah Community Credit Union do more with less, while at the same time prepare for growth as the economy improved. IGEL offered the best thin client solutions for helping us to achieve those objectives."
1 on 1 Technologies recommended that UCCU evaluate IGEL's thin clients and Universal Management Suite, and after spending a month testing the demo units, the credit union found that IGEL offered everything it wanted in a thin client solution, and more. "What really sold us on IGEL was the fact that both the hardware and software worked as prescribed, with very few issues or challenges during the testing phase," said Ken Gibby, CIO, UCCU. "The solution was reliable and easy to implement, and we could tell from the start that IGEL had made some significant investments in developing the UMS, which provided our team with the ability to easily manage and control our end-user devices and workspaces."
UCCU is currently leveraging the IGEL thin clients as part of its Citrix Virtual Desktop Infrastructure (VDI) and Citrix XenApp deployments. The credit union also has plans to expand its IGEL thin client infrastructure as new branch offices are opened across Utah.
"With IGEL, organizations like Utah Community Credit Union are able to radically reduce the overall cost, infrastructure complexity and resources associated with onsite management of their endpoint devices," said Simon Clephan, Vice President of Business Development and Strategic Alliances, IGEL. "We are proud to be teaming with 1 on 1 Technologies to help simplify endpoint management for the credit union, while providing them with the flexibility they need to easily scale their desktop infrastructure as their business grows."
To download the IGEL Universal Desktop Converter™ (UDC) or IGEL UMS, request a 12-minute demonstration of the IGEL OS™ or request evaluation hardware visit https://www.igel.com/demoit/.