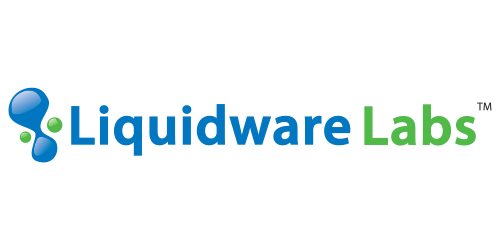 Liquidware FlexApp enable layered applications into any Windows desktop environment.
It is especially ideal for Citrix XenDesktop/XenApp, VMware Horizon View, and Amazon WorkSpaces environments. The product features fast packaging and entitlement of applications – the fastest in the industry. The architecture is straightforward and leverages existing investments.
FlexApp Application Layering is an advanced technology, tightly integrated within the ProfileUnity User Environment Management platform. It is a fully integrated solution that leverages profile settings and policies but can also be implemented as a stand-alone solution. ​FlexApp enables Administrators to assign department-level applications to groups of users and, optionally, empower selected users to install their own applications. FlexApp complements application virtualization solutions that use isolation, such as Microsoft App-V and VMware ThinApp. FlexApp application layering is also compatible with many desktop virtualization platforms, including Citrix XenApp/XenDesktop and VMware Horizon View. As enterprises explore Solutions for Cloud and hosted DaaS opportunities, FlexApp can seamlessly integrate with the top platforms in this space, including but not limited to offerings from Amazon, Microsoft and HP. These environments can be kept ultra secure by leveraging ProfileUnity's Application Rights Management features, which eliminate the need to make users full "Local Admins" in order to run or install applications. FlexApp technology supports Application Strategy design, Application Delivery approaches and Application Lifecycle Management.