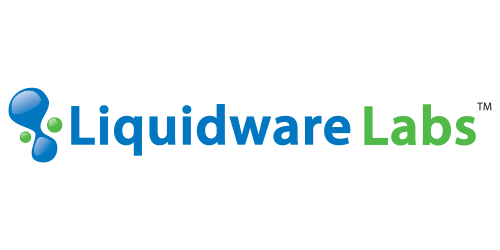 Liquidware Labs has been named by Citrix as Citrix Ready Partner of the month for September 2016. Liquidware Labs provides many Citrix customers with advanced Workspace Environment Management solutions including; Stratusphere for Monitoring and Diagnostics, ProfileUnity for advanced User Environment Management, and FlexApp Application Layering.
Liquidware Labs was chosen as Citrix Ready Partner of the Month from more than 1,000 Citrix Ready Independent Software Vendors. Liquidware Labs Stratusphere, ProfileUnity, and FlexApp have all undergone Citrix Ready verification testing for all currently supported Citrix versions of Citrix XenDesktop and XenApp. ProfileUnity and FlexApp has also been verified with Citrix Lifecycle Management ensuring the solutions' point-and-click easy integration into Citrix Cloud environments hosted in leading Cloud environments such as Amazon's EC2 AWS offering and Microsoft's Azure cloud offering.
"We're very pleased to have been chosen as Citrix Ready Partner of the Month," said Jason E. Smith, vice president of Product Marketing. "Citrix Ready provides a trustworthy program for customers looking for solutions to round out their Citrix desktop solutions. From its comprehensive verification process to its many ample co-marketing opportunities, the Citrix Ready program sets the bar in the industry for business partnerships."
"With multiple products performing well with Citrix customers, it is a pleasure to name Liquidware Labs as Citrix Ready Partner of the month for September 2016," said Siddharth Rabindran, Director at Citrix Ready. "Citrix Ready makes it easier for customers to select the most suitable virtualization infrastructure products for their specific needs. By taking part in our program, Liquidware Labs has enabled its customers to obtain the highest quality user experience available today, and the simplest means for making an informed product purchasing selection."
Citrix customers who want to learn more about Liquidware Labs advanced Workspace Environment Management solutions can visit the Citrix Ready Marketplace orwww.LiquidwareLabs.com.