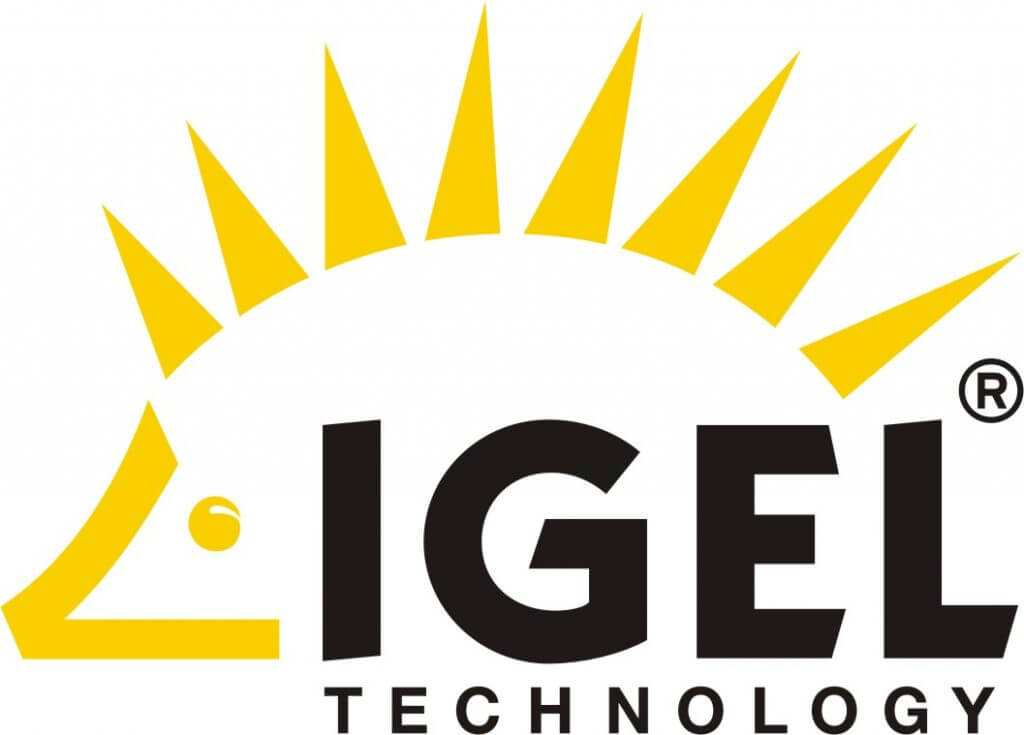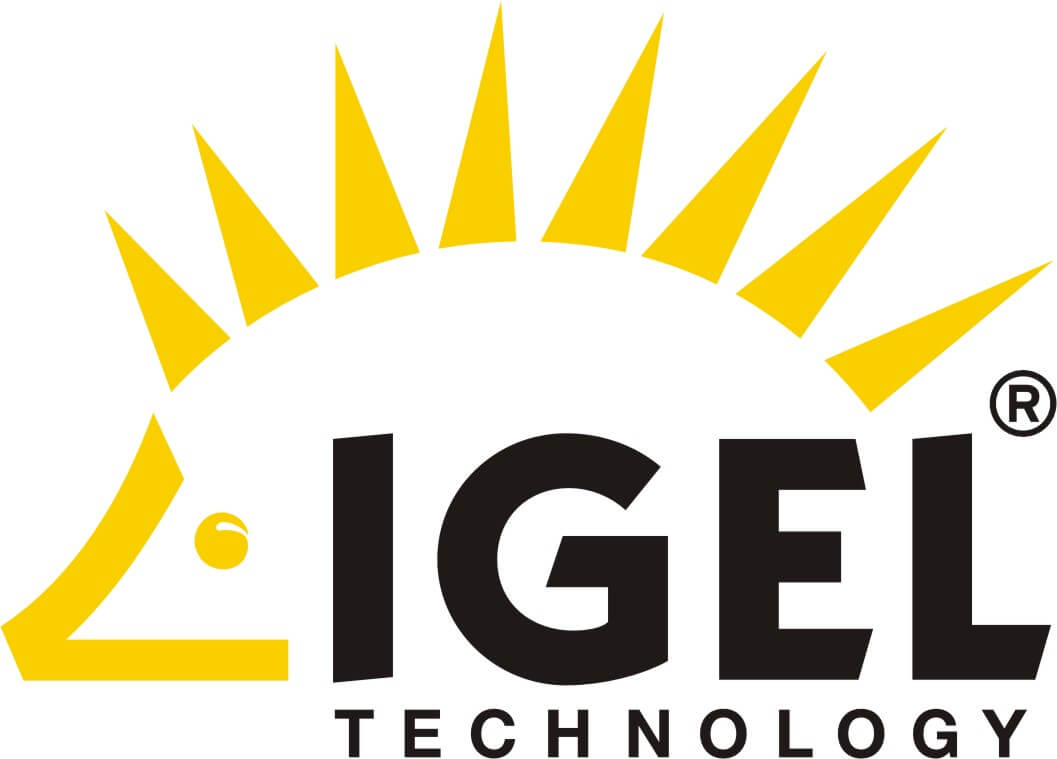 IGEL has announced that Lockton Companies, the world's largest privately owned, independent insurance brokerage, has selected the IGEL Universal Desktop™ UD2-LX thin clients, the IGEL Universal Management Suite™ (UMS), the IGEL Universal Desktop Converter™ (UDC) and the IGEL UD Pocket™ to power the delivery of its Citrix Virtual Desktop Infrastructure (VDI). They use Igel to deliver av secure desktop solution.
In selecting IGEL, Lockton Companies was looking to improve the productivity of its Associates, while at the same time delivering a robust and secure desktop experience. "As part of our VDI deployment, which we call Cirrus, we are leveraging Citrix XenApp and Citrix XenDesktop to provide our Associates with access to their Microsoft Office applications, Adobe Creative Cloud, web browsers and specialty software programs," said Jamie Creek, Vice President, IT Operations, Lockton Companies.
Lockton was about a quarter of the way through its Cirrus VDI deployment when one of its thin client manufacturers altered some of the key features on the model the insurance broker was using, without warning. This presented a number of challenges that Lockton's IT team was unable to overcome during a critical stage in the VDI roll-out. Around that same time, Lockton was introduced to IGEL by IGEL Platinum Partner, Choice Solutions during an annual technology seminar event and charity golf tournament the solution provider was hosting in Kansas City.
Following the golf tournament, Lockton tested IGEL's UD2-LX thin clients against its current thin client solution to ensure that it offered the key features and functionality it was looking for in a thin client solution. At the same time, Creek tested the IGEL UMS. "Once we tested the IGEL UMS all bets were off," said Creek. "We knew right away that with the superior design and secure infrastructure management capabilities afforded by the UMS, it would be possible for us to manage our entire network of thin clients here in the U.S. from our headquarters in Kansas City, and that was a big deal for us."
With the help of Choice Solutions and IGEL's South Central region technical and sales teams, Lockton has deployed 1,200 IGEL UD2-LX thin clients and expects that number to increase to 1,800 by the end of 2017. "We also have a small number of licenses for the IGEL Universal Desktop Converter software which we are leveraging to turn hardware from other thin client manufacturers into IGEL-powered endpoints," said Creek. "As the hardware fails, the plan is to replace those units with IGEL UD2s."
Jim Steinlage, President and CEO, Choice Solutions said, "IGEL brings to market an incredibly robust family of secure, reliable and flexible endpoint management solutions, and we are pleased to have the opportunity to help Lockton embrace the IGEL thin clients and software in order to improve efficiencies and drive productivity."
"IGEL affords a number of key advantages to Lockton Companies including time and cost savings" said Simon Clephan, Vice President of Business Development and Strategic Alliances, IGEL. "Since deploying IGEL along with its Citrix VDI solution, for example, Lockton has reduced the time it takes to on-board new offices from days to a matter of hours. Furthermore, they are saving a tremendous amount of time that was previously spent on break/fix work due to the high fault tolerance of the IGEL solution. We are pleased to be teaming with Choice Solutions to deploy IGEL at Lockton Companies and look forward to continuing to support them in delivering a secure desktop experience to their users that also drives productivity and efficiency."
For more information on how Lockton Companies is leveraging IGEL as part of its Citrix VDI deployment, click here or view the customer video here. To experience the capabilities of IGEL's OS, UDC and UMS, download here, or request free evaluation hardware.