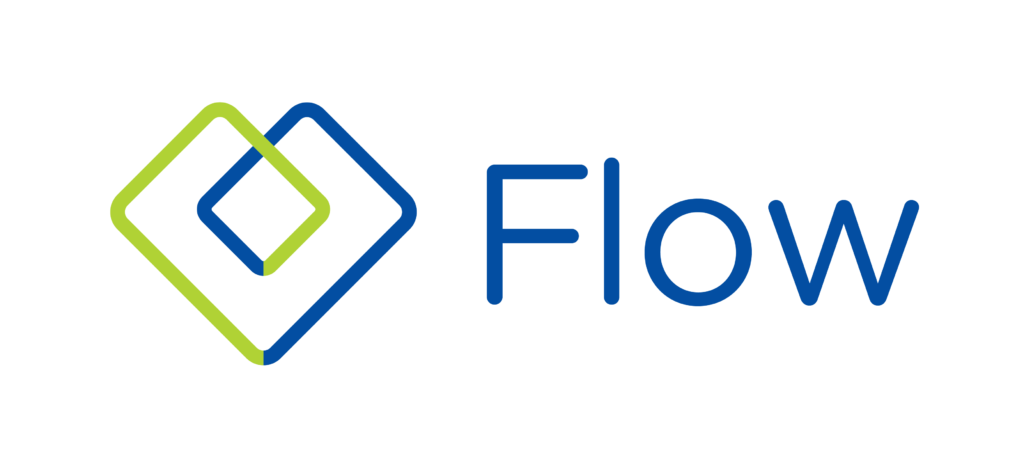 Nutanix Flow enables customer to do Microsegmentation in minutes, rather than weeks, months or years :). You might think that introducing Microsegmentation into your existing Infrastructure would be hard, time consuming and requires very skilled professional services. That is not the case! In true Nutanix spirit, no new infrastructure is needed to setup and start using Nutanix Flow. Now, more than ever, it is important to secure your environment. Threats have been increasing dramatically the past years, and according to leading industry reports it will only grow in the future. To combat threats such as Ransomware and other current threat trends, Nutanix Flow can help you with this in a easy way.
Stopping an attack before any damage can occur is always the best possible situation. Ransomware starts with common attack vectors, such as phishing via email or malicious web pages, or through known software vulnerabilities.
Prevention is rooted in common security best practices:
Change default passwords; enforce strong password policies
Segment networks for operations, applications, and departments
Block malware spread with network microsegmentation
Use and maintain endpoint protection/antivirus to block malware
Train your employees on cybersecurity awareness regularly!
Restrict access to sensitive systems; authenticate and authorize people and services using role-based access control (RBAC)
Update and patch regularly (OSs, hypervisors, firmware, BIOS)
Follow modern guidance on passphrases and password management
Scan regularly for Common Vulnerabilities and Exposures (CVEs)
Leverage object storage with write once read many (WORM) features for backup images and other important data to protect their integrity and block encryption by ransomware
To give you a glance of how easy it is to get started, here is a quick guide on how to Enable Microsegmentation with Nutanix Flow. I will follow up with a new post on a example of a quick and easy App Security Policy within Nutanix Flow.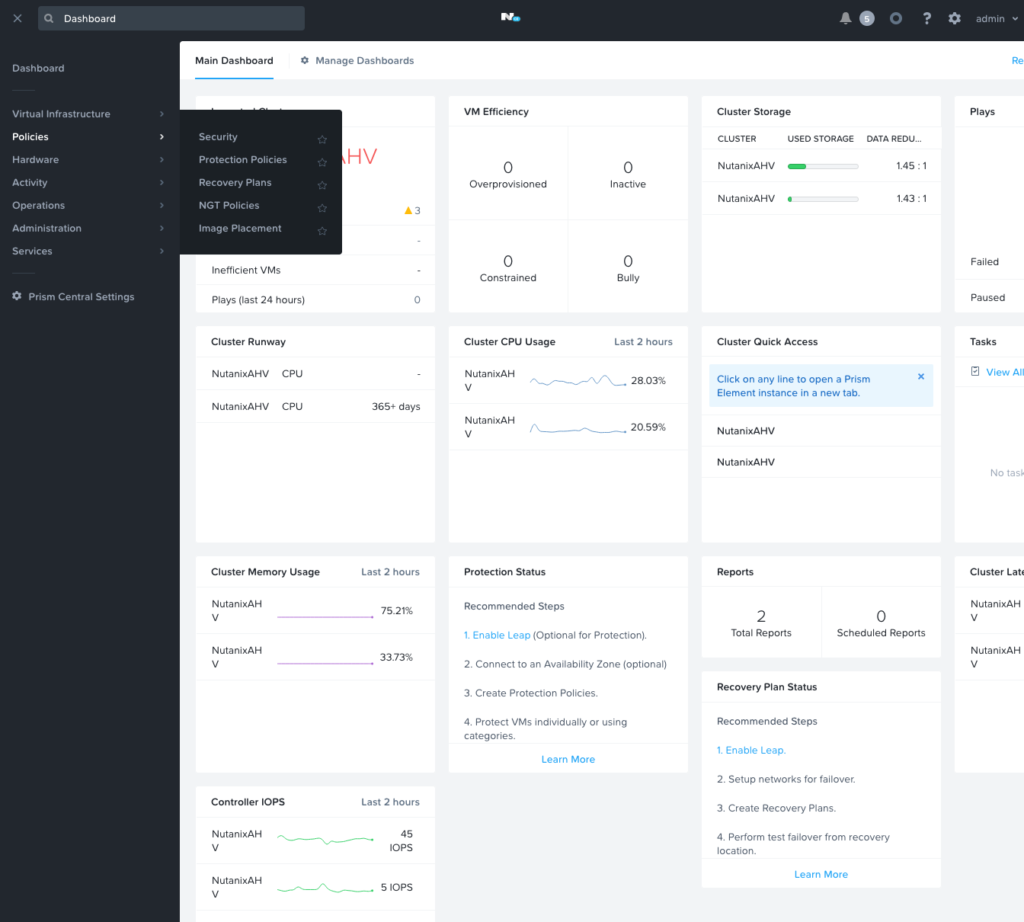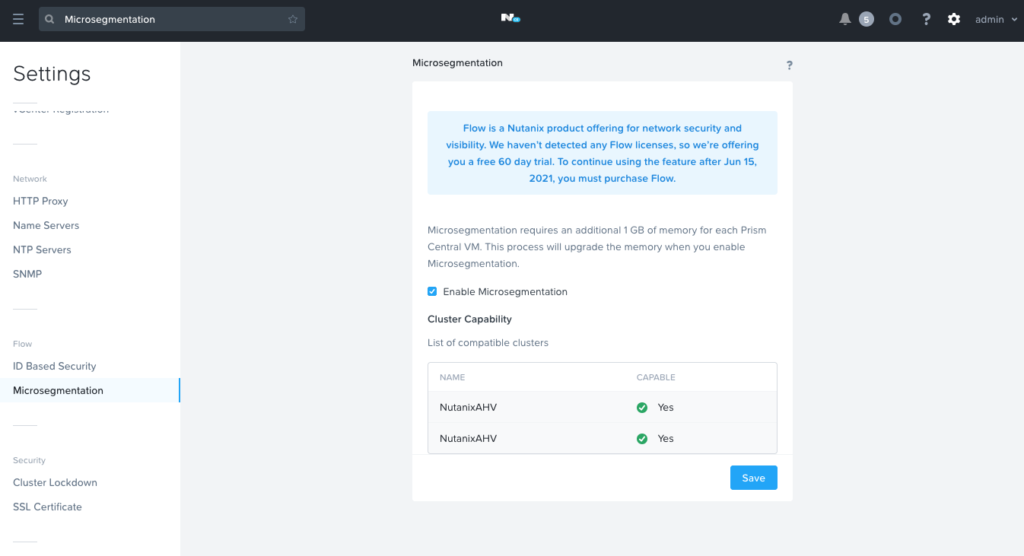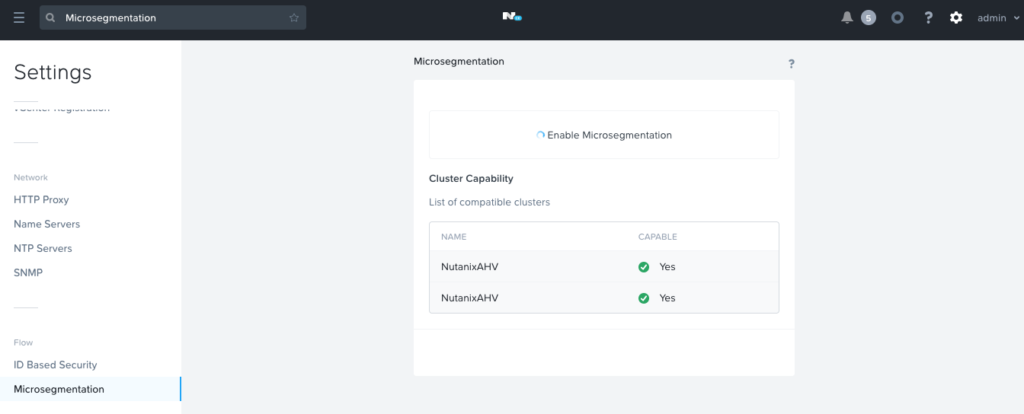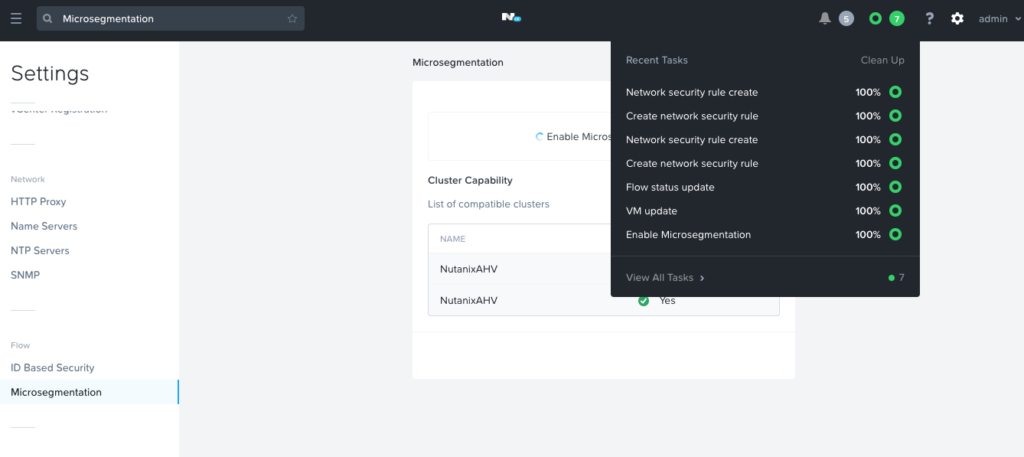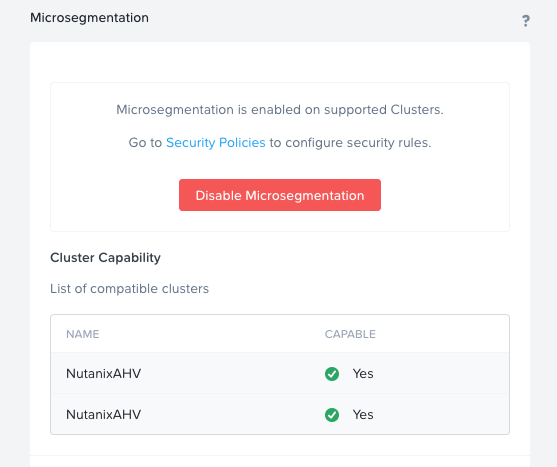 I will post a new blog post where I will show how easy it is to get started with Securing this Webserver that you are reading this post from. In the mean time, take a look at this solution brief on Ransomware