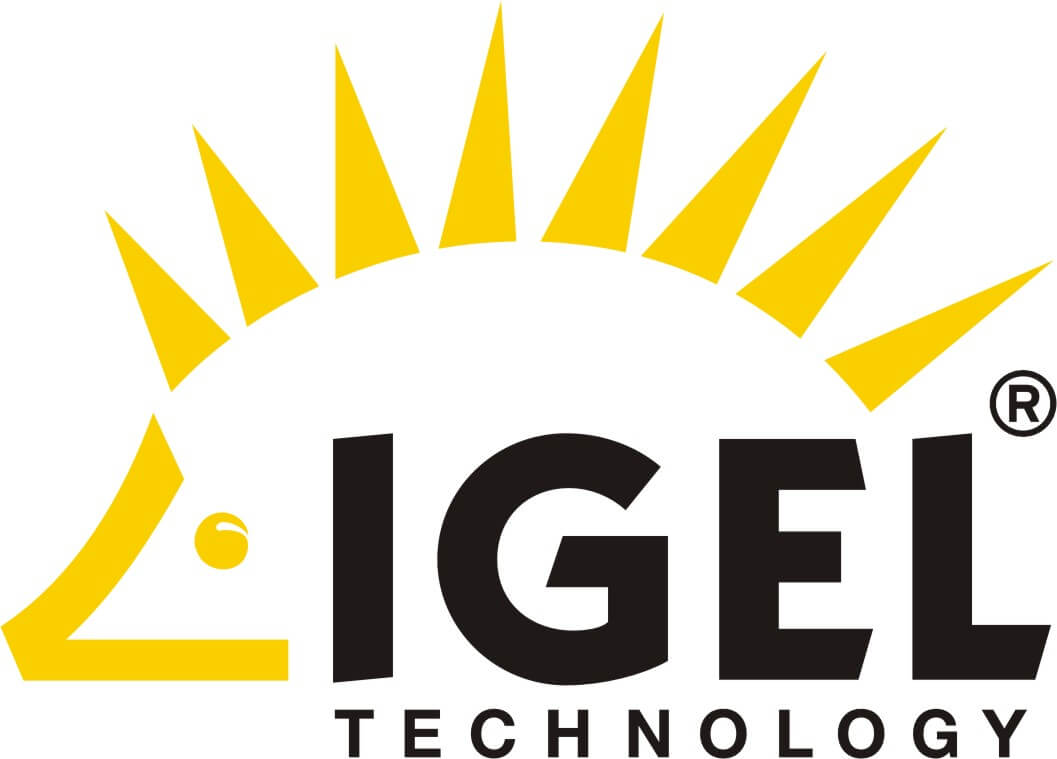 When it comes to office software, the Microsoft Office package remains the de facto standard. In 2011, the online Office 365 version brought Word, Excel and co. to the cloud and made the programs available at virtually any time and everywhere – albeit with one restriction. Up until now, Windows Embedded systems were not allowed to access Office 365 via browsers. Thanks to Microsoft's recent changes to its licensing guidelines, this restriction is now a thing of the past. From now on, even users of IGEL thin clients will have unrestricted access to Office in the cloud. In particular, the combination of classic terminal server operation and the Office 365 Business Essentials version opens up new possibilities for users. For convenience, access is possible via the Internet Explorer or Firefox browsers integrated into IGEL's thin client operating systems – with no installation work necessary. However, the easy route to Office 365 will be of interest not only to IGEL's established customers. Resellers will also be able to put together an attractive bundle that offers customers high-performance thin clients as well as access to the popular Microsoft Office solutions.
With Office 365 Business Essentials, users obtain not only access to the online versions of Word, Excel and PowerPoint but also a mail function on the Exchange Server level including a calendar, contact management system and 50 GB of storage space for the mailbox. The package also includes online meetings with Skype for Business. Office 365 Business Essentials can be combined with all IGEL Universal Desktop (UD) and IGEL Zero (IZ) operating systems (Linux and Windows Embedded). Access via Firefox – the standard browser on Linux systems – is equally straightforward because ActiveX is no longer required for Office 365. 
Small and medium-sized enterprises in particular can benefit from low-cost yet easily scalable access to IT infrastructures without having to set up their own IT resources. 
For those users of Virtual Desktop Infrastructures, Office 365 Business Plan is available as an alternative for them. In addition to using the online versions, this includes the possibility of installing Word, Excel, PowerPoint, Outlook, Publisher and OneNote within the VDI.