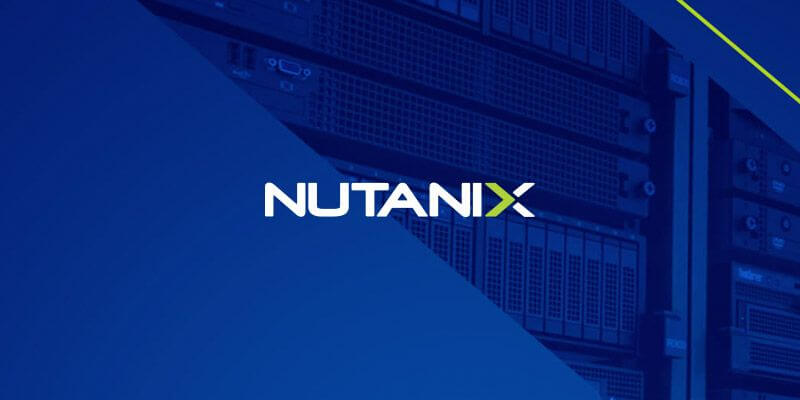 Nutanix  the market leader in enterprise cloud computing, has announced .NEXT Conference 2017, the company's third annual user conference dedicated to innovation in enterprise cloud and datacenter technologies. The event will take place June 28-30, 2017 at the Gaylord National Resort and Convention Center in the Washington, D.C. metro area.
.NEXT 2017 attendees will gain strategic advice in designing next-generation datacenter infrastructure, as well as learn proven best practices for building and operating enterprise clouds. In addition to more than 60 technical and vision sessions, attendees can also get on-site training for the Nutanix Enterprise Cloud Platform and its broad technology ecosystem, as well as network with thousands of industry leaders and Nutanix experts. Main stage presentations will include:
Chad Sakac, Dell EMC President, Converged Platforms and Solutions Division (CPSD)
Bill McDermott, SAP CEO
Kirill Tatarinov, Citrix President and CEO
Adena Friedman, Nasdaq President and CEO
Brian Hunter, BKD Information Security Officer
Robert Edwards, Cardinal Innovations Healthcare Director, Technical Infrastructure
Mick Ebeling, Not Impossible Labs Founder
Dr. Arthur M. Langer, Director of the Center For Technology Management at Columbia University
The .NEXT experience will again provide the opportunity for hands-on experience, demos and expert sessions with infrastructure and enterprise cloud professionals on a broad range of topics, such as:
How to automate cloud-based infrastructure with full application lifecycle management
The right strategy for building hybrid clouds that seamlessly leverage the benefits of both public and private cloud environments
How to optimize the enterprise datacenter for performance, scale, economics and flexibility
Nutanix will also hold the second annual .NEXT Awards to recognize IT visionaries and leaders who are transforming their organizations with innovative enterprise cloud and infrastructure initiatives. In addition, Nutanix will again offer the popular .NEXT Unconference Track, an alternative track with community-based sessions on various IT topics.
Supporting .NEXT 2017 this year is an impressive list of platinum sponsors, including: