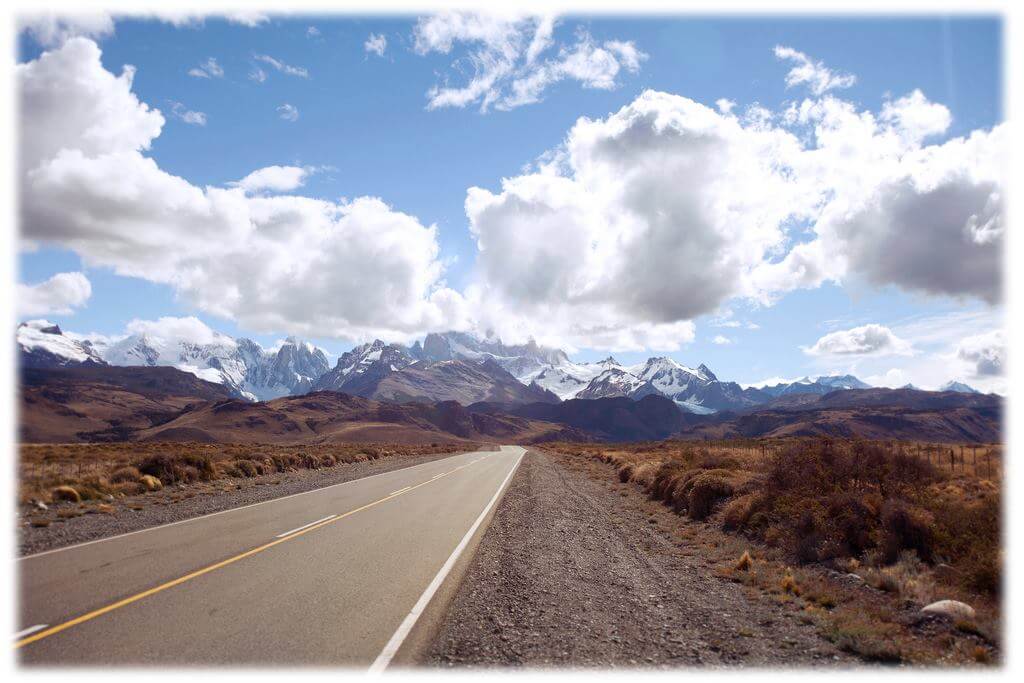 Enterprise Cloud and Hyperconverged (HCI) Solution Brings Simplicity and Efficiency to the IT Infrastructure of Lubricant & Cleaning Products Manufacturer
Nutanix, Inc. is transforming the data centre of lubrication and cleaning product manufacturer WD-40, at its EMEIA Headquarters in Milton Keynes. By adopting the Nutanix solution built on a web-scale foundation, the company behind the iconic penetrating oil and water-displacing spray has modernised its existing datacentre, to drive performance and virtualize more of its business critical workloads including Microsoft Exchange, Microsoft SharePoint and Microsoft SQL Server.
The result is savings of approximately 40 percent in power and cooling since the new infrastructure requires just two rack units, compared to the previous three-tier alternative, which demanded four times as many rack units. With no additional storage needed, or changes to the network structure, the Nutanix solution was installed and up and running within a couple of hours.
By replacing the traditional three-tier approach with a solution that consolidates computing, virtualization and storage into a single, highly scalable and turnkey appliance, the Nutanix Enterprise Cloud Platform has also reduced the technical skills and labour needed to run, maintain and develop data storage.
Now hosting around 60% of WD-40's server workload, the Nutanix solution also provides the hyperconverged infrastructure needed to support Microsoft Windows Server 2012 R2 with the Hyper-V hypervisor. Mark Breed, IT Services Manager at WD-40 said: "We looked at a number of HCI products, some of which were just starting to support Hyper-V, but Nutanix was the only one we felt comfortable with. Nutanix is able to offer us a proven solution and fully supports our entire Microsoft stack."
"Driving operational efficiency through validated solutions helps organisations focus on their business at hand," said Mark Jewett, senior director product marketing, Cloud Platform, Microsoft Corp. "We are excited to be working with Nutanix to deliver the cloud benefits of agility, scalability, and simplicity on-premises to organisations like WD-40 with our joint solutions based on the Microsoft Windows Server platform, including Hyper-V, and the Nutanix Enterprise Cloud Platform."
Jeff Longley, WD-40 Systems Administrator, added: "One of the key benefits from my perspective is the much greater insight into what's going on inside the box. With Prism, I can keep a close eye on everything through a single console, not that I need to do that very often – it just works."
Nutanix's Western Europe Regional Senior Director Paul Phillips added: "By bringing together the agility and scalability of public cloud with the control and predictability of on-premises infrastructure, the Nutanix solution enables companies like WD-40 to confidently move to hyperconvergence and eventually to enterprise cloud while supporting Microsoft's Hyper-V. We are committed to delivering the tools and innovation to help IT embrace the enterprise cloud on their terms."