Nutanix Files 3.2 has been released. In this release there are several new features to be aware of.
test
Nutanix Files 3.2 is a software-defined scale-out file storage solution designed to address a wide range of use cases, including Linux support and Windows home directories, user profiles and department shares. It precludes the need for a separate NAS appliance by providing a consolidated solution with unified management for VM and file services. Using Files, Nutanix customers can add file services to existing clusters or deploy new clusters of storage-dense nodes to address larger-scale file storage requirements.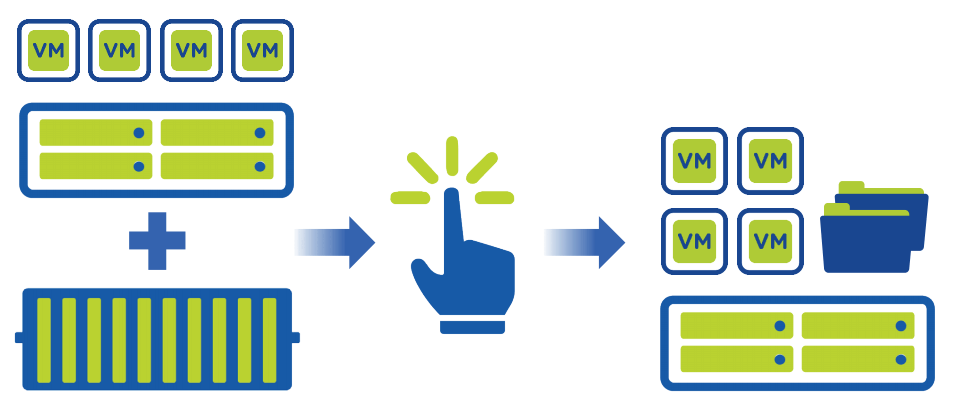 New Features
Creating 140 TB Shares and Exports
Files supports shares and exports of up to 140 TB in size. After the admin specifies a 140 TB max capacity when creating or modifying the share or export, the capacity will expand to 140 TB in phases. This feature is available for clusters created starting with Files 3.0.
ExplicitPaths for Shares and Exports
Customers can specify an explicit file path for newly created shares and exports rather than using an assigned path.
Files SMB3 Signing Performance
Customers implementing SMB3 signing in their Files deployments might see improved sequential read and write operation latency
Nutanix Files is a file server now supports the following protocols:
SMB 2.0
SMB 2.1
SMB 3.0
NFS v4
Read more here: