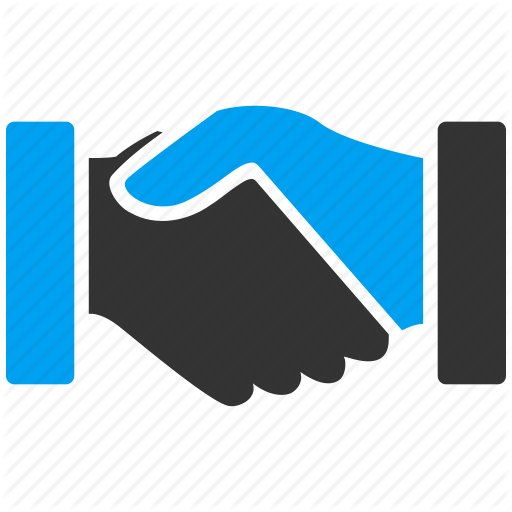 VMware and OVH, has announced that OVH intends to acquire the VMware vCloud Air business. Financial details of the transaction were not disclosed. The transaction is expected to close in calendar Q2 2017.
vCloud Air is VMware's cloud offering based on the software-driven data center and is designed specifically to meet enterprise needs delivering a secure, hybrid cloud experience. The recent introduction of bi-directional, zero downtime cloud migration and the hybrid DMZ architecture has enabled customers to accelerate the pace of migration to the cloud, while maintaining security, compliance and control. Since its inception, vCloud Air has serviced industry leading customers as they embrace a hybrid cloud environment.
In conjunction with this announcement, VMware is reiterating its previously issued financial guidance for Q1 and the full fiscal year 2018.
VMware has evolved its business strategy to focus on providing hybrid and cross-cloud software and services. Given this evolution, VMware is transitioning vCloud Air U.S. and European data centers, customer operations, and customer success teams to OVH. After the close of the acquisition, OVH will operate the service as vCloud Air Powered by OVH, will continue to leverage VMware's hybrid cloud technology, and will closely partner with VMware on go-to-market and customer support around the three proven vCloud Air use cases: data center extension, data center consolidation, and data center recovery.
"We are pleased to announce this next step in vCloud Air's evolution. We have enjoyed a long and successful partnership with OVH and view this acquisition as an extension of our partnership and a positive for our customers and partners. Customers will have access to OVH's global footprint, high-touch customer support, and still retain the VMware SDDC technology innovation that they are accustomed to," said Pat Gelsinger, chief executive officer, VMware. "We remain committed to delivering our broader Cross-Cloud Architecture that extends our hybrid cloud strategy, enabling customers to run, manage, connect, and secure their applications across clouds and devices in a common operating environment."
OVH is one of the largest cloud service providers in the world with more than one million customers and 260,000 servers deployed. A long-time VMware vCloud® Air Network™ partner with more than 200,000 VMs from thousands of customers running VMware vSphere® Private Cloud, OVH was recognized as "Service Provider of the Year" by VMware 2011-2014 and in 2016. Both companies collaborated to bring Software-defined Data Center (SDDC) as a Service to market in 2016. vCloud Air customers will benefit from greater choice as they select from OVH's global data centers across four continents and experience faster performance and workload mobility through the company's thousands of miles of dark fiber and 32 points of presence worldwide.
"Through our strategic relationship with VMware, which includes joint R&D and best-in-class delivery of solutions, OVH leads the private cloud market in Europe," said Octave Klaba, chairman and CEO, OVH. "With this acquisition, OVH will offer a very unique value proposition for larger enterprise deployments, including rich capabilities for migration and advanced hybrid functionalities for virtual data centers. This will benefit all our clients across the globe."
OVH recently announced its US-based business, adding two new data centers to their large global network of high performance and water cooling green technology. Its newly-announced management team is comprised of cloud hosting industry executives under the leadership of Russell P. Reeder as president and CEO.
"OVH's global reach and technology innovation, combined with VMware's software-defined data center technology, will give customers competitive hyper-scale cloud economics," said Reeder. "Both companies are committed to providing a seamless transition for current vCloud Air customers, great customer support, increased access to our global network and modern green data centers."
Customers can learn more about OVH here.