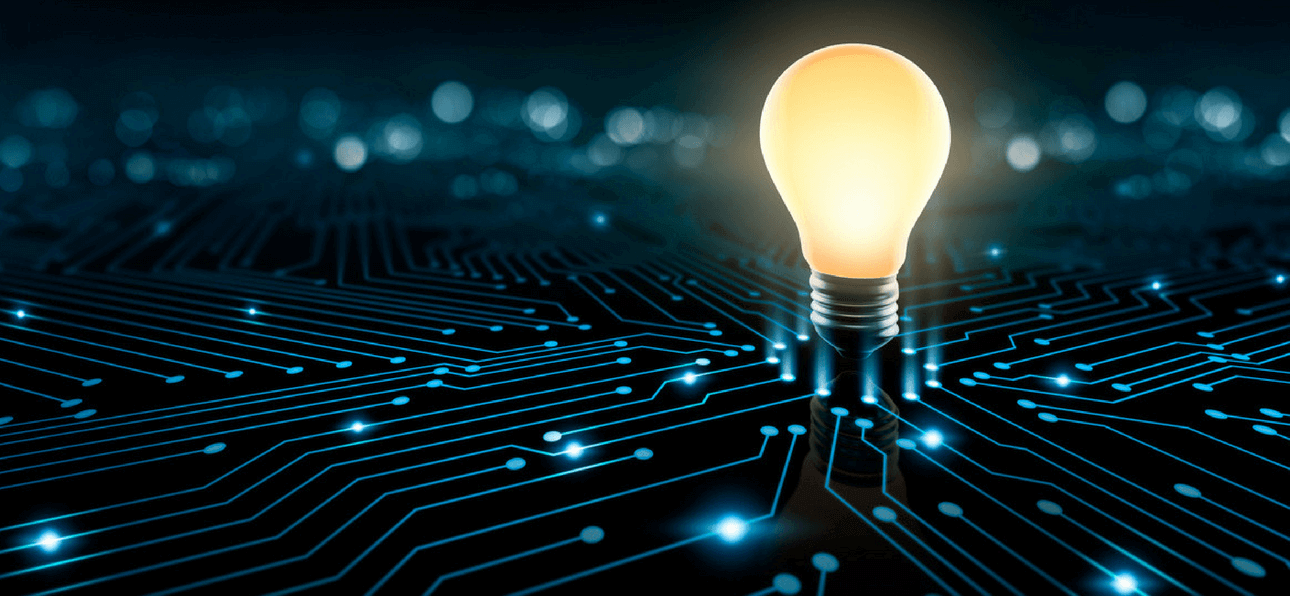 Citrix is pleased to announce that Citrix App Layering — the new name for what was Unidesk—is a Citrix Cloud service available for anyone to try and for eligible customers to deploy.
Citrix announced its acquisition of Unidesk, the pioneer of layering technology that dramatically simplifies application and OS management for organisations of all sizes.
Citrix App Layering provides open application management across all end user computing solutions, hypervisors, and clouds. Citrix App Layering is the open solution for Windows application packaging and image management. With Citrix App Layering, IT administrators can package any Windows app as a virtual disk container ("layer") in minutes for install-free delivery to session hosts and virtual desktops on any hypervisor or cloud. With Citrix App Layering Elastic Layering applications are attached dynamically at logon to pooled non-persistent desktops remote desktop session host (RDSH) sessions based on user policy. This enables Users' sessions to be personalized with the applications they need.
Citrix App Layering supports leading virtualization and cloud platforms including Citrix XenServer, MS Azure, MS Hyper-V, Nutanix AHV, and VMware vSphere. App Layering integrates with leading end user computing platforms including Citrix XenApp/XenDesktop, Citrix XenServer, Microsoft Azure RDSH, Microsoft Hyper-V RDS, VMware Horizon View, and Nutanix AHV.
What's new in this release?
Improved performance when Creating App Layers using XenServer and Nutanix. You can configure the XenServer and Nutanix Connectors to cache boot and packaging disks and reuse them. Once these disks have been cached as part of creating your first App Layer, the time it takes to create subsequent App Layers is cut in half.
OS images can be imported directly from your vSphere or XenServer VM. When using a vSphere or XenServer connector to create an OS Layer, the OS image can now be imported directly from a VM.
User Layers can now be stored in multiple file shares of your choice.
Automatic shutdown for MCS or View. When you publish a Layered Image to MCS or View, the image is shutdown automatically so that a snapshot can be taken. For details, click Publish to MCS, and Publish to View.
The PVS connector allows canceling of long running operations. The PVS connector now provides the ability to cancel long running operations, for example, copying the VHD to a PVS datastore. The Cancel operation automatically cleans up unnecessary files, such as vDisks, from failed publish operations.
Improved search for Platform Layers. You can now search for Platform Layers that were created using a particular OS Layer.
Upgrades are automatically downloaded, and you choose when to install them. When App Layering software upgrades become available, it is automatically downloaded to the appliance. When the download completes, you will be notified that an upgrade is available the next time you log into the Management Console.
When upgrading to this release, the default passwords for the Admin accounts must be changed (a one-time event). When you install this release or upgrade to it, you will be required to change default passwords for the administrator accounts, including the Management Console Administrator, the Appliance Configuration Tool administrator, and the Linux root user.
Labs features in this release
Labs features are early versions of features planned for future releases. Typically, new Labs features are disabled when you install the product. To learn how to enable Labs features, click here.
In this release, Labs features include:
User Layers. You can persist user profile settings, data, and user-installed applications in non-persistent VDI environments with the new User Layer. The User Layer currently supports Windows 7 64-bit environments for Citrix XenDesktop, VMware Horizon View and View JIT. Additional operating systems and session environments will be supported going forward.