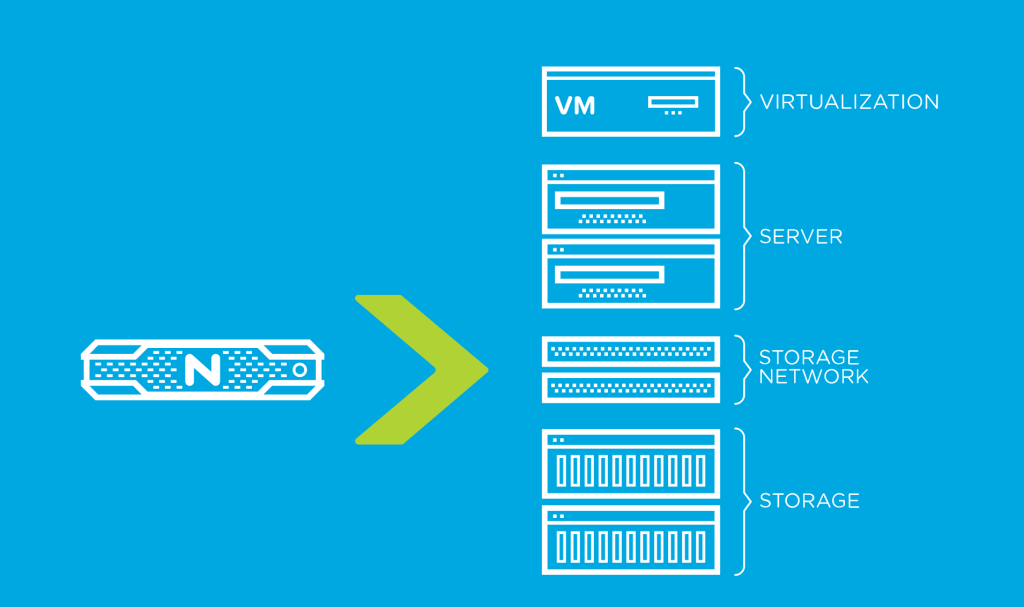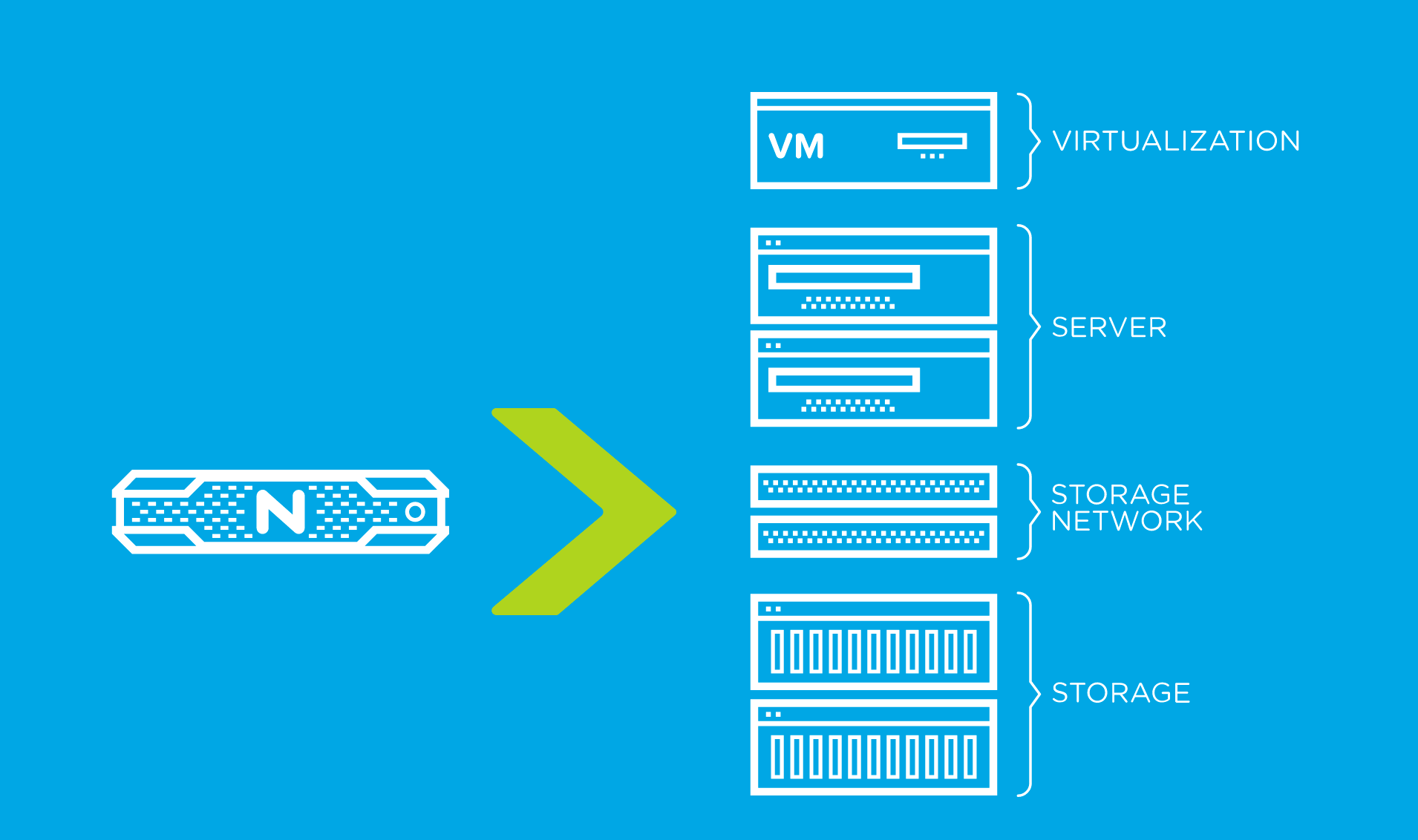 The University of Reading Builds On-Premise 'Reading Research Cloud' Using Nutanix Enterprise Cloud Platform
Leading UK University Consolidates Platforms and Significantly Lowers TCO with Nutanix AHV Hypervisor and Self Service Portal
Nutanix has announced that The University of Reading is in the final stages of migrating academic support workloads from a mixed collection of legacy platforms to an all-new 'Reading Research Cloud' built on a single on-premise cluster of Dell EMC XC Series appliances running the Nutanix Enterprise Cloud Platform, and using Nutanix AHV Hypervisor and Nutanix Self Service Portal.
"With IT staff spending the majority of their time maintaining and supporting a mix of five different compute and ten storage platforms, we really needed to consolidate and simplify our infrastructure," explained Ryan Kennedy, Academic Computing Team Manager at The University of Reading. "One option was to move everything into the cloud, but that would have been prohibitively expensive, so we opted for Dell EMC XC Series appliances running the Nutanix Enterprise Cloud Platform. This has enabled us to deliver the equivalent of a public cloud service – like AWS – right in our own data centre."
A number of hyperconverged platforms were considered for the project, with the Nutanix platform selected for both its linear scalability and comprehensive virtualisation capabilities, all with integrated management through a single interface. The ability to automate management processes and make compute, storage and network resources available directly to users via the Nutanix Self Service Portal (SSP) was also key to the decision, as Kennedy explained.
"Once academics have secured funding for a project, we simply allocate resources on the Nutanix Enterprise Cloud Platform, leaving users free to configure and manage their virtual machines, storage and network connections as they wish using the Nutanix Self Service Portal. This frees up staff to support academic users with the design, running and support of those workloads, rather than spending all their time keeping the infrastructure lights on."
As part of the migration, Kennedy and his team have also switched from using VMware to the integrated AHV hypervisor, included at no extra charge as part of the Nutanix Enterprise Cloud platform. This further simplifies virtualisation deployment with the Nutanix AHV Hypervisor and virtual machine resources all managed from a single Nutanix Prism unified management plane while significantly reducing total cost of ownership (TCO) by eliminating the need for any VMware software licensing, maintenance and support.
Existing workloads, typically, running meteorological modelling, brain analysis and other demanding academic applications have already been migrated to the new infrastructure with the self-service 'Reading Research Cloud' portal due to go live shortly. The University is also saving by consolidating infrastructure previously located across multiple sites into one data centre, with the Dell EMC XC Series appliances located in a single rack while employing the integrated Cloud Connect capability to take snapshots to Microsoft Azure for backup and disaster recovery.
"One of the core capabilities developers and business users love in the public cloud is the ability to provision virtual machines and applications without the intervention of IT," commented Andrew Brinded, General Manager Western Europe & Sub-Saharan Africa, Nutanix. "As The University of Reading has discovered, the Nutanix Self Service Portal is designed to bring this DIY simplicity to enterprise clouds, enabling users to specify, provision and run applications on demand, just as with services like the public cloud, but from a highly scalable and secure on-premise data centre. We look forward to continuing our work with The University of Reading, to drive further benefits and maximise their investment using our market-leading cloud infrastructure technology."