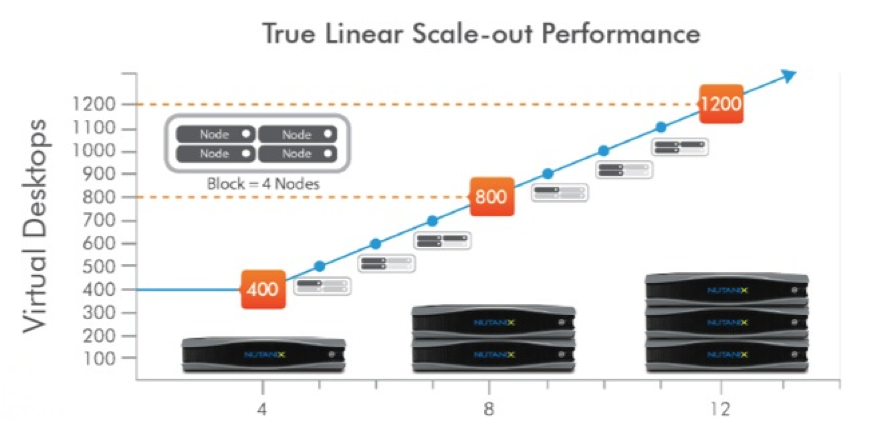 This video highlights the value of deploying virtual desktop infrastructure (VDI) on Nutanix Hyperconverged Infrastructure.
How Nutanix Simplifies VDI
Legacy 3-tier data centers make deploying virtual desktops complex. Nutanix hyperconverged infrastructure (HCI) integrates compute, virtualization, storage, networking, and security. Allowing you to scale nodes instead of disparate hardware devices. Our software then helps enhance network functionality and security.
Also, check out the The Definitive Guide to VDI on Hyperconverged
Find out more about how to Scale your Virtual Desktop Infrastructure environment in record time here