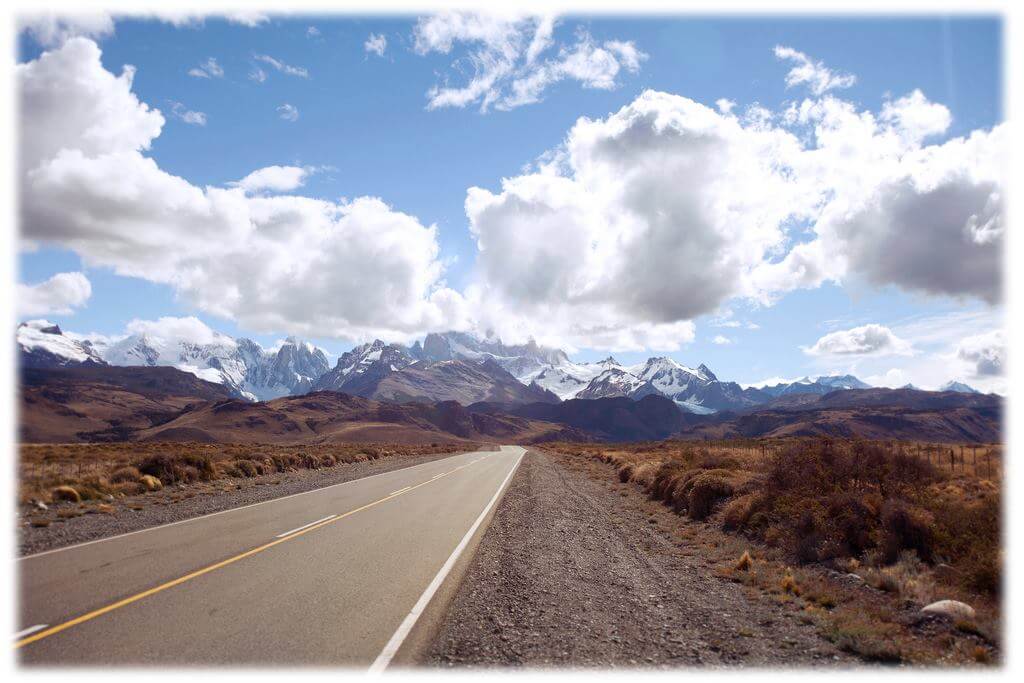 VMware has announced that they have made advancements to its cloud management platform with the introduction of VMware vRealize Suite 7 featuring new releases of VMware vRealize Operations and VMware vRealize Log Insight along with VMware vRealize Automation 7 and VMware vRealize Business for Cloud 7. Also, VMware announced a new version called Standard Edition of the vRealize Suite. The suite's new product updates together with pricing and packaging enhancements are designed to help customers readily address the most common use cases VMware has identified in customers' journey to the cloud.
Digitization is disrupting every industry and causing massive changes to traditional businesses and operating models. Organizations are responding by innovating with new online and connected customer experiences by leveraging big data, cloud computing and mobility. These companies are realizing new opportunities and revenue streams by taking on a modern approach to business enabled by technology.
"VMware is focused on delivering an enterprise-ready hybrid cloud management platform to help our customers gain a major competitive edge as a digital business," said Ajay Singh, senior vice president and general manager, Management Suites Business Unit, VMware. "VMware vRealize Suite 7 is designed to meet our customers' strict requirements for day-one service provisioning and day-two operations of applications and infrastructure across multiple private and public cloud environments." 
Addressing Intelligent Operations, Infrastructure Modernization and DevOps Initiatives
The VMware vRealize Suite provides customers the ability to provision and manage at scale — compute, storage, network and application services across hybrid cloud environments. The platform's comprehensive management capabilities for the software-defined data center help customers to address three common use cases based on thousands of customer engagements:
Intelligent Operations Management

: Enables IT teams to proactively address health, performance and capacity management of IT services across heterogeneous and hybrid cloud environments in order to improve IT service performance and availability.

Automated IT to Infrastructure as a Service (IaaS)

: Enables IT teams to automate the delivery and ongoing management of IT infrastructure in order to reduce the time it takes to respond to requests for IT resources by providing self-service access to those resources by IT and business users. 

DevOps-ready IT

: Enables IT teams to build a cloud for development teams that can deliver a complete application stack; support developer choice in the form of both API and GUI access to resources; and provision resources across a hybrid cloud. IT can further extend the solution scope by addressing continuous delivery with 

VMware vRealize Code Stream

™ to further speed up application delivery.
VMware vRealize Suite: Purpose-Built for the Hybrid Cloud
The suite combines VMware's cloud automation, cloud operations and cloud business management solutions into an integrated platform that enables IT to deliver unified services at the speed of business, but with the control and cost efficiency that IT requires.
VMware vRealize Suite 7 features new and currently available product releases:
VMware Introduces New vRealize Suite Standard Edition
VMware also announced introduced a new Standard Edition of the vRealize Suite. This new edition includes all of the capabilities necessary to address intelligent operations management for infrastructure. It delivers management analytics that address health, performance and capacity management across all infrastructure domains of a heterogeneous, hybrid cloud. It also includes log analysis capabilities. The VMware vRealize Suite is also available in Advanced and Enterprise Editions.
All VMware vRealize Suite editions are hybrid in nature. VMware today also introduced the Portable Licensing Unit (PLU) to offer VMware vRealize Suite customers the flexibility to manage workloads regardless if they run on VMware vSphere, third-party hypervisors, physical servers or on supported public clouds such as VMware vCloud Air, Amazon Web Services and Microsoft Azure, all without licensing switching or conversion.