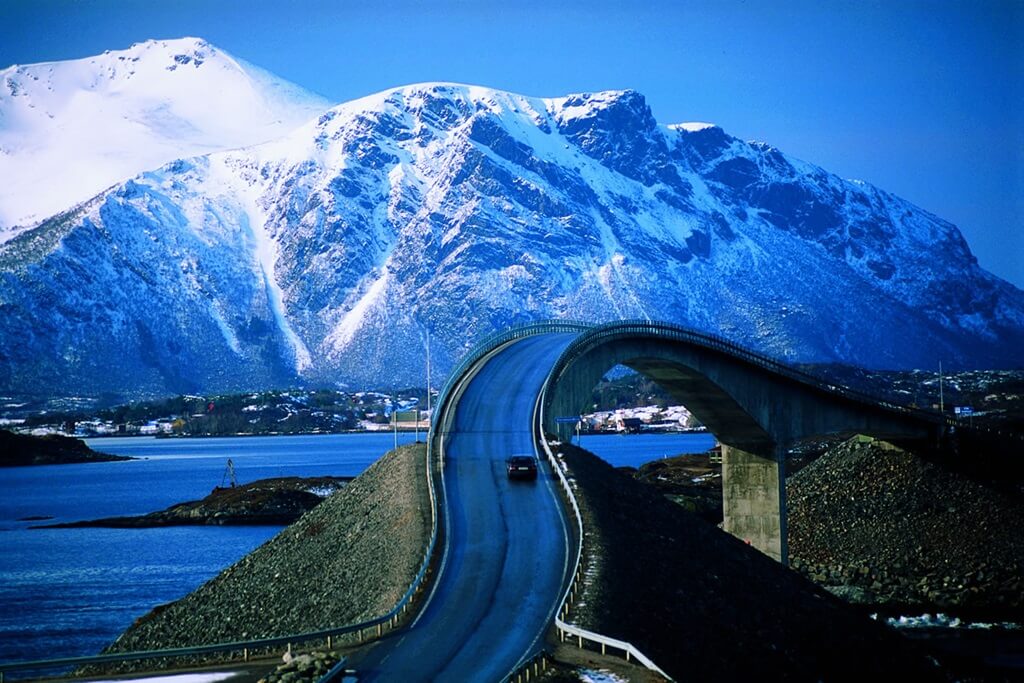 VMware has announced vSAN 6.2. VMware calls this "hyper-converged software" with a new release of VMware Virtual SAN. Although I don't agree with the term, and neither do any public figures lead us to believe what VMware wants us to believe, which is that they are a leader in hyper-converged infrastructure (HCI) software having sold to more than 3,000 customers in 21 months since the initial release of Virtual SAN.
VMware Introduces Next-Generation Hyper-Converged Software Enabling Simple, High Performance Infrastructure for the Software-Defined Data Center
New VMware Virtual SAN 6.2 Enables All-Flash Hyper-Converged Solutions for as Low as $1/Usable GB With New Data Deduplication, Data Compression and Erasure Coding Capabilities; Updated Virtual SAN Ready Nodes Feature New Licensing, Pre-Installed Software and Support Options
As the optimal foundation for the software-defined data center, HCI systems are the fastest growing converged or integrated systems (1), and are expected to grow to $1.5 billion in revenues in 2016, according to IDC. (2) Combining software-defined compute, storage and networking capabilities with off-the-shelf x86 hardware, HCI systems simplify IT operations and increase performance while lowering IT capital and operating expenditures.
VMware's hyper-converged software, consisting of VMware vSphere®, Virtual SAN and vCenter Server™ transforms x86 servers and direct-attached storage into simple and robust HCI systems that help organizations reduce IT costs and management complexity while achieving breakthrough performance. In conjunction with its expansive partner ecosystem, VMware offers its hyper-converged software on the broadest set of consumption options from turnkey HCI appliances developed jointly by VMware and EMC to certified platforms in the form of VMware Virtual SAN Ready Nodes available from 11 OEMs.
"VMware's hyper-converged software is gaining customer traction due to its simple, cost-effective and high-performance architecture that enables customers to rapidly and predictably deliver infrastructure to meet business needs," said Yanbing Li, senior vice president and general manager, Storage and Availability Business Unit, VMware. "We anticipate that today's launch of VMware Virtual SAN 6.2, which delivers up to 10x greater storage efficiency, will further accelerate customer interest in hyper-converged infrastructure powered by VMware software to build out their software-defined data centers."
VMware Virtual SAN 6.2 Data Efficiency Features Increase Storage Efficiency by Up to 10x 
VMware continues to rapidly evolve its hyper-converged software with VMware Virtual SAN 6.2, the fourth-generation of VMware's simple, enterprise-grade native storage for vSphere. This latest release introduces new advanced data efficiency capabilities for all-flash storage, in addition to new Quality of Service and performance and capacity monitoring capabilities. The new features will help customers to achieve a more cost-efficient performance, improve support for any application and accelerate time-to- value. With its new data efficiency capabilities, VMware Virtual SAN 6.2 will enable an all-flash HCI system for as low as a $1 per usable GB (3) and increases storage efficiency by up to 10x. (4)
New features will include:
Deduplication and compression

: Deduplication and compression optimizes all-flash storage capacity to provide as much as 7x data reduction with minimal impact on CPU and memory overhead.

Erasure Coding (RAID 5/RAID 6)

: Erasure Coding helps increase usable storage capacity by up to 2x while maintaining the same high level of data resiliency.

Quality of Service (QoS)

: New QoS capabilities will provide increased visibility, control and reporting of the IOPS consumed by each virtual machine helping to eliminate noisy neighbors.

Enhanced performance, capacity, and health monitoring

: New features in the unified management plane make it easier for all customers to predictably realize the benefits of HCI systems powered by VMware Virtual SAN.
VMware Virtual SAN is designed to be the optimal storage solution for VMware vSphere virtual machines. The software enables core storage services for virtualized production environments, with greater performance, scalability, flexibility, and lower latency and cost. Featuring storage policy-based management, VMware Virtual SAN shifts the management model for storage from the device to the application, enabling administrators to provision storage for applications in minutes. VMware Virtual SAN is ideal for a range of use cases including business-critical applications, virtual desktop infrastructure (VDI), remote office/branch office (ROBO), and test and development environments.
Extended Virtual SAN Ready Nodes to Ease Customer Procurement, Support and Deployment
In conjunction with the introduction of VMware Virtual SAN 6.2, VMware is unveiling extensions to VMware Virtual SAN Ready Nodes (pre-certified configurations of servers) through its OEM partners. To date, VMware has partnered with 11 server OEMs to deliver more than 100 systems certified to run VMware's hyper-converged software.
New extensions to the VMware Virtual SAN Ready Node program will provide OEM partners with the option to factory install VMware vSphere and VMware Virtual SAN with certified drivers and firmware to simplify day-one operations and accelerate customer time-to-value. Fujitsu, Hitachi Data Systems and Supermicro are the initial OEMs to offer these new VMware Virtual SAN Ready Nodes. These extended VMware Virtual SAN Ready Nodes can also be bundled with software licenses or can accommodate customer-provided licenses. Additionally, OEM partners have the ability to offer unified support for both hardware and software components.
These extensions will enable VMware and its ecosystem partners to continue to offer customers the broadest selection of consumption models and system configurations. Over time, additional partner Virtual SAN Ready Nodes offerings will be introduced. VMware anticipates further expanding consumption options for its hyper-converged software later this month by partnering closely with EMC to develop a next-generation hyper-converged appliance family that leverages technology from EMC, VMware and VCE.