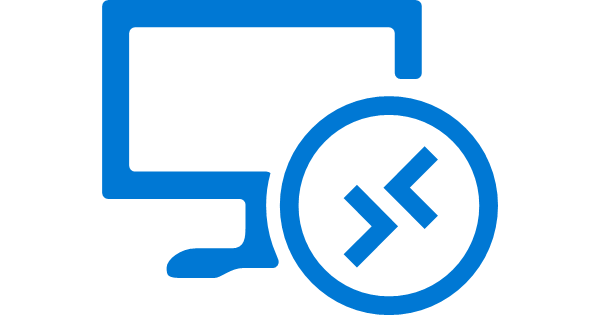 Here is a summary of what´s new with Windows Virtual Desktop WVD in September 2020.
Microsoft has optimized performance by reducing connection latency in the following Azure geographies:

Germany
South Africa (for validation environments only)
You can now use the Experience Estimator to estimate the user experience quality in these areas.
Microsoft released version 1.2.1364 of the Windows Desktop client for Windows Virtual Desktop. In this update, they made the following changes:

Fixed an issue where single sign-on (SSO) didn't work on Windows 7.
Fixed an issue that caused the client to disconnect when a user who enabled media optimization for Teams tried to call or join a Teams meeting while another app had an audio stream open in exclusive mode.
Fixed an issue where Teams didn't enumerate audio or video devices when media optimization for Teams was enabled.
Added a "Need help with settings?" link to the desktop settings page.
Fixed an issue with the "Subscribe" button that happened when using high-contrast dark themes.

Thanks to the tremendous help from their users, they have fixed two critical issues for the Microsoft Store Remote Desktop client. They will continue to review feedback and fix issues as we broaden our phased release of the client to more users worldwide.
Microsoft has added a new feature that lets you change VM location, image, resource group, prefix name, network config as part of the workflow for adding a VM to your deployment in the Azure portal.
IT Pros can now manage hybrid Azure Active Directory-joined Windows 10 Enterprise VMs using Microsoft Endpoint Manager. To learn more, take a look at this blog post.