Cloud-based storage services have revolutionized how we interact with our technology devices. But too often security of our most sensitive data takes a back seat to convenience and flexibility. DataLocker will eliminate this trade-off by enabling you to secure data being stored on cloud-based storage services without sacrificing the convenience of anywhere access.
We all love the convenience of anywhere data access through cloud services like Dropbox. But there are certain types of personal information that require an extra layer of security.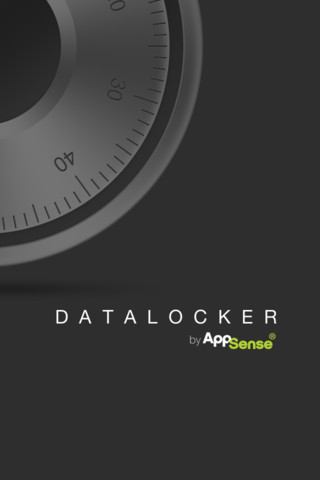 DataLocker from AppSense Labs lets you securely encrypt sensitive information in your Dropbox account without sacrificing easy access from all of your devices.
Here is how it works:
– Install the app and securely link to your Dropbox account
– Browse and view existing and protected Dropbox files
– Protect and upload new files (using "Open In…" from any other app)
– Optionally, use alongside our companion Windows and Mac apps (free to download at www.appsense.com/labs)
No matter which of your Dropbox-enabled devices you are using, your personal information will be both secure and easily accessible when you need it.
DataLocker is useful, gorgeous, and completely free (with no ads), so why not give it a try?
The DataLocker suite is free to download, and will also include native clients for Windows, Mac, iPhone and iPad. You will be able to pick up the Windows and Mac DataLocker applications here, while a universal DataLocker iOS application for the iPhone and iPad is available over at the App Store.