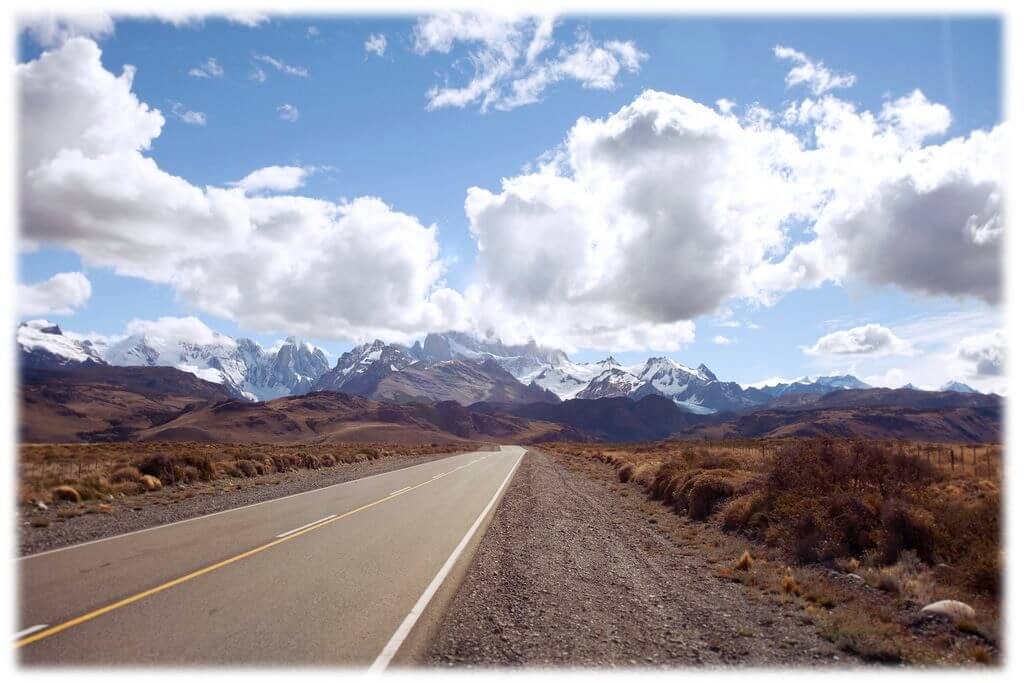 Citrix Acquires Cedexis to Help Enterprises Accelerate Journey to the Cloud and Deliver Best End-User Experience
Citrix will be on site at the 2018 Mobile World Congress, February 26-March 1 in Barcelona, Spain, exhibiting its solutions for mobile operators and enterprises. Visit Citrix in Hall 5, Stand 5D31 to talk with the experts and learn how Citrix services power a secure mobile user experience, enhance productivity and simplify the adoption and management of hybrid and multi-cloud environments. Attendees will also discover how Citrix partners with service providers to help them create new revenue-generating services, manage the journey to the cloud for their customers, and deliver a unified workspace with the best mobile customer experience.
Citrix Acquires Internet Traffic Management Leader Cedexis to Optimize App and Content Performance in Hybrid-Multi-Cloud World
The shift to internet infrastructure services in hybrid and multi-cloud environments is creating new challenges for app delivery owners who want to ensure the best end-user experience. It is not practical to expect one set of cloud and network services to deliver best-in-class performance in all app delivery situations. With internet conditions changing every moment across the globe, and their potential impact to performance and infrastructure costs, it is impossible for enterprises without a dynamic app delivery solution to consistently deliver world-class experience.
As businesses across the globe move to hybrid, multi-cloud IT infrastructures, and encounter ever-changing internet conditions, they struggle to securely deliver a world-class workspace experience. Citrix meets these challenges with innovative services that help customers confidently move app and data delivery to the cloud and manage network resources. To further streamline app and data delivery across multiple network paths, Citrix today announced its acquisition of Cedexis, a real-time data-driven service for dynamically optimizing the flow of traffic across public clouds, data centers, CDNs and ISPs. With Cedexis, Citrix can significantly improve app performance in hybrid and multi-cloud environments using dynamic and programmable intelligent traffic steering technology.
In its booth, Citrix will demonstrate services that help enterprises achieve control and flexibility while providing the most secure customer experience for better end-user engagement, higher workspace productivity and infrastructure efficiency by lowering IT's costs for cloud and network services.
Come see:
The Citrix secure digital workspace, which orchestrates today's complex hybrid and multi-cloud IT environments into a unified workspace experience by securely delivering apps and content to users, based on context, across any device, network and platform.
The Citrix secure digital perimeter approach, which provides a set of services that protect the user and virtually surround your apps and network to provide visibility and control. It can minimize and hide attack surfaces as data and applications move beyond the data center, and deliver a contextual, user-centric, personalized experience without compromising security. The addition of Cedexis technology further differentiates the Citrix secure digital perimeter approach to security and performance. With modern distributed applications powered by micro-services in hybrid and multi-cloud environments, Citrix can now offer dynamic, real-time intelligent traffic management that enables infrastructure orchestration and real-time actionable insights into end-user engagement. Citrix can deliver high quality of experience (QoE) regardless of load and latency across different network paths.
Citrix Analytics, a cloud-based service that correlates performance and security data across Citrix offerings, generates intuitive and actionable insights to help IT administrators manage user security threats, more effectively protect apps, data and infrastructure, improve app performance and enhance operations. Cedexis technology further advances the Citrix Analytics service by providing intelligent traffic steering and DNS services based on real-time network conditions of the internet.
The Citrix Ready workspace hub is an integral part of the Citrix Workspace IoT solution, which combines digital and physical environments with behavioral analytics, machine learning and IoT automation to improve business workflows and user experience, all while solving real-world business problems. Citrix Workspace IoT helps enterprises deliver new services that enable the secure delivery of apps and data within adaptive personalized digital workspaces.
Citrix SD-WAN for Service Providers, which includes LTE connectivity, makes it easy for service providers to bundle wireless service with their SD-WAN offering.
Citrix network services for identity and access management and application security.
Citrix security offerings include enhanced malware and user protection using the Secure Web Gateway and Secure Browser.