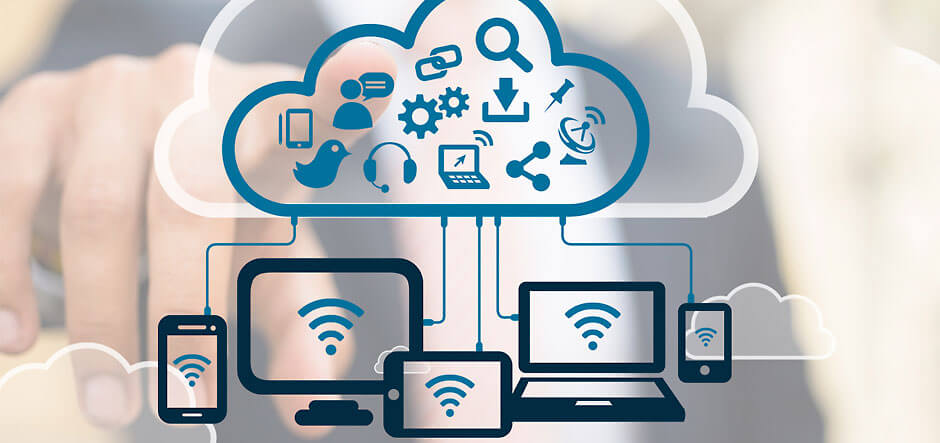 XenMobile 10.6 client includes updated versions of Secure Hub and Secure Mail for both public app store and Enterprise models as well as an update to the MDX Toolkit.
XenMobile 10.6 client also includes an updated Enterprise version of Secure Web for iOS and Android for customer download only (no public app store).
Updated Enterprise versions of XenMobile apps include all features and fixes that were incorporated in the public app store versions 10.4.10 and 10.5.20 as well as the new features and fixes for 10.6.
XenMobile 10.6 Server updates are available automatically for XenMobile Service customers and via Citrix.com download page for on-prem customers.
The MDX Service for app wrapping has also been updated to the MDX Toolkit 10.6.
XenMobile 10.6 client release highlights include:
Derived Credentials (Secure Hub) device enrollment support through partnership with Intercede. The MyID for Citrix iOS application is required for this feature and will be available soon.
Per app VPN for Android (Secure Hub) with support for Citrix VPN client (NetScaler).
Personal Calendar overlay improvements (Secure Mail) – Now, items from your personal calendar are reflected in your free/busy status for collegues trying to schedule time on your Secure Mail calendar.
Exchange Active Sync 16 (Secure Mail) support for customers upgrading to the latest version of EAS.
XenMobile Server 10.6 feature release highlights:
Derived Credentials for iOS is a passwordless mode of enrollment for iOS devices that delivers a virtual smartcard experience. In this mode, enterprises are required to have 10.6 Secure Hub, XenMobile Server, MyID for Citrix (mobile app) and Intercede PKI for certificate distribution.
Windows 10 Unified Endpoint Management – Locate Device policy. If a laptop is lost or stolen it can be identified and tracked.
Windows Information Protection (WIP) support protects against potential leakage of enterprise data on company or employee owned devices. WIP guards against accidental data leaks through the ability to specify which apps can or cannot access enterprise data.
Enhanced integration with Azure Active Directory – Previously, XenMobile supported Azure Active Directory for device authentication. We've now added support which allows AAD to be used as the Identity Provider for XenMobile deployments.
New iOS policies – A new version control policy allows IT to force iOS version updates. Additionally, we've added WiFi enchancements to support Cisco FastLane which provides quality of service and bandwidth priority based on the specific application use case.
XenMobile reporting enhancements – New sorting, searching and filtering capabilities plus the ability to export reports in PDF file format.
Bulk User controls – The ability to remove users or groups of users from Apple Volume Purchase Program license associations and the ability to bulk delete Active Directory users.
Improved delivery and deployment of required apps – XenMobile Server 10.6 provides a more consistent and prompt experience for updating required apps on iOS and Android device types.
MDX feature highlights include:
Support for Xamarin Android and OkHttp for application development.
Additional documentation including a full feature list, known issues and fixed issues will be posted to docs.citrix.com upon release.
Important XM updates:
XenMobile 9 end-of-life is rapidly approaching on June 30th, 2017.  Time is running out.  For resources to assist with planning  your move to XM 10, please click HERE.  If you're still on XM 9, we would like to invite you to a live webinar on June 22, 2017 to provide additional information and answer your specific questions about the XM 10 upgrade process.  You can register for the webinar HERE.
End of Enterprise app distribution coming soon.  We encourage you to transition users to the public app store distribution model for XenMobile apps.  There will only be one more Enterprise release of XenMobile apps next quarter.  We've created some email templates that you can use provide users with simple instructions for public app store migration.  Re-enrollment is NOT required.  You can find the email templates at the bottom of the XenMobile End-User Adoption page.