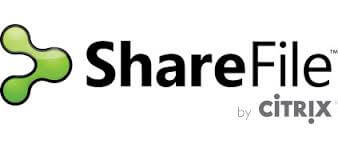 ShareFile StorageZones Controller extends the ShareFile Software as a Service (SaaS) cloud storage by providing your ShareFile account with private data storage, referred to as StorageZones for ShareFile Data.
Managing your own data storage enables you to meet regulatory compliance requirements and to locate the storage close to users for optimized performance.
ShareFile StorageZones Controller also provides users with secure access to SharePoint sites and network file shares through StorageZone Connectors. Connected file shares can include the same network "home" drives used in Citrix XenDesktop or XenApp environments. StorageZone Connectors enable you to provide secure mobile access to data residing behind your corporate firewall without the need to migrate data to the cloud.
What's New in StorageZones Controller 5.0