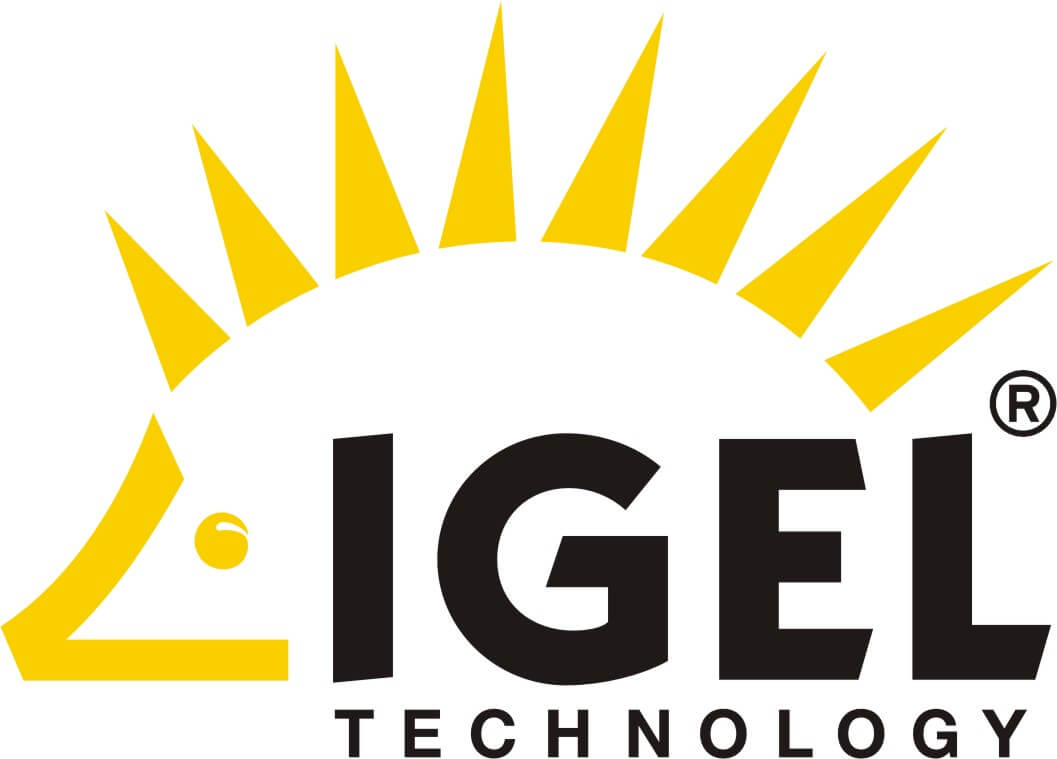 IGEL Technology ´s IGEL OS-powered thin clients, zero clients and all-in-one thin client solutions, today announced that it has been recognized by Channelnomics as its "Emerging Vendor of the Year" in the inaugural Channelnomics Innovation Awards (CIAs). The award was presented to IGEL by Pulitzer Prize-winning journalist and author Carl Bernstein and U.S. editor of Channelnomics, Jessica Meek, during the CIA winner's dinner held on Thursday, Dec. 8 in New York City.
"Over the past year, IGEL has significantly invested in our channel-centric sales engine, going beyond enablement with programs that are designed to drive true partner alignment and offer compelling incentives that empower our partners to build vibrant practices leveraging our endpoint solutions," said Jed Ayres, President and CEO, IGEL North America. "We are deeply honored to be recognized by Channelnomics as its 2016 Emerging Vendor of the Year, an award that signifies both our commitment to the channel and our growing success here in the North American marketplace."
As a channel-first company, IGEL's mission is to help channel partners grow their businesses. In October 2016, the company launched a new North American Partner Program featuring two levels, Authorized and Platinum, which require separate annual sales targets and staff certification requirements. Members of the new IGEL partner program receive exclusive access to robust training, support, marketing and sales resources that are designed to help them communicate the value and benefits afforded by IGEL's endpoint technology solutions, drive sales in both their hardware and software businesses, create new opportunities, fuel revenue growth and close deals faster.
"We are thrilled to honor 2016's channel innovators in our inaugural year for the Channelnomics Innovation Awards (CIAs)," said Jessica Meek, U.S. editor of Channelnomics. "The CIAs recognizes this year's channel leaders spread across the vendor, distributor and solution provider community. The overwhelming number of submissions for the CIAs, plus the outstanding quality of entrants, showed us just how important these awards are to the channel, and we are delighted to be able to recognise the winners on behalf of the channel."