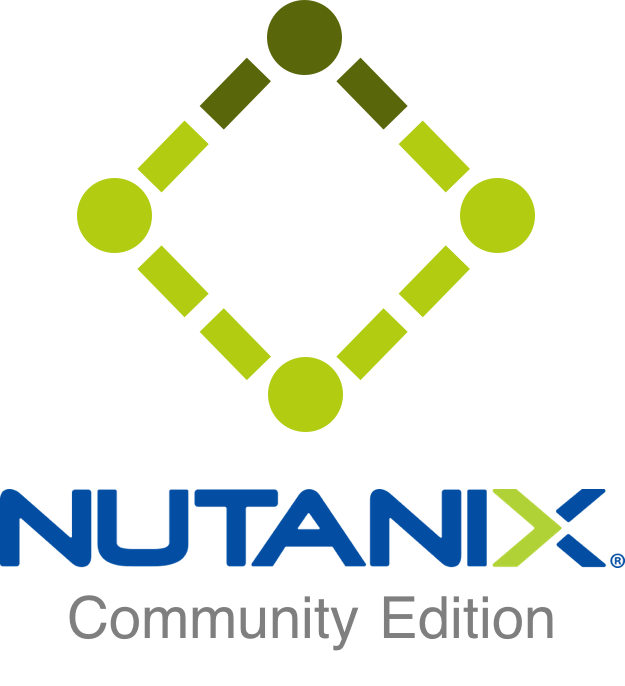 Nutanix has announced that Community Edition can now be deployed as an on-demand service running on AWS or Google Cloud Platform. Community Edition on-demand is enabled via technology integration with Ravello Systems, the leading provider of nested virtualization solutions. With a flexible, time-based pricing model that costs approximately $1 per hour, Community Edition now eliminates the capital budget requirements that frequently block IT teams from evaluating new solutions. With this release, IT professionals have the option to evaluate Community Edition software by deploying it on a wide range of existing x86 servers or running it in a public cloud.
By providing Community Edition as a cloud-based, on-demand service, Nutanix is enabling a broader audience of customers, partners and users to experience the company's advanced web-scale techology without having to procure, configure and manage new datacenter hardware. Within just a few minutes, datacenter management teams can accelerate their evaluation of the industry's leading hyperconverged infrastructure solution and determine suitability for their applications. Nutanix channel partners can also use Community Edition to demonstrate all key capabilities of the Nutanix Xtreme Computing Platform.
"As a beta user of Community Edition, I've experienced the flexibility and power of Nutanix's software first-hand, deploying it both on existing hardware and as an on-demand service," said Joep Piscaer, CTO, OGD ict-diensten. "Regardless of the deployment model, using Nutanix was such a simple, seamless experience and Community Edition enabled the rest of our IT team to become familiar with Nutanix software very quickly."
Nutanix has also successfully completed the beta phase of its Community Edition software with over 10,000 registrants in less than six months, and now has released its generally available version. In addition to the new on-demand capability, Community Edition users now have access to significant software enhancements introduced in the Nutanix Acropolis 4.5 release, including EC-X Erasure Coding, VM High Availability for Acropolis Hypervisor, self-service file restore and more.
"Community Edition has generated overwhelmingly positive feedback from our expanding community, and we're proud to hit this important developmental milestone," said Manoj Agarwal, vice president of engineering, Nutanix. "The Nutanix community was vocal in requesting a cloud-based deployment model to evaluate the next generation of private cloud technologies. Thanks to the inherent flexibility of our software and our integration with Ravello Systems, we're now able to offer a true cloud experience."
Both Community Edition deployment models are generally available and can be accessed after sign up at www.nutanix.com/CE.
Resources: